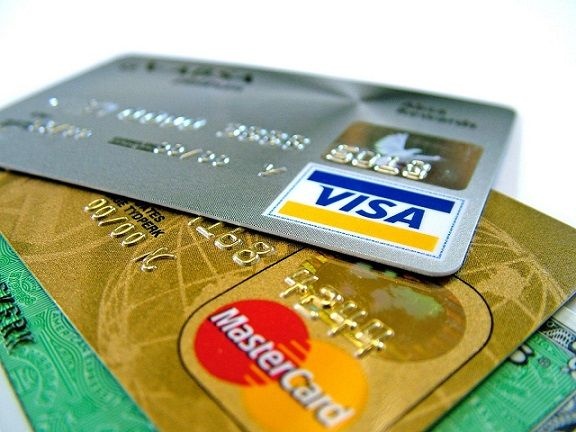 Each one of us needs this, money, since it is used as medium of exchange and without this our needs, our wants, and anything not only for ourselves but also for the ones we loved will not be fulfilled. Yes we need it and we don't treat as our god, goddess or whatsoever only we need it for our daily lives.

I am a member also of this site called Loot Palace, it is not we're looting money but just like bitLanders (this is a GPT website, you'll get it if you're familiar with Swagbucks) we work hard just to get those corresponding amounts on their shop to cash-out and send them to my PayPal account.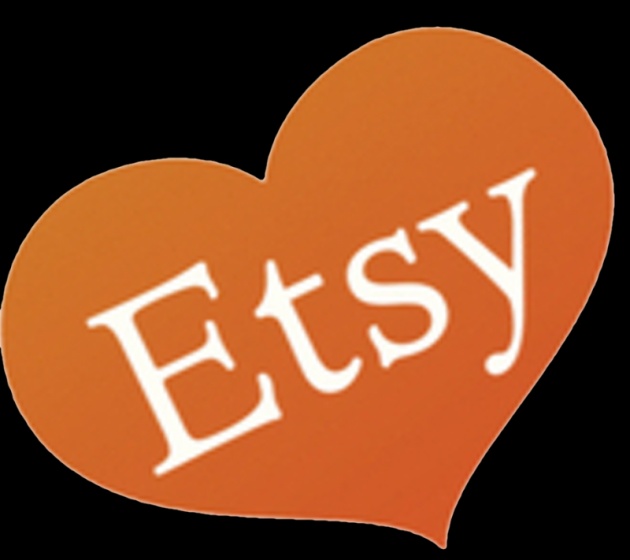 It was one wednesday evening that I have to pay my debt on Etsy since I'm selling freelance photographs (but now I did quit since I got low revenues) which includes the photos I posted here but nothing was left, I don't have that thing to pay for my debt.
So what I did is I visited Loot Palace's website located here (that is a referral link folks, it's all up to you if you want to use my referral link or not) and cashout my earnings then I thought it would be processed 3-5 days or more than that but at my surprise it was delivered straight to my PayPal account just 1 day and 6-12 hours (maybe that).
Here's the screenshot of the payment proofs :)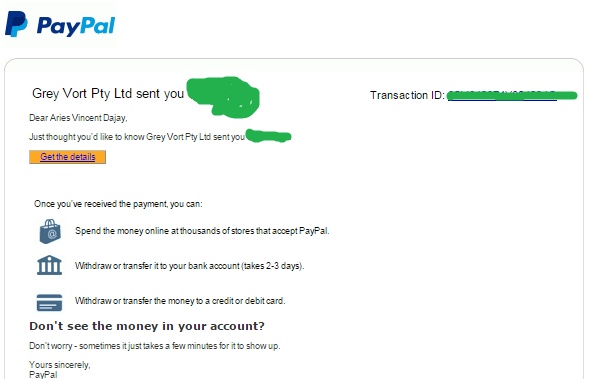 After getting the full money, I immediately went to Etsys website to pay my remaining debts and close my account (so I will not be billed anymore) and also my store but it's still was worth the effort because, even though I have low revenues, I still have my "ginansya" (sa bisaya/cebuano pa). And below is the screenshot of the confirmation of Etsy of my payment.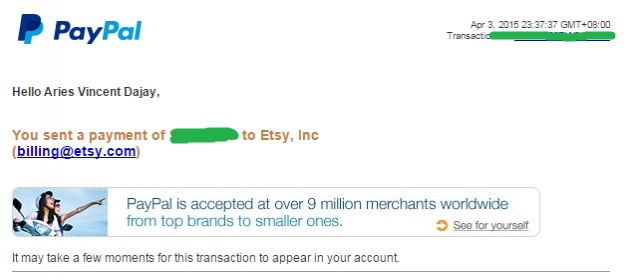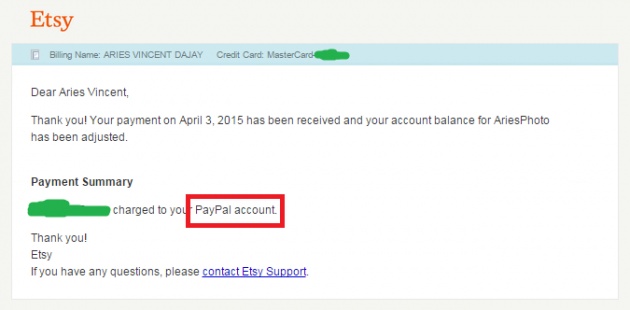 That's all and thank you for reading this blog post!
NEXT UP: 1. I'll be teaching you how to have a VERIFIED PAYPAL ACCOUNT in the Philippines (only for PH Users) to cash-out your earnings from bitLanders to PayPal and directly to your bank account.
NEXT UP: 2. I'll be posting my first ever review of a product of a software company.. :)
THANKS GUYS FOR READING!