Drowning is Nasty, Almost Drowning is Terrifying

… Just Don't Come Back Drowned …
The independent Horror movie industry is alive and well and it never ceases to amaze me how indy filmmakers are able to juggle full time day job with making movies on a shoestring budget. Two Canadian Film makers, Christopher Giroux and Chad Archibald are involved in a new terrifying project called The Drownsman.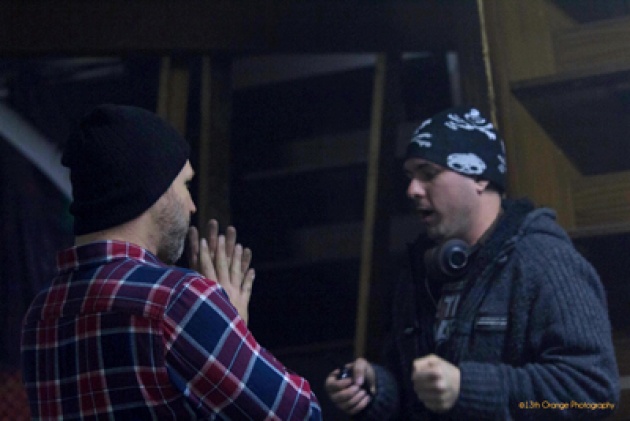 Chad and Chris on set.
I had a chance to chat with Chris and Chad and you read the full article on my blog at Tumblr. Here's the link

The two companies producing the film are Black Fawn Films and Breakthrough Entertainment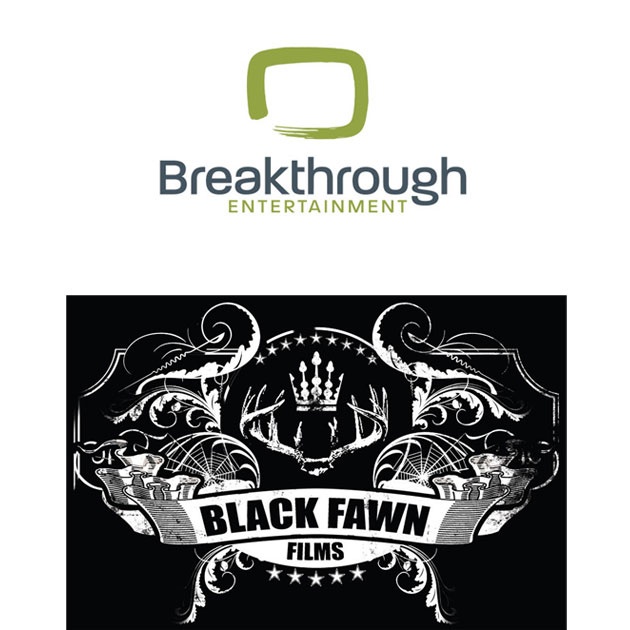 The last production between the two companies was ANTISOCIAL - you can check out the trailer at this link