People in and outside the country always think that Kabul is not changing and it is the same way it was 10, 12 years ago but it is not quite right. It has changed a lot and I can say it from what I have experienced it in 7 years of being in Kabul. Seven years ago only few people had access to mobile phone, maybe only one person per family but it has changed a lot now days as almost every member of the family has access to at least one mobile phone. Also seven years ago as I recall most of the places in Kabul was completely destroyed and you could not go in most of the places in Kabul due to the security reasons. But today it has changed, you can see lots of new and pretty buildings all over the city and you can find lots of other places for picnic and other things.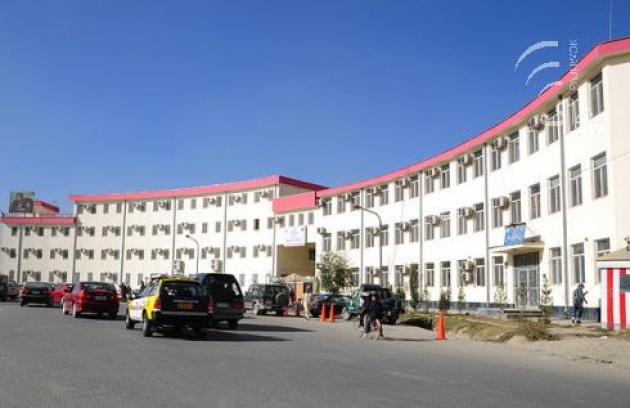 Moreover seven years ago you could hardly see girls wearing jeans and tops while walking on the streets and going somewhere but it has completely changed now days, girls don't wear anything else accept jeans and tops. It's their day wear cloths now. That is not it, seven years ago you barely could see a girls walking to school and studying. Once they were 15 to 18 they were getting married but it has changed 180 degrees now. Almost every girl goes to school not only inside but outside the country. Girls and women do business and work outside the house, they take part in politics and other social activities and most important they don't get married when they are 15 -18 they wait till they finish their studies at least till grade 12th.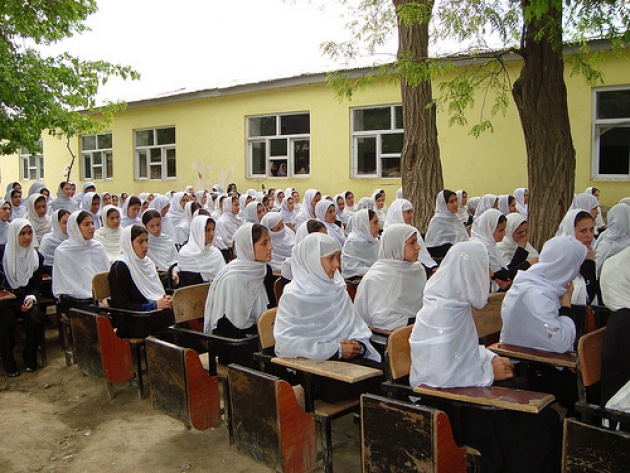 These all are change. Today I can write and translate blogs in English but before I was not able to. Most important there was not such a place where I could improve my English and write blogs but projects like Film Annex has changed the situation even more. Not only for me but for many other girls who are a member in Film Annex and Women Annex. And it can change more than this just needs time.