Zoos or zoological gardens are places of wild that people can have a glimpse of the world. In a zoo, wild and exotic animals from the entire world are kept in cages and large enclosures for people to see and get knowledge about wildlife an animal behavior.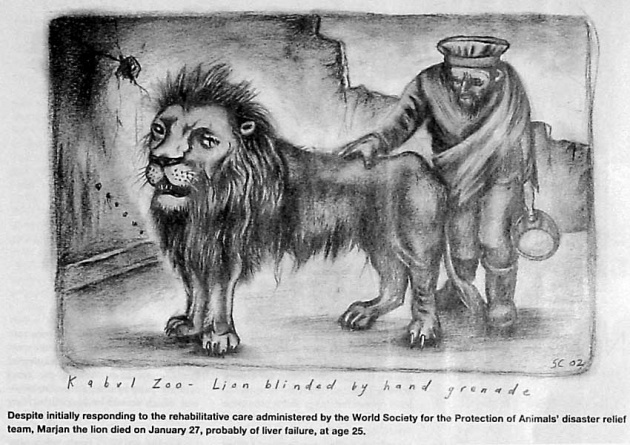 The first zoo in Afghanistan was established in 1967 in Kabul city. Today Kabul Zoo is home to around 100 animals. The number of other species, such as reptiles, birds and fish, reaches 600.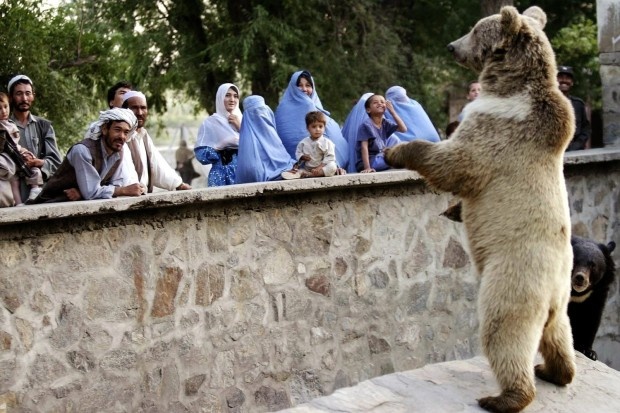 The zoo suffered badly during the years of war, but it has improved during the last twelve years. With a good management and by getting membership of the Southern Asian Zoo Association and Worldwide Animal Zoo Association with their cooperation, this zoo has rebuilt better than before.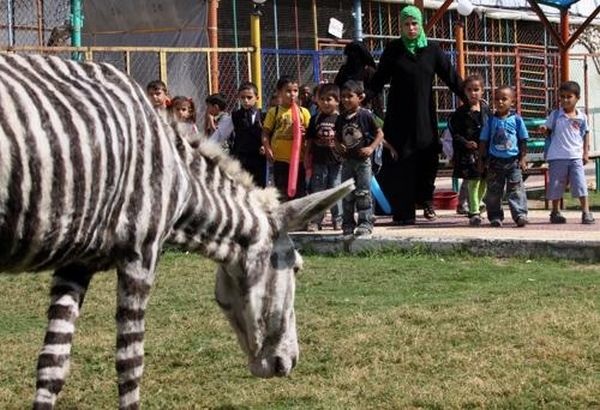 Today this zoo has become a center for scientific research and learning. Now, it is a regular stop for thousands of students as part of their science courses. In addition, Kabul Zoo is the best place to go to. The animals in here are very interesting.
By Mohammad Elias Hatimi