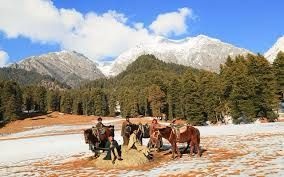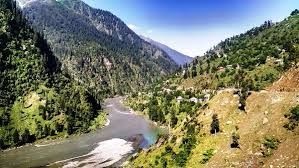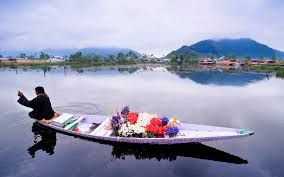 KASHMIR VALLEY
Azad Jammu Kashmir is also called Pakistan occupied Kashmir .It is very beautiful valley.
Beautiful Kashmir
Kashmir , the "Paradise on Earth", is known for its captivating beauty . It is enriched by three mountain ranges of the Himalayas - Karakoram, Zanaskar and Pir Panjal, running from northwest to northeast. Forming the backdrop of Kashmir,these snow caped ranges make Kashmir look like a picture straight out of a fairytale. Dazzling rivers,serene lakes, splendid gardens,flowering meadows, etc are some other features of landscape of Kashmir Valley. The breath taking beauty of Kashmir has earned it the name of "Switzerland of east". Nothing describes the beauty of Kashmir better than the following words of a Mughal emperor
"Gar Bar-ru-e-zamin ast; Hamin Ast, Hamin Ast,Hamin Ast."