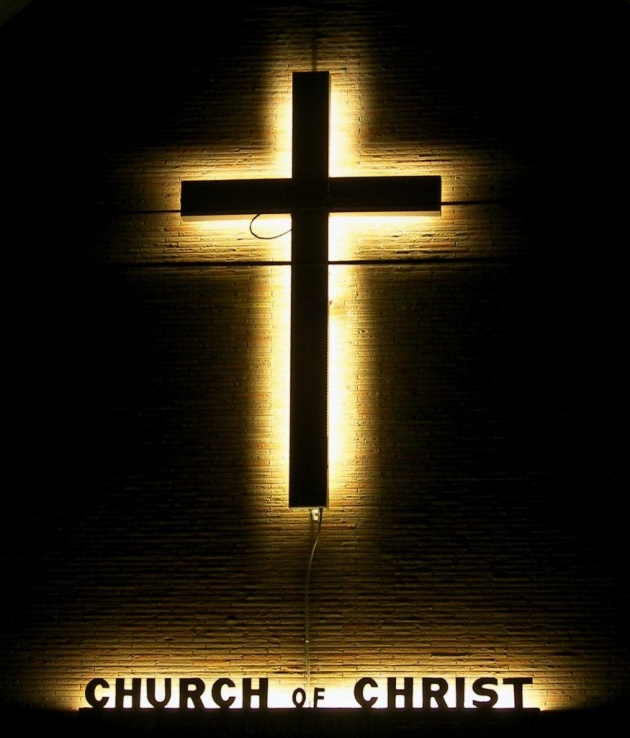 How many of you keep yourself in God's Love ? I hope most of you keep Love
in God most of the time. Today is Sunday, all Christian go to Church to learn
gospel from pastor and worship to God. I always went to Church in the morning,
but this morning I didn't go since my kid was problem with his stomach so we
had change our devotion to evening since Church has two time for devotions.
God always be our side, protect us and love all of us unconditionally, he want all us be the good guy and follow what he said. So please keep your Love in God,
God will bless you and family and give everything you want in faiths.
May God bless all of you.
Image: Google
Writing content reserved by. Vichet