Stop struggling and start living.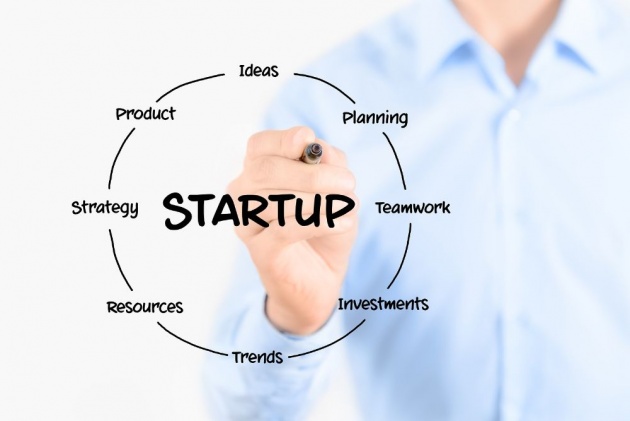 Image Credit: thecareermuse.
So, you work hard all day yet you don't get the right result. Some people get frustrated and most people settle for frustration and stagnation. Understanding the principles of success makes life fruitful and stress-free rather than regrettable and frightening.
Understanding the I.M.P.A.C.T strategy will give the right foundation for scalable and sustainable business. So, I would like to share with us today on how to kick-start our businesses using the I.M.P.A.C.T technique.
In my early days as an entrepreneur and even now, I see many people struggle in business because they have made money their utmost priority rather than making impact. In one of my articles "Business Growth Using the M.I.L.K Approach", I made mention that for businesses to survive and remain sustainable, they must be solving identified problems. If solving the problem is the paramount thing, then you having money will not be an issue. The more we work out modalities on solving more of the identified problem, the more financial successful we have and ultimately, the more impact we make.
Many businesses are suffering today because they're not making the right impact so it makes it difficult for such businesses to survive and grow. The I.M.P.A.C.T technique for kick-starting businesses is an innovative approach to startup and grow our businesses. But before I go into talking about I.M.P.A.C.T technique as it were, I would like us to look at the meaning of impact itself as an English word. Simply, it means to have an influence. This influence can be positive or negative. In this context, we shall be focusing on the positive impacts of businesses.
The question is before you start your business, what influence or impact do you want your business to create? Consider all aspects of your potential business and that of the economy at large, and decide consciously, the impact you want your business to make.
So let us look at it.
I – IDEATION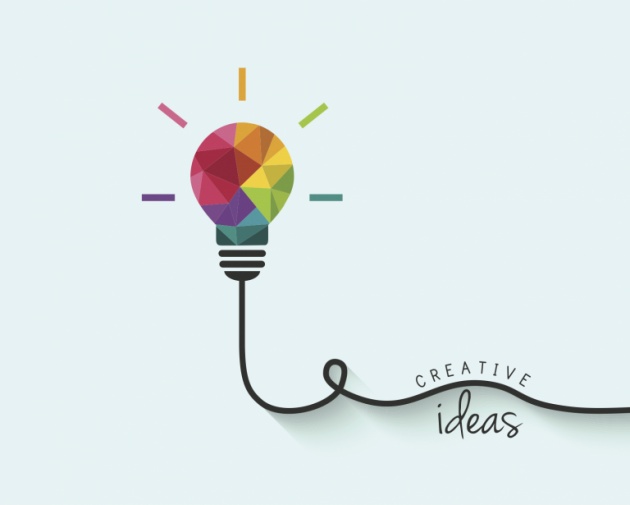 Image Credit: Fusing Innovation.
For your business to make positive impacts, it must have a sound and healthy idea. Critical and flexible thinking strategies are great tools for generating sound and healthy business ideas. Innovation can also produce ideas that will help meet a particular need. Your idea should correspond to the kind of impact you need to make.
M – MANAGEMENT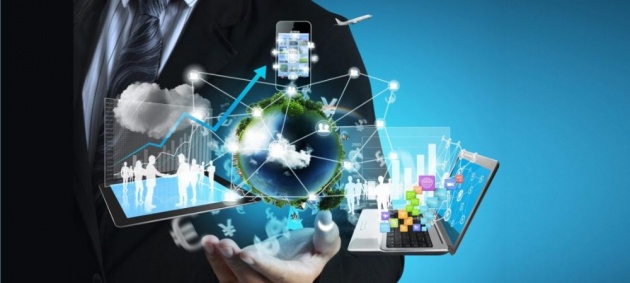 Image Credit: CRMNeeds
Management and leader skills are indispensable when it comes to starting up a new venture. Practical planning, organizing, staffing, directing and control skills are highly essential. Without effective and efficient utilization of resources, there would be poor output from a business and on extreme, extinction.
P – PEOPLE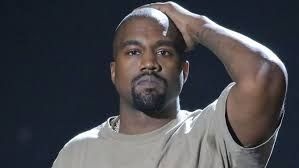 Image credit: kraks.co
Though your business will not serve everyone but you need to know the people that your business is to be designed for so that you have parameters for assessing your impacts. Nonetheless, it is key to know that businesses are designed for people. This consciousness should help design the best people management and relationship strategies to be able to harness their potentials and resources.
A – Action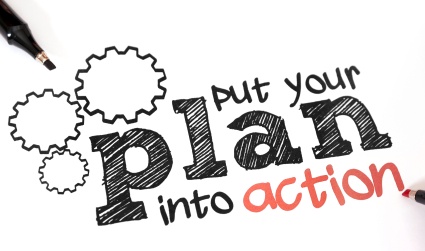 Image Credit: Workplace Wizard Restaurant Consulting
After planning your business, it is crucial the take the necessary actions to have the expected result and impact. During plan implementation, we notice most often, changes which were not planned for in the onset. It therefore means that our plans should be flexible enough to accommodate changes.
C- Character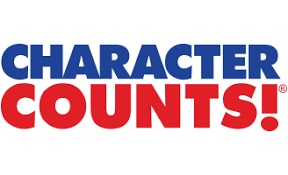 Image Credit: Graphics Online
Character is essential in starting a business. It is important to note that customers buy us before they buy our products and/or services. Building the right character will set our businesses on top of the competition and place our brands as the most valued and respected in the market.
T – Transition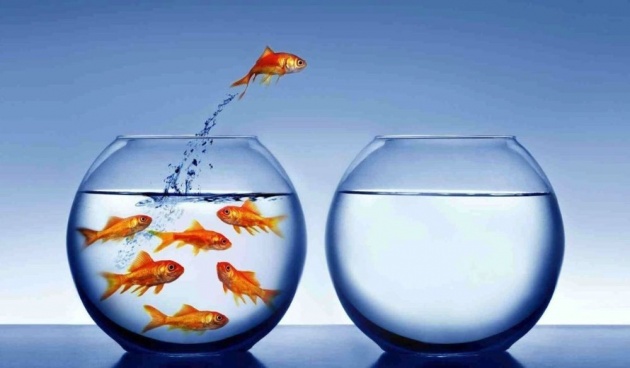 Image Credit: Kid Mechanix
Understand the different phases of your business and also the market trend. With this, you can easily know where you are and when to move to the next phase.
Thank you so much for reading.