Kidnapping in Afghanistan: We are human and every one of us has her or his rights. We should respect each other and our rights, we should tolerate our differences. And we should respect the one who is rich and the one who is poor the same.
Kidnapping is a violence that is taking a person against his will by force or fraud. Then ask his family to give money in return to release the involved person. I think kidnapping is the worst crime against human rights, of course in most countries of the world kidnapping is seen as terrorism action.
Unfortunately in Afghanistan kidnapping is increasing day by day. The kidnappers usually kidnap the adult men, young boys and even so little children. And these recently we heard that also women and girls are kidnapped by these cruel people. I think that they are the most rascal, cruel and coward men because its there is no different for them that the person who kidnap is a little child that his mother's separation for him is intoleratable.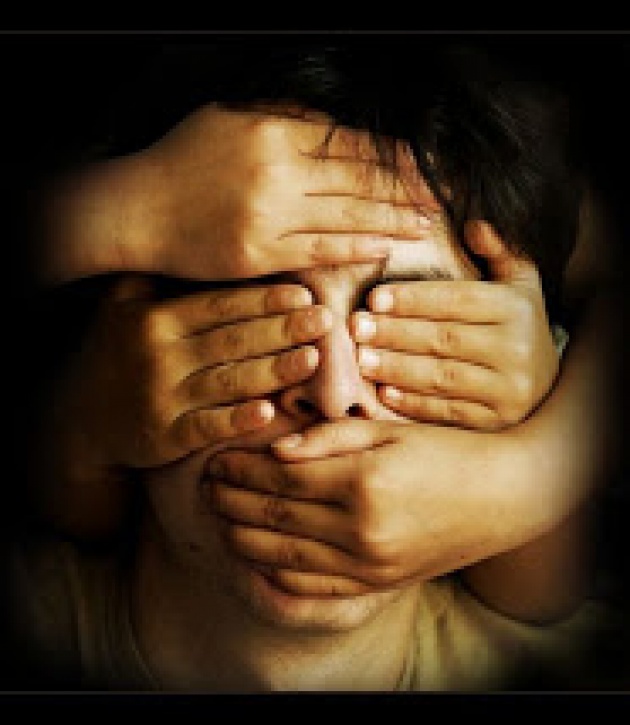 Or kidnapping a young girl and they are playing with her reputation. Of course kidnapping is a clear crime in the whole of the world and especially in Afghanistan, according to Afghanistan law kidnapping is a criminal act against the external and internal security, and the people who kidnap will be punished from several years up to gallows. But unfortunately I don't know why but the kidnapping statistics is increasing every day.
These cruel people kidnap children and young boys and ask their families a large amount of money. And if their families do not pay the money the will receive the immolate body of their child, and it's horrible. I think no one even image such a scene and due to of it they pay whatever the kidnappers ask forcedly.
The government does not do any serious action against these people although avoiding them by these improved equipments is not difficult action. Kidnapping in Afghanistan had so bad effect, a lot of business men, rich men and weighty people exit of country and even they carried their wealth from Afghanistan and invest their money in abroad countries and do their business because in here their children and their family could not go out of home freely and study in common environments as the others.
I am really sad from this situation of Afghanistan and I hope there will be a day that these injustices and crimes be finished and all our people come back and live in Afghanistan free and with out fear.