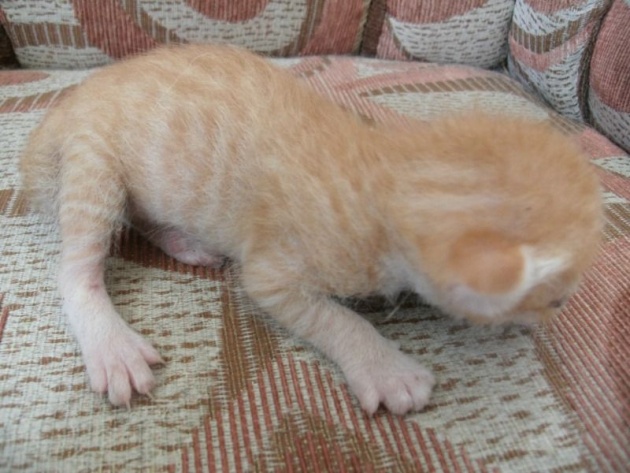 The photo above was taken when the kittens are 5 days old.
As per my observation, the stray mom cat gave birth to 4 cute little kittens last April 9th. I found them in a small space behind the old shelf in our garage. Until now, this remains a secret.Only me, my mom and my sister knows about this. My dad is not fond of pets. I don't have any plan to adopt these furballs either. It's really a commitment to be a pet owner. For now, what I can do is to stay on guard and mabye guide them a bit until they're old enough to be living again outside as a stray cats. No worries as our neighbors also feed these cats.
I'll keep you Bit friends updated for the life of these cute little kittens! Hahaha!