I cannot stress how important it is to KNOW your own blood type for a number of reasons, but I hope to make you wonder.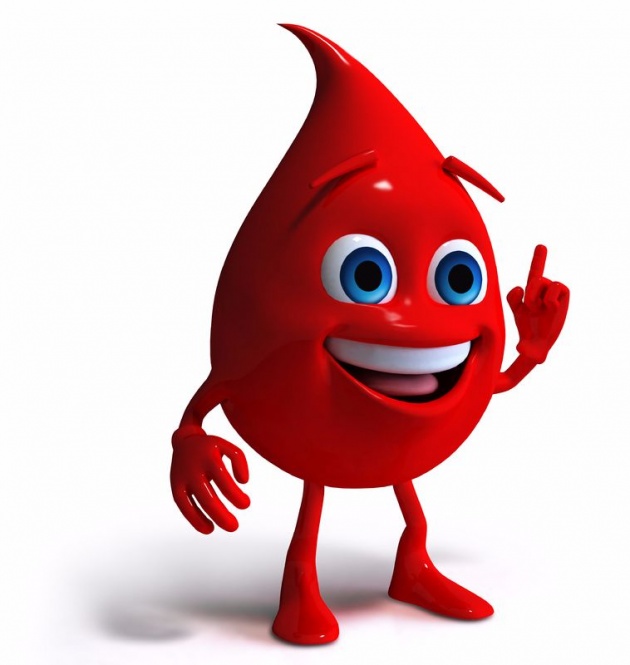 What if you re in an accident, gosh forbid, and you need +blood, knowing right away if you are conscious to say, tell them. This will speed up healing and of course keep you alive, longer.
If you are over-weight or even under-weight and dieting has just been a load of +stress, KNOW your own +Blood type as it can dictate exactly what your body needs for near- perfection nutritional value.
If you have trouble getting to sleep or staying asleep, KNOW your Blood type as it can dictate ALL the things like +diet, +Exercise or a few hours of +Sleep might not actually help.