KUNGFU DUNK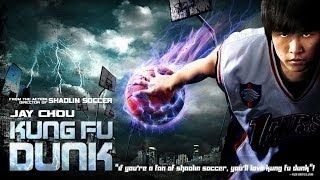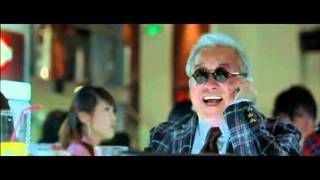 Shi-Jie (Jay Chou) grew up in a martial arts school. Unexpectedly, he was good at playing a slam dunk. Therefore, he was selected by (Chen-Li (Eric Tsang) crafty and make street performer. When he tried to help Shi-Jie find his family, Chen-Li invited him to play basketball at the university. Behind it all, in fact he exploits Shi- Jie to earn money
After joining the basketball team, Shi-Jie knew that Li-Li (Charlene Choi) GADIA he had long idolized is the sister of Ting-Wei (Bo-Lin Chen), the leader of their basketball team. Therefore, he intends to compete with Xiao-Lan (Baron Chen), man's dream Li-Li, who ultimately make the team loose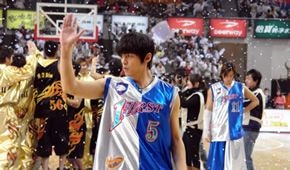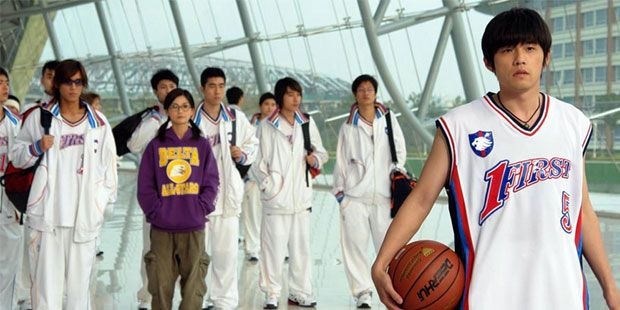 How Shi-Jie returns the estrangement and eventually led the team to create a miracle? Did he find his family? Who will be her lover? This story begins with a young man named Fang Shi-Jie (Jay Chou) in addition to clever kungfu he is also an expert in playing basketball. Shi-Jie (Jay Chou) is a great school of Kung-Fu. Not only good in acts of self-defense, Shi-Jie was also good at playing a slam dunk.
His talent was known to the Chen-Li (Eric Tsang) crafty and make street performer. The grounds are helping Shi-Jie find his family, Chen-Li had him play in a basketball tournament between campuses. But the main purpose is not to help Chen-Li Shi-Jie but manipulate in order to get money for himself.
After joining the varsity basketball team, Shi-Jie know that the girl he adored for a long time, Li-Li (Charlene Choi) is the sister of Ting-Wei (Bo-Lin Chen), the leader of their basketball team. Struggle Shi-Jie became the mainstay players on his team, as difficult as the struggle for the attention of Li-Li who has put his heart on teammates in First, Xiao-Lan (Baron Chen).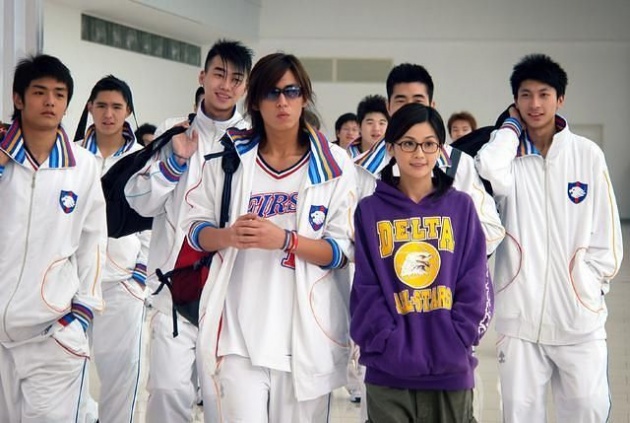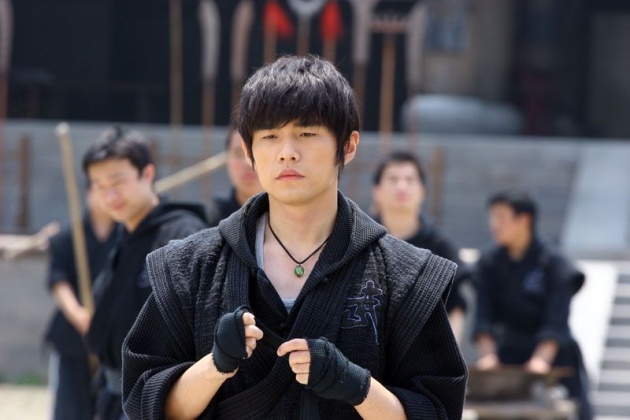 Efforts to grab the attention of Li-Li Xiao-Lan adverse impact on the cohesiveness of the team.
Entering the basketball championship, the university team led Ting-Wei progress rapidly. In the final round, a team they have to deal with the mortal enemy defeated by a landslide last season. The team is considered to be very sadistic, cruel, and justifies any means to win the game, even if the need to use violence.
However, due to the seriousness Shi-Jie to win the basketball game he uses Kick ever taught by his teachers used to be that moment of play time besides Shi-Jie also was helped by his teacher when he was a school in the school of kung fu. Finally Shi-jie and his team can win the match. But there is still anxiety in his heart. Why? because he has not found his parents. But after that Shi-Jie could find the family thanks to the teachers and coaches.
Turns Shi-Jie children of the rich, but he never realize since dulun because of small she was dumped by the parents themselves. Finally, Shi-Jie could gather with his family and his father wanted to take it to London, but because of his love with basketball he prefers to stay and play basketball with the coach and his team.