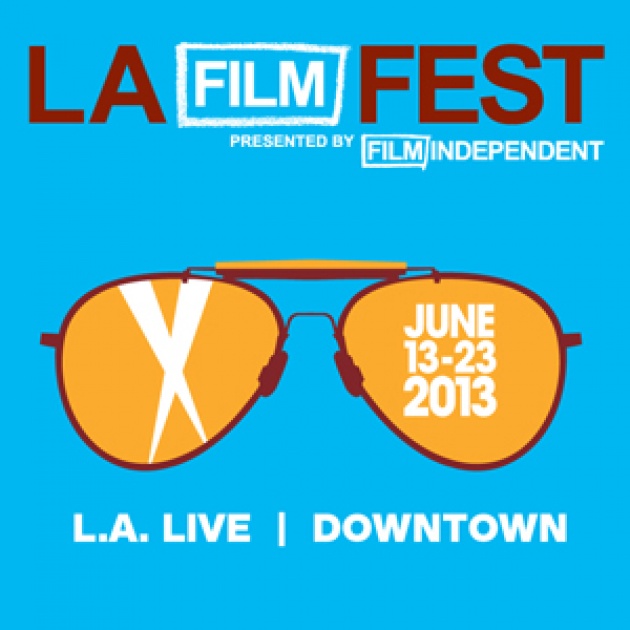 The Los Angeles Film Festival closed last week after 10 days of screenings, panels, talks and special events. The two top awards went to Mother, I Love You by Janis Nords, and Code Black by Ryan McGarry, respectively in the narrative and documentary categories. "Every single film in the Festival rocks and I love that an international film and a local film received kudos today. They represent the breadth of our programming and our commitment to supporting unique voices around the world," said Stephanie Allain, the Festival Director. The festival also presented several premieres with Pedro Almodovar's film I'm So Excited on kick-off night and Nat Faxon and Jim Faxon's The Way, Way Back on closing night. Many directors, screenwriters and other film professionals attended different talks and panels. You can watch some of them online or read about the talks on the Festival's blog.
When Bourne director meets Bond director... Here is the video you might have missed. After last week's gloomy predictions from Steven Spielberg and Georges Lucas about the future of movies, here is a video talk between directors Sam Mendes and Paul Greengrass about a more entertaining side of films. In a 40-minute video filmed in 2012 after the release of Skyfall, Sam Mendes goes deeply into the making of the last James Bond film and talks about the story being all about aging, his work with actor Daniel Craig, the death of M and reviving British movies. You can watch it here, along with other great videos by Directors UK, from conversations with directors to masterclasses.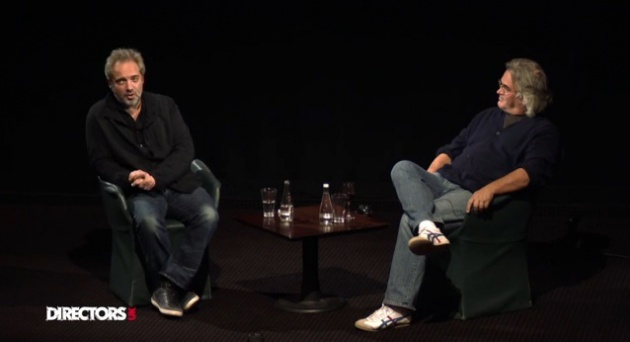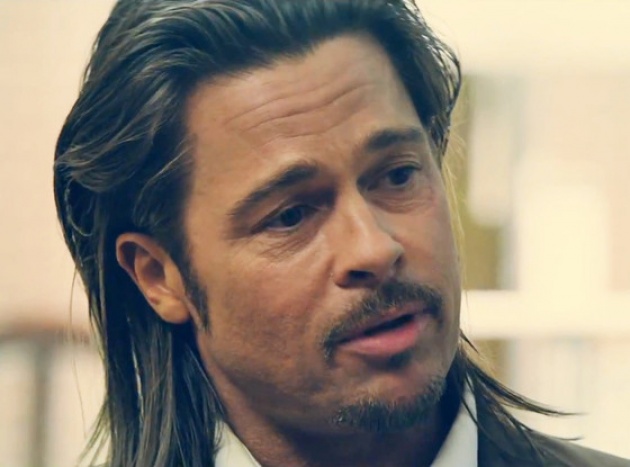 After the first trailer for Wolf of Wall Street, more exclusive previews and sneak peeks at much expected movies continue to hit the web. Following the success of The Social Network which showed how Facebook was born, Jobs, a biopic on the life of Steve Jobs, the creator of Apple, will reach the movie theaters later this summer. The trailer shows Ashton Kutcher as Jobs building the first Mac in his parents' garage and the career rise that followed. Another teaser also recently released is for Ridley Scott's The Counselor, and features an impressive cast including Brad Pitt, Cameron Diaz, Penelope Cruz, Michael Fassbender and Javier Bardem. If the 44-second clip is not long enough to grasp the whole story, it already shows beautiful shots and strong characters. The film will start in theaters next October.