Pakistan is an underdeveloped country. Why has Pakistan failed to progress even after 66 years of its creation. Why have we failed to give our country a respectable place in the community of nations? The answer is simply the literacy which is the root cause of most of our problems.
Literacy has stopped the spread of knowledge to common people. They neither have any opinion of their own nor any open mindedness. Most of them are superstitious by nature. So the lack of education has deprived them of making any decision of their own. The people of Pakistan do not show any desire to learn and get education or knowledge.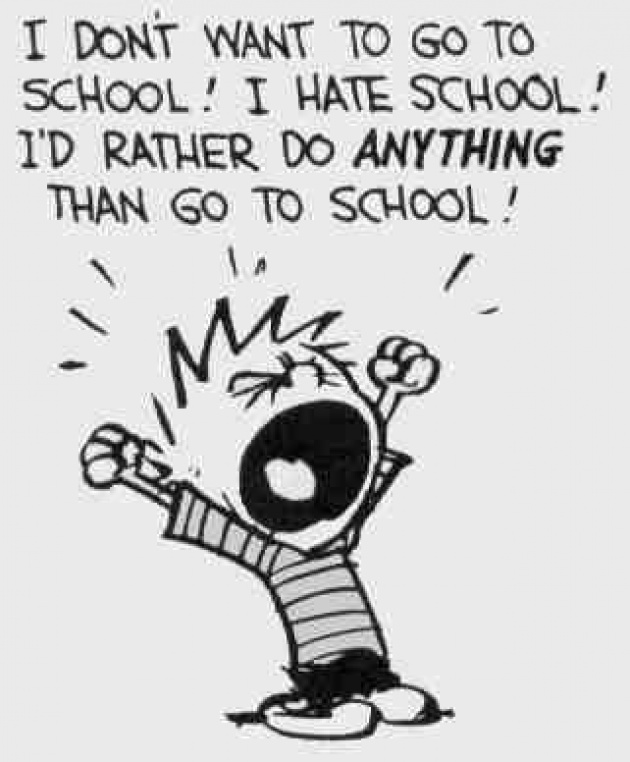 It has lessened the pace of development. Pakistan is basically an agricultural country. But our farmers are ignorant and we are producing less than what we ought to produce.
In my views literacy is keeping our country backward instead of development. Common man is not aware of the developments the world is making. He is not interested to keep pace with the world. Most of populations live in villages. In villages who are leading their live as their forefathers did. They are quite contented and do not want to adjust themselves according to the changing conditions.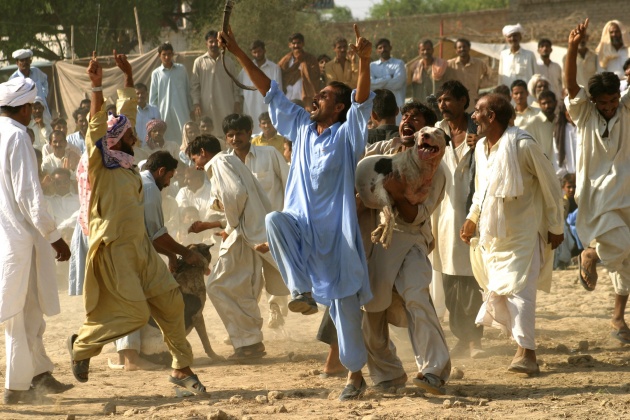 Cleanliness and population have become the greatest factor of survival in this age. Being brief, the situation is very alarming. We ought to take effective steps. We should know that it is the need of the time to get education and educate our children and woman also.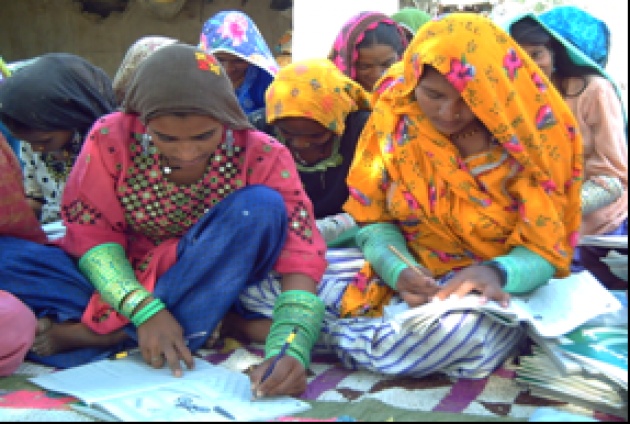 I have some suggestion to increase the rate of literacy and education in Pakistan.
Radio, television and newspaper can play a great role in spreading literacy.
New schools and colleges should be opened in the villages.
We should generate the habits of reading and writing.
Literacy can be spread by social media.
We have to take these steps very soon in Pakistan. Otherwise, we shall have to cut sorry figure before the advanced nations of the world.