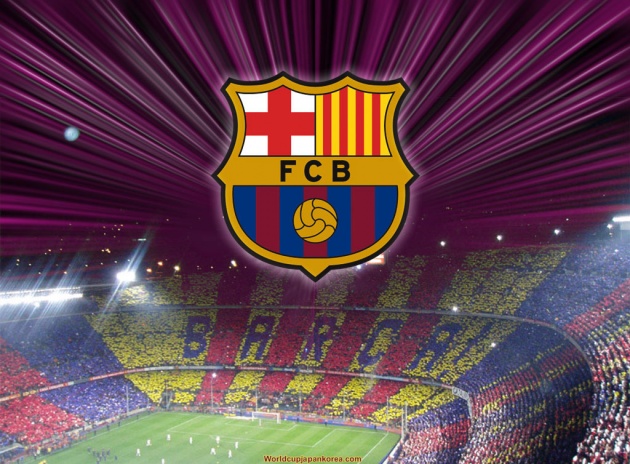 Time is not a forever-living thing nor the greatness nor the beauty; everything has its twilight and downfall from greatness to the ordinary. Time after time it has been proved and it shocked many, last Week we witnessed the greatest wrestler living and the greatest streak yet in WWE tarred apart by Brock Lesner. Barcelona not so many years ago, but an easily countable two years ago was named as the greatest team of all time. Winning grounds after grounds and clubs after clubs, I would have been lying I would have said that I was not afraid of Barca, they were so dominant that everything that came in their sights was tarred apart (no matter how much bigger the opposition) they did not even seem care about them all. Under Pep Guardiola and then Vilanova they won numerous titles and were unbelievably good at everything they did, from scoring goals to creating and from controlling the midfield to defending the goals it was unbelievably good.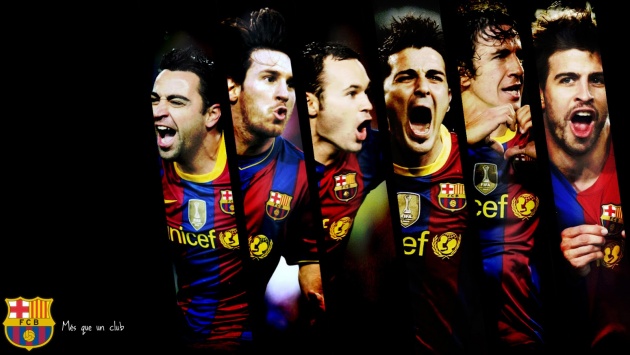 I always personally listed Barca as favorite in every competition in which they compete, their dominance at the National and the International level was well attributed to Lionel Messi the record four time Ballon d'or and the All time top goal scorer in a season. Lionel Messi has been the man that took Barcelona from challengers to winners, he so greatly replaced Ronaldinho at Barca that no one has ever mention his name after when he was gone. So scary with his pace and control over the ball that took defenders by storm and proved to be a nightmare for every opposing team. Everything that Messi touched with his feet and every dust he walked on turned into gold for Barcelona, and the club was flying with wings that were trusted to remain for a long time to come. Apart from Messi if we neglect the qualities of Iniesta and Xavi it would be a big injustice toward the qualities of these legendary midfielders. However, Messi remains as the main catalyst for what Barcelona achieved in recent history and there is no obligation to this fact.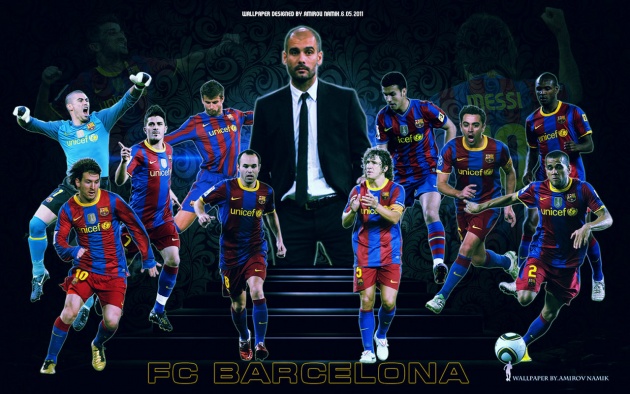 This fact can be proved by the contribution that Lionel Messi did to the Football Club Barcelona, the awards are not the only proving stat that helps Messi's credit in Barcelona's conquering of a lot of competitions. Messi scored a total of 271 goals in previous 5 years before this season, this makes a total 54 goals per season. This is huge number of goals per season and it is hard to disagree that many of the teams in Laliga will be much happier to have scored these number goals in a season. Messi also scored 161 goals in previous four seasons this makes above 40 goals in one season and this is unbelievable stat and fully proves that Messi deserved the appreciation he got in previous years and why he remained the best player on the planet.