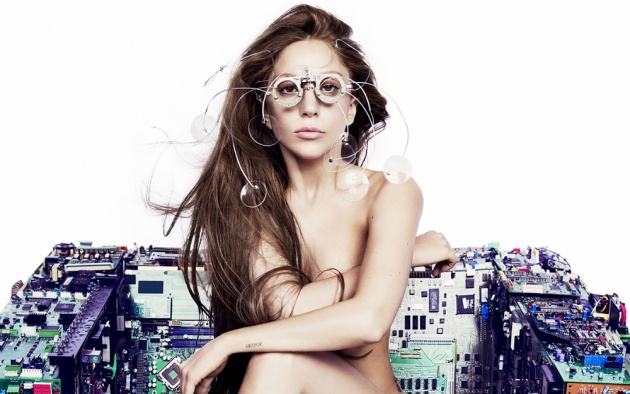 You know what no one wants to do? Join a brand's standalone social network. The problem is that it took Lady Gaga's startup Backplane four years, multiple founders, and over $14 million to figure that out. According to four sources with intimate knowledge of the company, Backplane was in free fall for years. A bloated burn rate, mismanagement, and internal squabbles led to a useless product.
There is hope on the horizon. Former CEO Matt Michelsen, a strong early fundraiser with less management prowess, has been moved out of the main operating role and former Backplane President and COO Scott Harrison has been installed as the new CEO. Sources say he's a motivational leader with clear product vision, and is well aware of what was going wrong.
"Yeah, we went through a little bad phase, but when we come back, we want to come back strong," Harrison said. So this week Backplane pivoted away from creating and managing standalone social networks for brands. It's now called Place.xyz, a platform for creating themed social networks and browsing others in a single app. And it's a lot smarter than Backplane.
Still, my sources worry that after top talent was pushed out of the company, Backplane is running out of fuel. It may not have what it takes to rise above the crowded DIY social landscape, and some think the best it can hope for is a soft landing acqhire.
But after talking to Harrison, I believe Place has potential. While you might squat on Facebook's turf with its Groups product, Place wants to let you own and even monetize your own social corner of the web. Here's how.