Charlie Wan has created another stunning fashion film in collaboration with photographer Yulia Gorbachenko and their crew of talented artists who lent their skills for this combination film - photo project in honor of the late fashion editor and icon Diana Vreeland.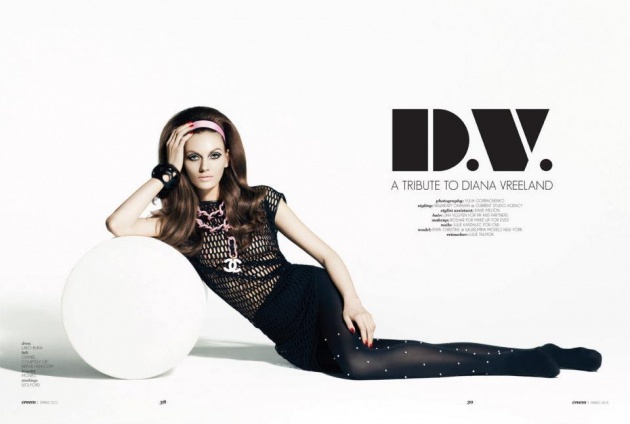 Diana Vreeland was a columnist and editor from 1936 to 1971 with the fashion bibles Harper's Bazaar and Vogue Magazine afterwards consulting the Costume Institute at the Metropolitan Museum of Art for a number of years. "While her reputation in the fashion world is well known, the actual breadth of her career and extent of her reach is immeasurable. The true gold standard of fashion and style credibility, Mrs. Vreeland is responsible for launching many iconic careers, establishing countless trends that have stood the test of time, and bringing an unprecedented and incontrovertible perspective to the fashion world that has scarcely been seen since."
The recent film "Diana Vreeland: The Eye Has to Travel" is a highly recommended tribute to "the 20th Century's greatest arbiter of style, an exotic and vibrant character who, during her fifty-year reign as the "Empress of Fashion," dazzled the world with her unique vision of style high and low. When reading about Vreeland I cannot help but to see how she not only was an icon of fashion but a strong ambassador for women's empowerment. "Along the way, the story of Vreeland illustrates the evolution of women into roles of power and prominence throughout the 20th century, and travels through some of the century's greatest historical and cultural eras, including Paris' Belle Epoque, New York in the roaring twenties, and London in the swinging sixties."
(SIDE NOTE: We have some amazing news at Film Annex in regard to Women's Empowerment, Roya Mahboob, Francesco Rulli's partner in building schools in Afghanistan and was just named TIME Magazine's 100 most influential people in the world as a pioneer.)
--
Yulia's stills which were published in CREEM Magazine can be seen below.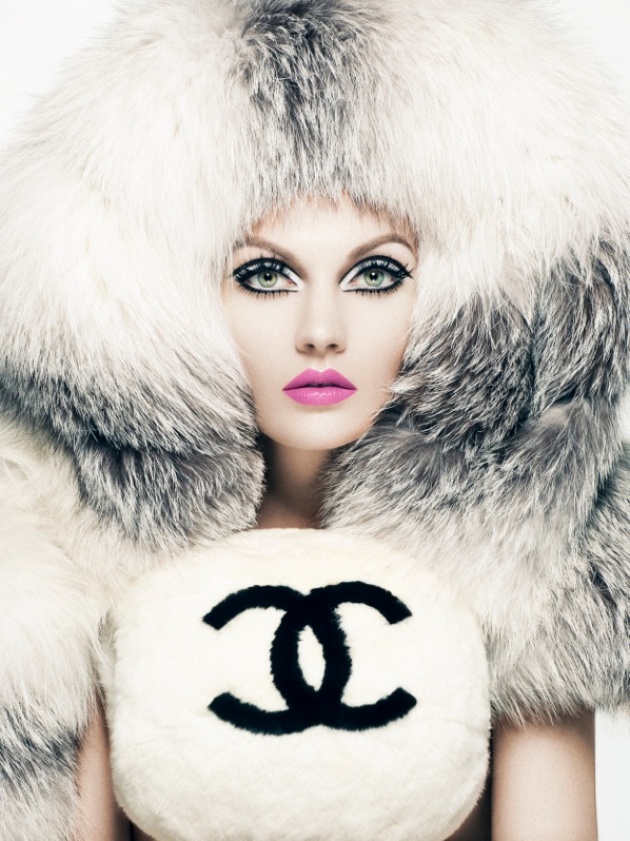 Yulia Gorbachenko 2013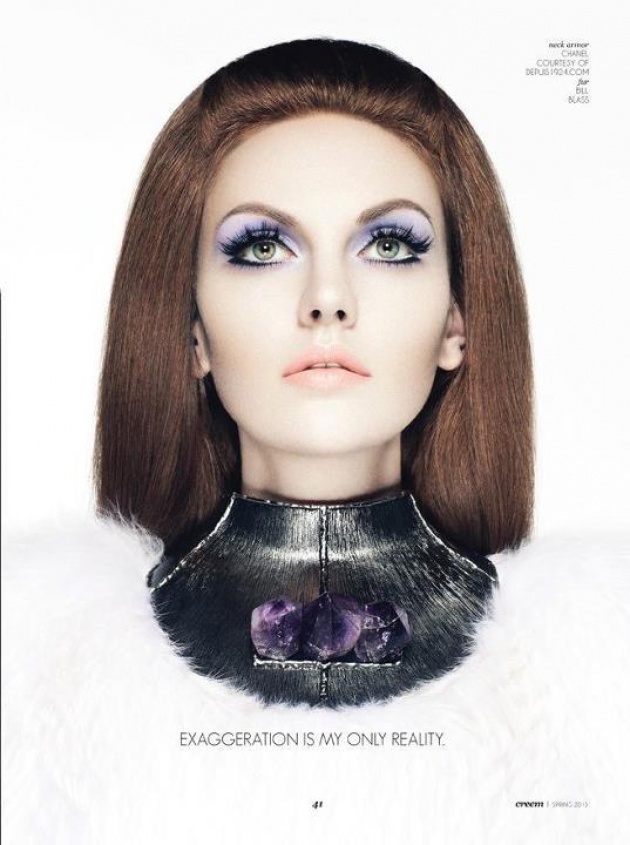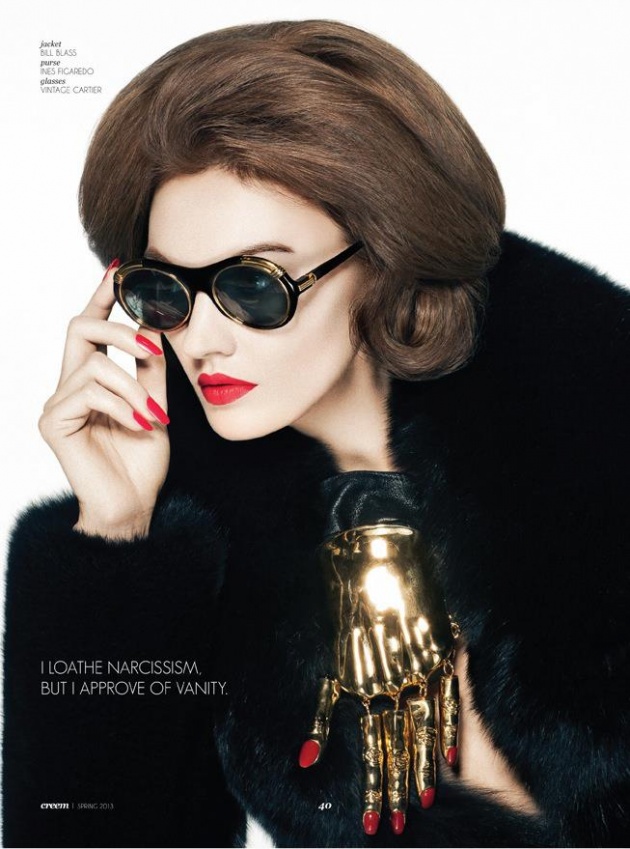 Land of Vree - A Fashion Film in Tribute to Diana Vreeland
CREDITS FOR BOTH STILL AND FASHION FILM:
Photographer: Yulia Gorbachenko
Director: Charlie Wan
Model: Ryan Christine @ Wilhelmina Models-New York
Stylist: Newheart Ohanian
Stylist Asst: David Melton
Makeup: Roshar for MAKE UP FOR EVER
Hair Stylist: Linh Nguyen for PR And Partners
Manicurist: Julie Kandalec for CND
Design Direction & Post: Vitreous - Bernard Tan & Alexander Rupert
Retoucher: Lulie Talmor
Music: "Woman" - Timbre Timbre