It is very easy to learn editing if you just be patient and start concentrating on your work! Every photo cannot be edited the way you like to edit it but if you take the photo in keeping in mind what you want to create of it then it is possible to get the exact same editing you wanted!
This is a portrait i took a few months ago in newport a very simple portrait and it turned out to be this! it is still a bit exaggerated because i did not take much time just did it very quickly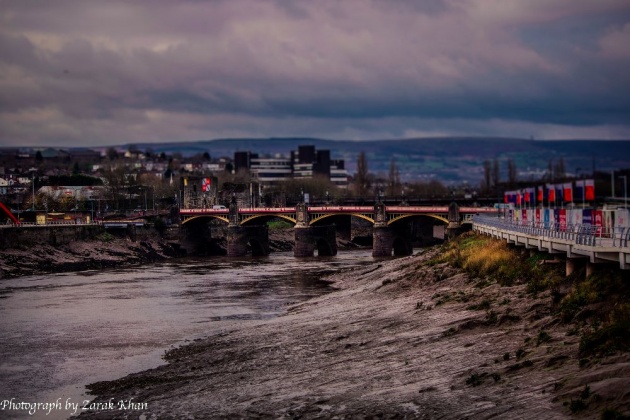 I am going to post the original file too now so you can see the difference and you can understand too! What i did to this photo is very simple, i increased the contrast and reduced the brightness a little, then i reduced the shadows more, increase sharpness of the photo to give it a little HDR look, i created a new layer then, applies tilt shift to it and the reduced the brightness even more and used dodge tool to lighten up the highlight and this was the result.