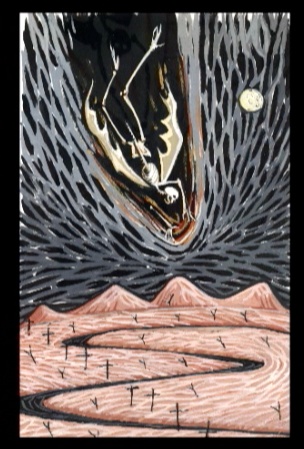 En la cuarta parte de mi documental, ''Death is in trouble now, the Sculptures of Mark Adair'', exploramos una serie de dibujos de carbon que Adair ha creado, sobre las desventuras de la muerte, The Grim Reaper.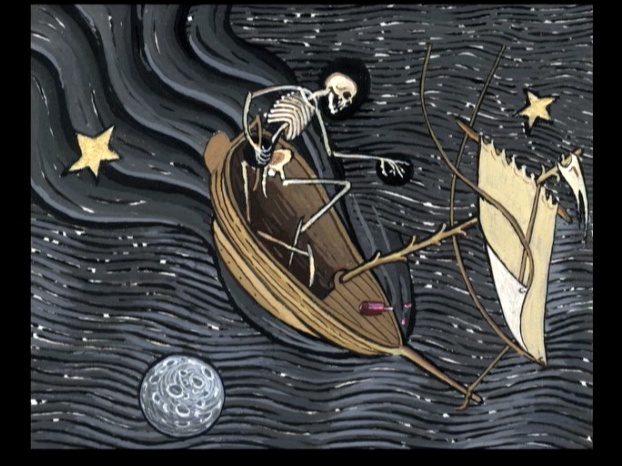 En la serie, la muerte viene a la tierra y descubre que esta desempleada; los humanos a traves de la guerra y contaminacion, han hecho el trabajo por si el. Deprimido, el se va a beber y tiene otras calamidades en este relato picaresco.
Adair tiene la esperanza de reunir finalmente esta serie secuencial de dibujos en una novela grafica.
Mientras tanto, disfruta las 4 partes del documental de Mark Adai, debajo: