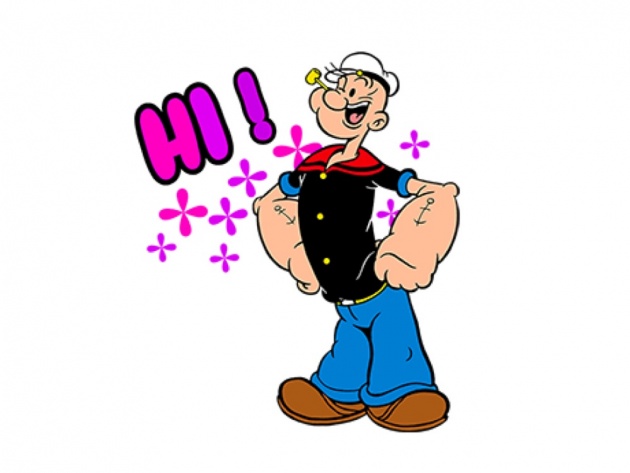 For you NEWBIES out there, have you ever tried using bitLanders STICKERS and noticed that some of them are FREE and some were not? Well, I did notice that when I first started with bitLanders.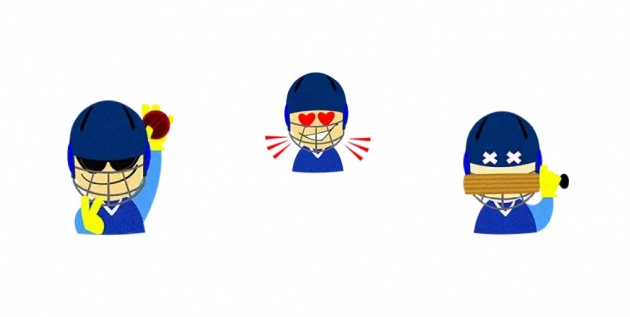 If I only knew the value of Satoshi or Bitcoin before joining, I would have not bought those Stickers and Avatar clothing and accessories or even donate my earnings. What I should have done was to withdraw its cash value instead. Hahaha!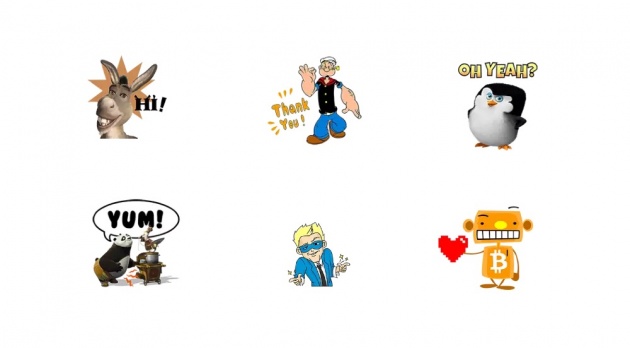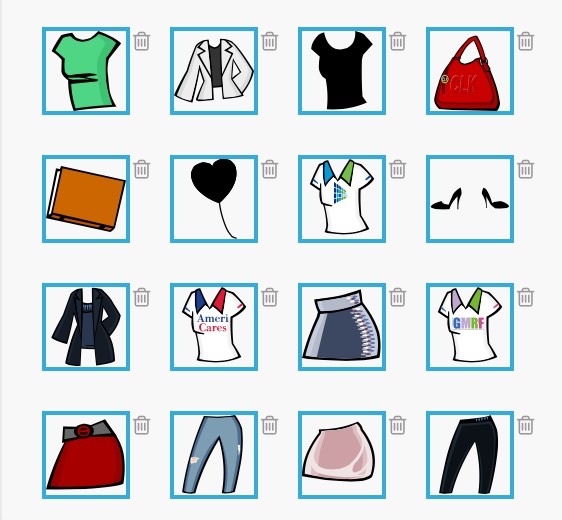 I was ignorant back then and I just got so amused and entertained using those stickers and engrossed with changing avatar looks, until later on I realized it had real monetary value.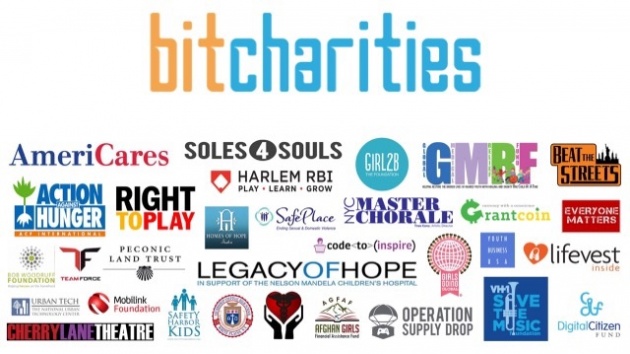 I even DONATED my "earnings" though I am not rich. Only the rich love to donate.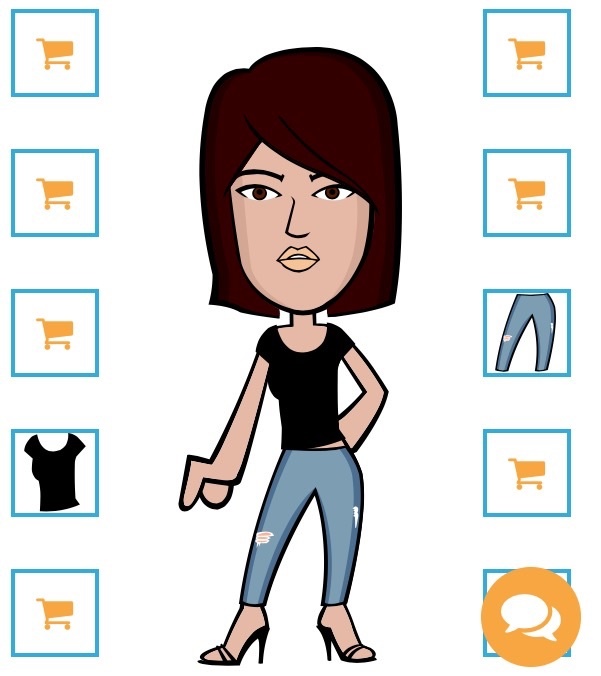 In fact, I'd rather dress up using casual clothes whenever I go out. I also avoid carrying my iPhone when commuting in Manila.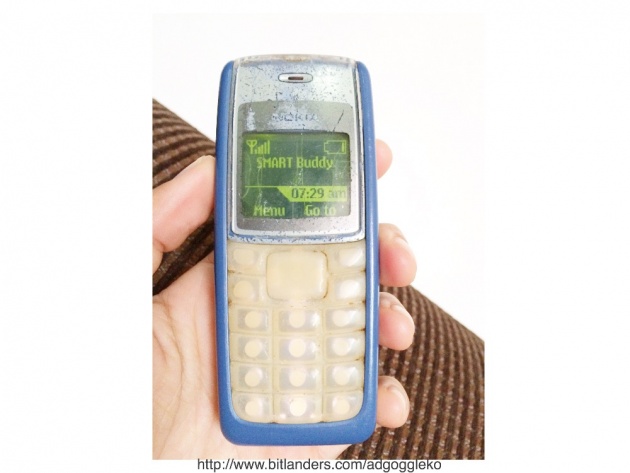 I tag along my old reliable and 10 year old Nokia cellphone instead. I don't want to be victimized by the bad elements of the concrete jungle to include "friends" who love to borrow my things and never return them.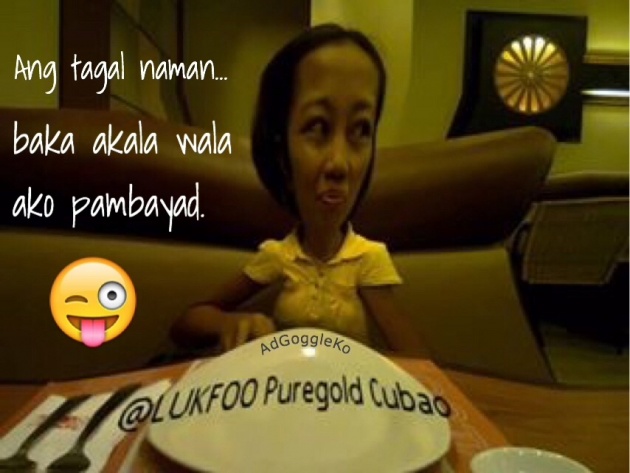 With spare cash on hand, I'd rather spend it inside my favorite restaurant. I don't think thieves would like to steal what's already in my stomach. Well, if they still insist they are most welcome to go and wait for it at the septic tank. LOL!

Although really, when I was still a working young urban professional, I got hooked into buying new and stylish clothes, shoes, bags and fashionable accessories. And you know what? A lot of my friends looked at me as "A Big Walking PESO Sign"! They think I am always loaded and I know for a fact they would start to borrow money. But being the wise owl that I am, I will not give them a cent from my hard earned and meager savings.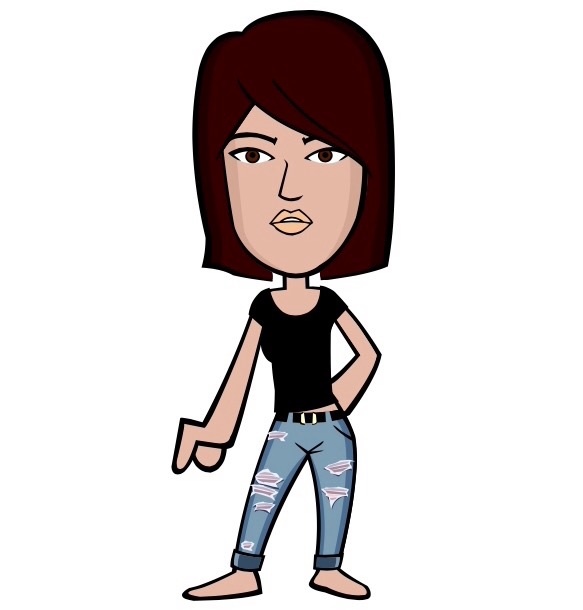 Well, I guess even if I won the lottery jackpot today, I still prefer to walk the streets "barefooted" and clothed in "rags". LOL!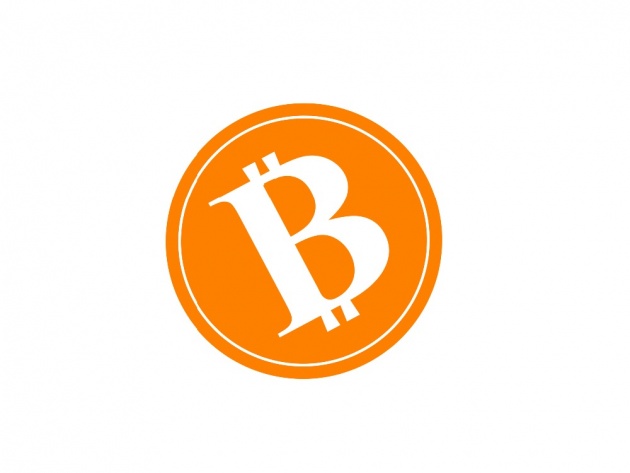 Going back to bitLanders, I did mention on "My bitLanders Diary" blog, that I was still a neophyte when it came to cryptocurrency. It was through bitLanders where I learned how to obtain and use Bitcoin Wallets. Yes, during my first encounter with Bitcoin (BTC), I had to learn and understand what the DIGITAL CURRENCY meant and what was it all about. Sure enough I quickly did, but what I couldn't decipher was HOW TO CASH IT OUT FOR OFFLINE USE.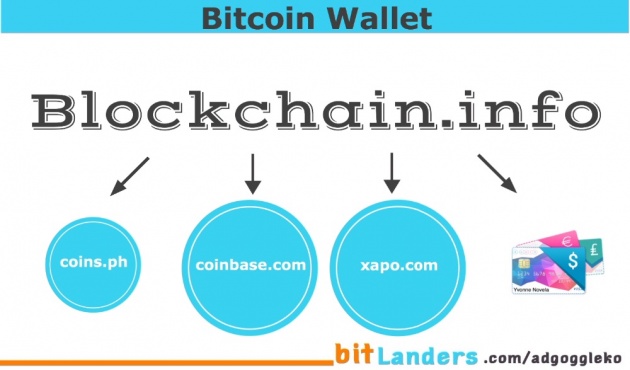 Almost giving up hope, I started reading all the blogs I can find from long time and active bitLanders members. Alas! Here I found that Filipinos like me could withdraw BTC or top-up mobile phones through coins.ph. That's when I immediately signed up and to my delight, that was how I started to redeem Instant Bitcoin bitLanders Payment.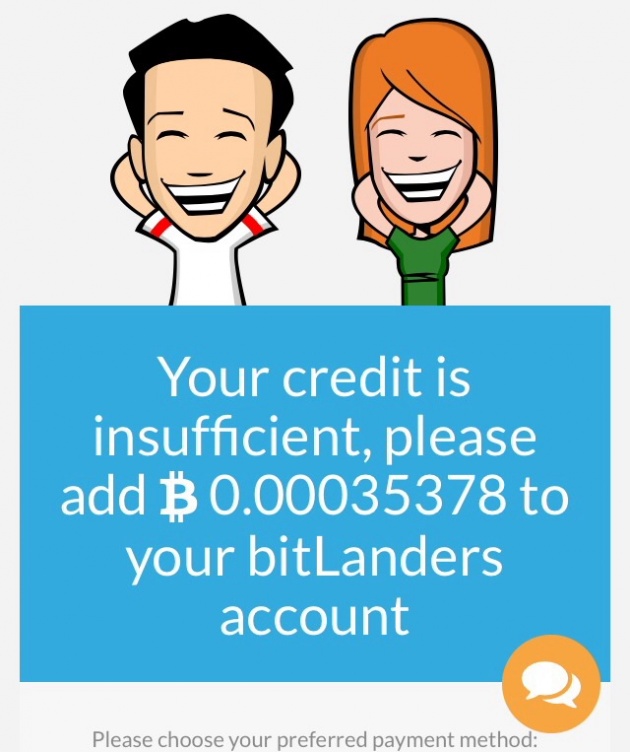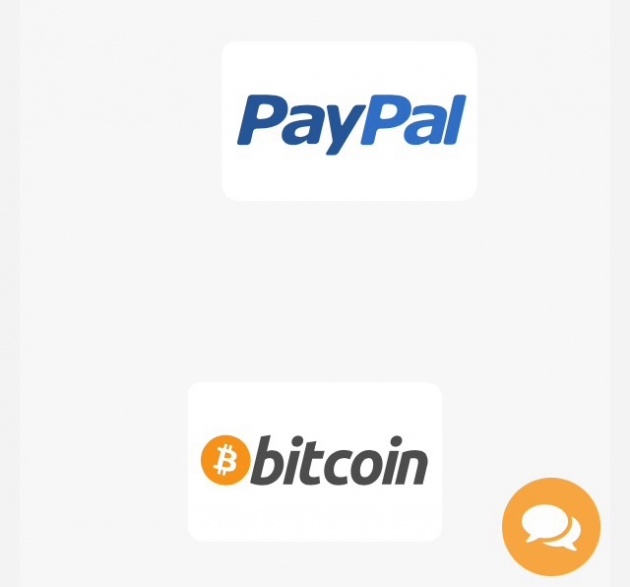 During the first three (3) months with bitLanders, I went on exploring and spending ALL my earnings on the bitLanders shop. I kept on buying until one day I did not realize my available balance was running out. That prompted me to find other means to pay up. Out of curiosity, I tried paying one Sticker via PayPal and for heavens sake, yehey! IT WENT THROUGH! Amazing!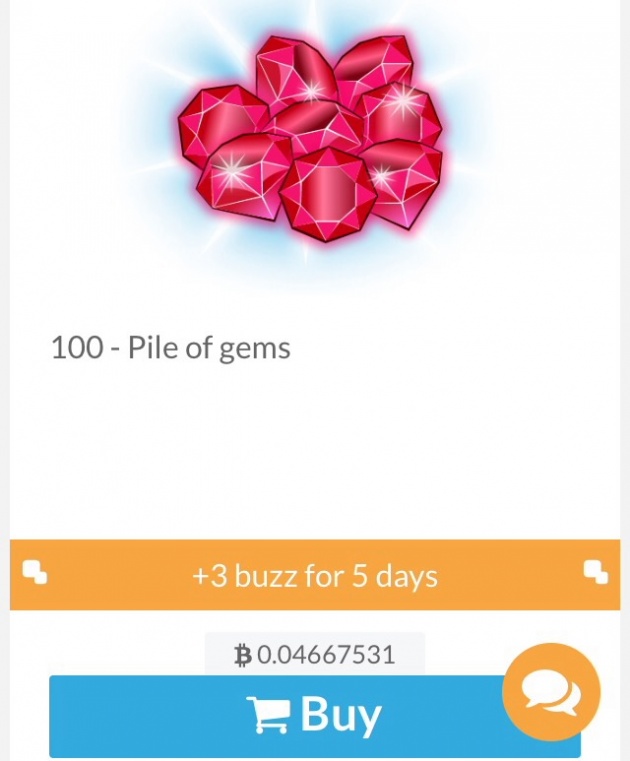 Since then, I was able to maintain a few dollars on my PayPal account. Again, my curiosity urged me to donate to bitCharities too. Everything went fine, so I then bought "100 pile of gems" via PayPal for me to submit my gallery and blog posts for review.
Thereafter, guess what? I was so happy to get a 3-Star rating for my blog post "On Being a Billionaire" and also 3-Star rating for my gallery "The Beach". I went on and followed the advice of Hillary, the bitLanders content reviewer. Sure enough I got 4-Star ratings on my succeeding blog posts and galleries. But I was only pegged to 3 or 4 stars at most. I couldn't go higher.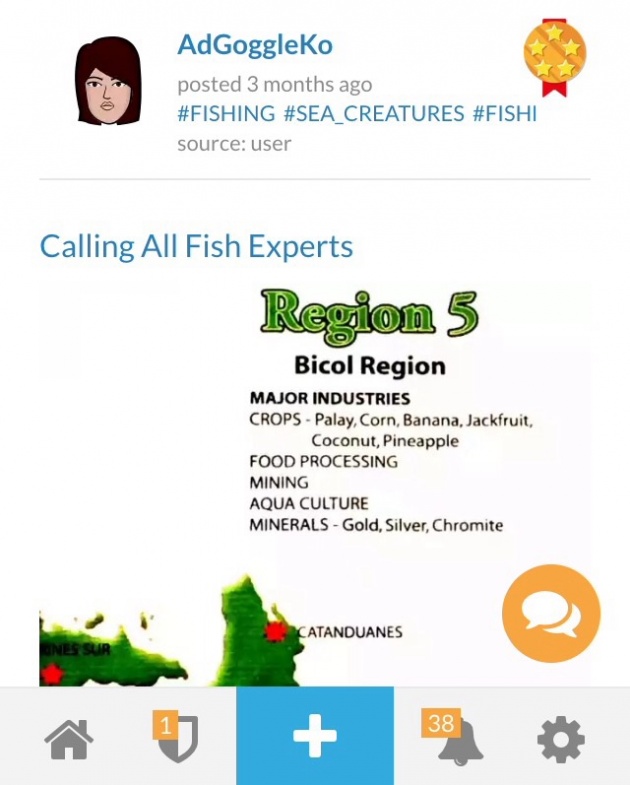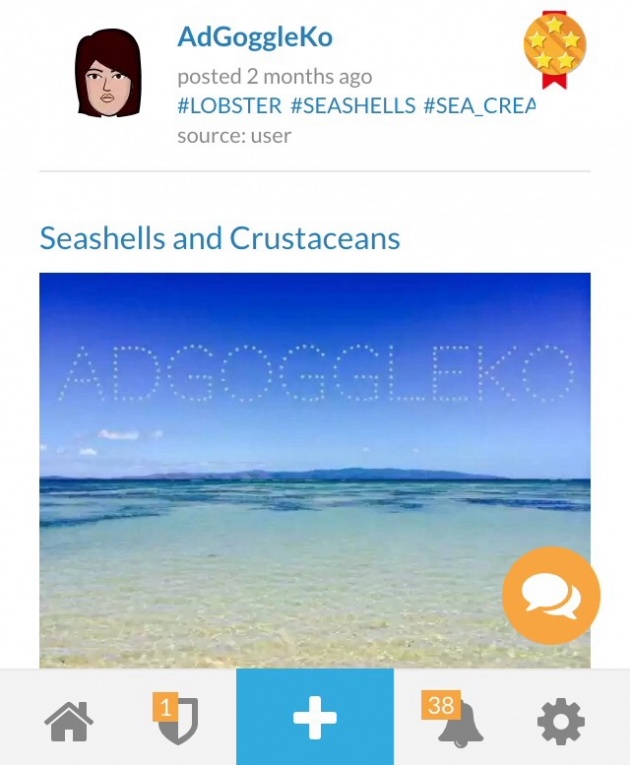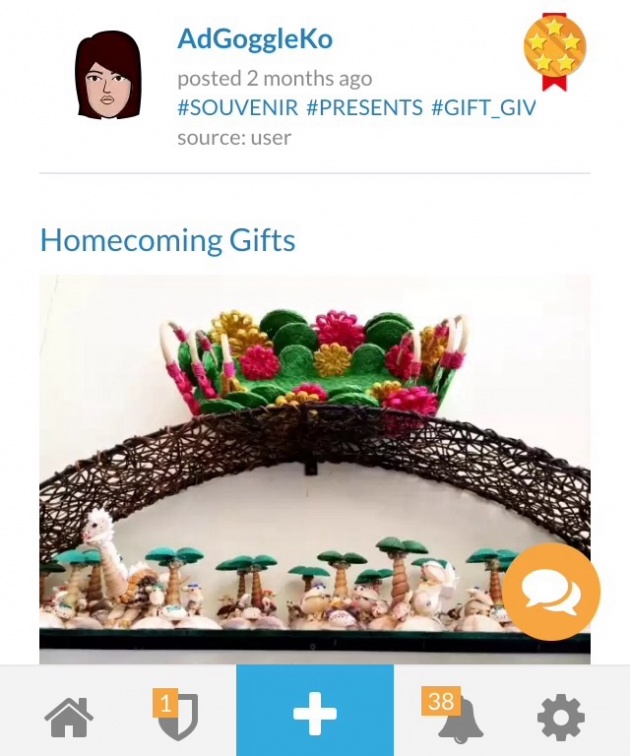 Hillary never mentioned the importance of WORD COUNT to upgrade my ratings. It was only @Minato who commented in one of my posts suggesting that I write articles of 1000 or more words. That I did.
If you view/read @Minato's blog, you would notice most of his articles have 5-Star ratings. Now, if you cannot write as good as him, just post MORE and MORE blogs! If he writes and submits one article weekly, make more and you'll be on top of him too. LOL! That's exactly what I did! AND...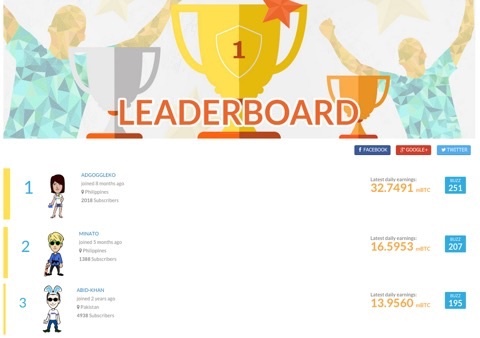 I overtook him (and other top-users) and ranked #1 not only once but consistently. Most of my articles were only rated 4-Star (+5 buzz bonus for 5 days). Three articles rated 4-Star is equivalent to one article rated 5-Star (+15 buzz bonus).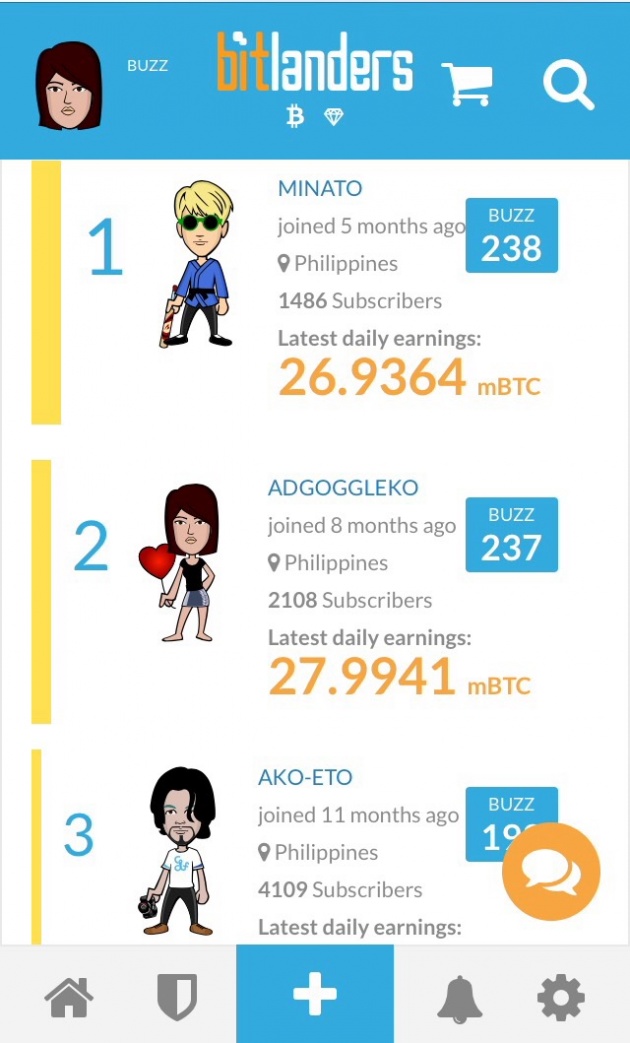 I expect my BuzzScore to go down this week because I opted to WITHDRAW my earnings and DID NOT submit any content for review until the required gems goes back to at least 30.
See my RECEIVED REWARDS for September 2015 below: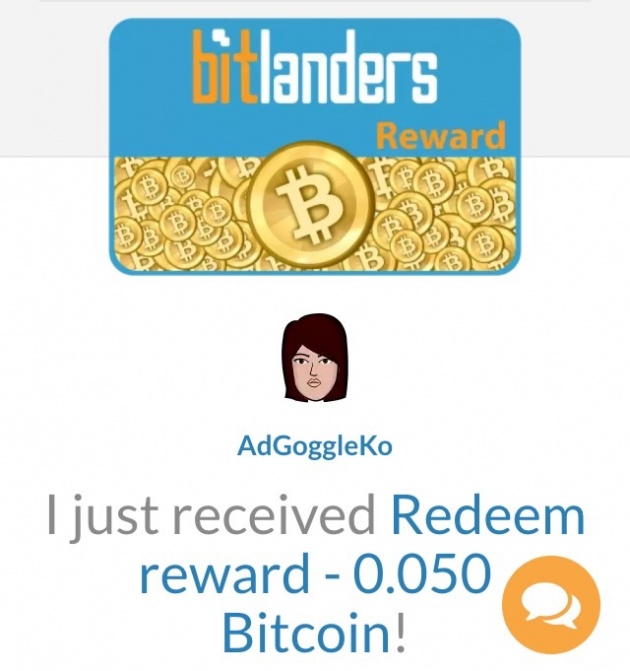 • 9/03 0.100 BTC via Blockchain.info
• 9/14 0.050 BTC via Blockchain.info
• 9/15 0.050 BTC via Blockchain.info
• 9/17 0.050 BTC via Blockchain.info
• 9/21 0.100 BTC via Blockchain.info
• 9/23 0.100 BTC via Blockchain.info
• 9/25 0.050 BTC via Blockchain.info
• 9/28 0.050 BTC via Blockchain.info
TOTAL: 0.550 BTC
Currency Exchange: 1 BTC = 241 USD or 10,884 PHP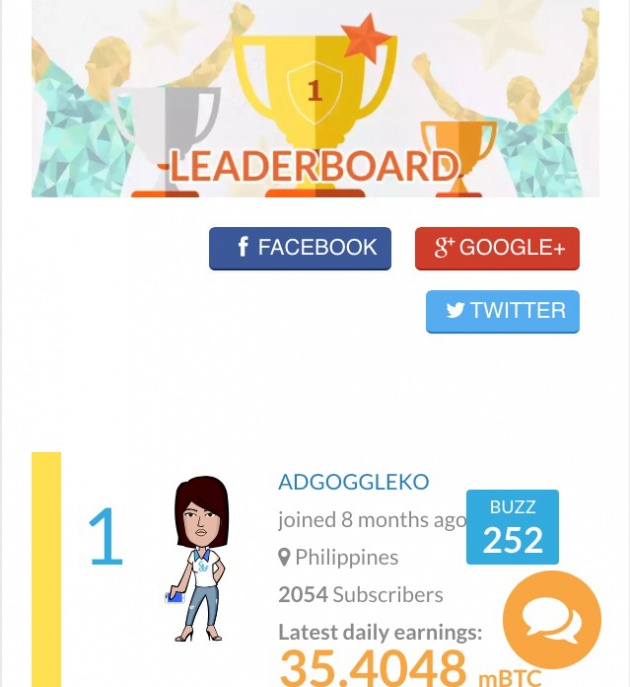 So guys, that's how I made it to the TOP! It was a long hard climb though. For all bitLanders beginners, learn thru my experience and perhaps who knows you would do better than I am. I love bitLanders! YOU EARN WHILE YOU LEARN! I am sure you will love bitLanders too!
Let's blog and post more!
***Image Credit: bitLanders.com edited with Phonto iOS App***