This is not a movie poster, it's actually a videogame poster, but I still love posters and this one it's really cool from LEGO Marvel Super Heroes, where you can play with Iron Man, the Hulk, Spider Man, Wolverine, etc. In the story the heroes must stop Loki from destroying the world.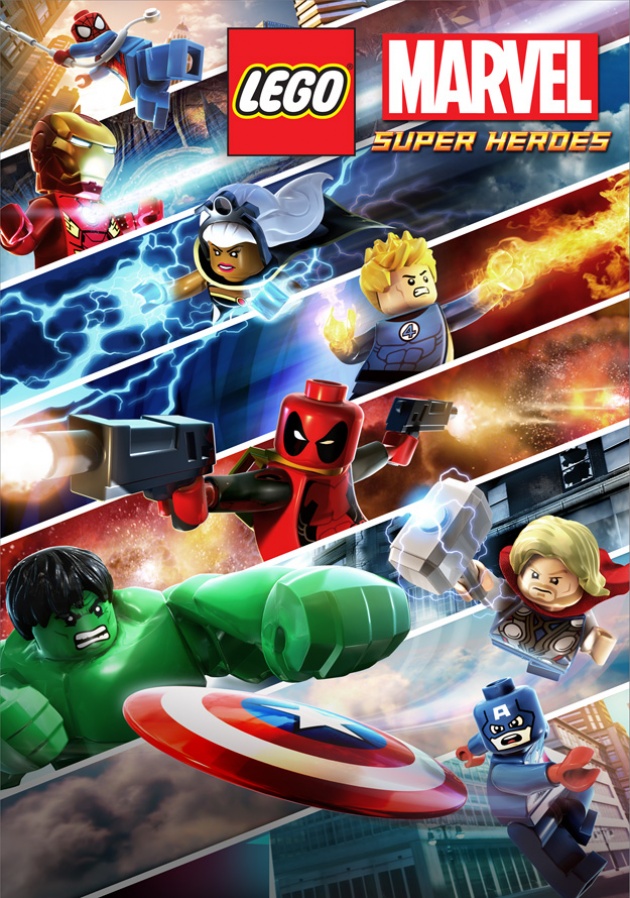 LEGO Marvel Super Heroes will be available on PC, current generation consoles, Nintendo DS, Nintendo 3DS, PlayStation Vita in October 22nd and later in November in Next Generation Consoles.
Follow Maumau Web TV on facebook and twitter!