According to a Coconut Media article published in MSN news site on Dec 22, 2016, there are five (5) celebrity break-ups and separations in 2016, and we can learn some lessons from them.
Here they are:
1. You can't force anyone to be in a marriage - Tricia Centenera and Gab Valenciano
Marriage takes two to make it works. If one is not committed to it, then the marriage is bound to doom.
Infidelity and money caused the break-up of this couple. The 30-year-old model-blogger also said that while she does not hate Gab, she has a "zero tolerance for cheating". Tricia also said that Gab "just didn't want to be in a marriage."
PHOTO: Mayad Studios
2. Taking care of yourself is the best revenge - Sunshine Dizon
After separation from her husband Sunshine took more time taking care of her body. She shocked her fans with a sexier and healthier body.
Sunshine now looks healthier, fitter and happier. She is focusing on her kids and career.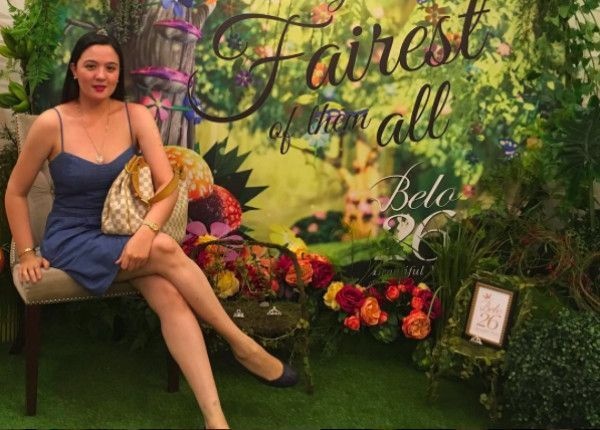 Sunshine Dizon at a Belo event. PHOTO: Instagram/Sunshine Dizon
3. EXes can be friends - John Lloyd and Angelica Panganiban
John Lloyd called Angelica "his best friend for life".
In spite of their breakup. the two have remained single since they called off their relationship earlier this year. They were spotted together a few times and Angelica admitted she is not yet completely over Lloyd. They seem to be in friendly terms.
Does this mean all's well between John Lloyd and Angelica now?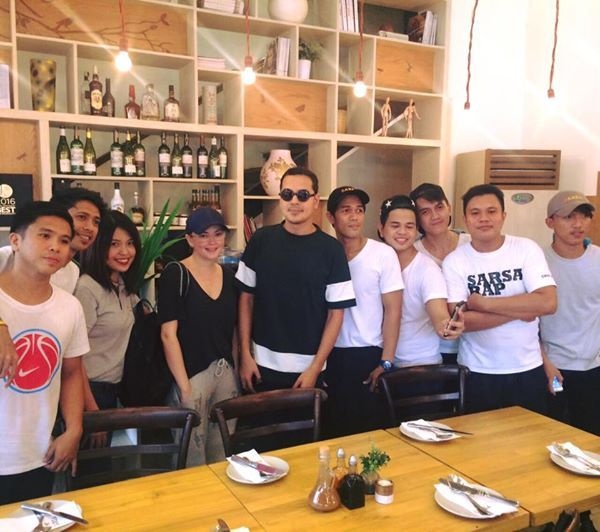 John Lloyd and Angelica were both at Sarsa Kitchen Bar at the same time, in their casual attires. Why? It's anybody's guess.
4. A second chance is possible - ZsaZsa Padilla and Conrad Onglao
The singer and architect were supposed to get married this year, but out of the blue they broke up their two-year relationship.
Fortunately, a chance meeting and encounter at the Makati City Hall made them reconsider.
Zsa Zsa chose to be mum how and why they reconciled; describing it as a "long private story." This time, they are keeping their relationship private and quiet.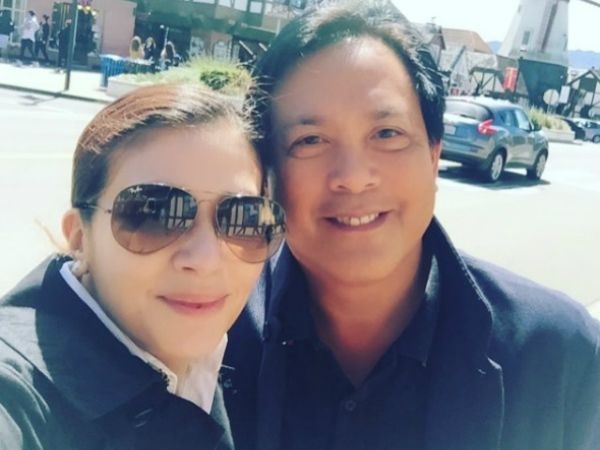 PHOTO: Instagram/Zsa Zsa Padilla
5. But sometimes, we really just have to 'burn the pictures' (and bridges) to move on - Donita Rose
Donita revealed that "character flaws" and "character issues" caused her separation with her husband of 12 years.
"The picture that I paint in my mind of what's supposed to be perfect and a great relationship would never happen because of the character flaws and character issues," Donita said.
"Even if I had done things differently, this person would have left me anyway because it's character issue," Donita added.
"I'm just saying that we paint this picture on our mind of [what] a relationship is supposed to be like and sometimes we immortalize the person and we can't seem to let go," Donita said.
"Don't look back anymore. Burn the pictures [in your mind]," she added.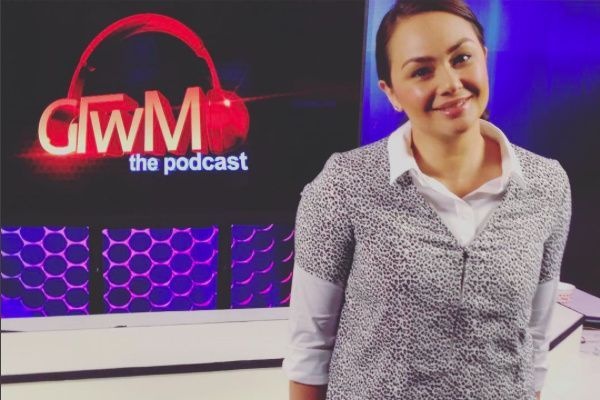 PHOTO: Instagram / Donita Rose
Link to Source: http://www.msn.com/en-ph/entertainment/celebrity/separations-and-breakups-5-lessons-we-learned-from-celebrity-relationships/ar-BBxt28f?li=BBr8Mkn
Thanks for reading ...