Hello there,
My name is Tiago Rohrsetzer and I am a 25 years old Brazilian/American guy that really enjoys photography, beaches, traveling and engineering. Completely in love with my girlfriend Nathália!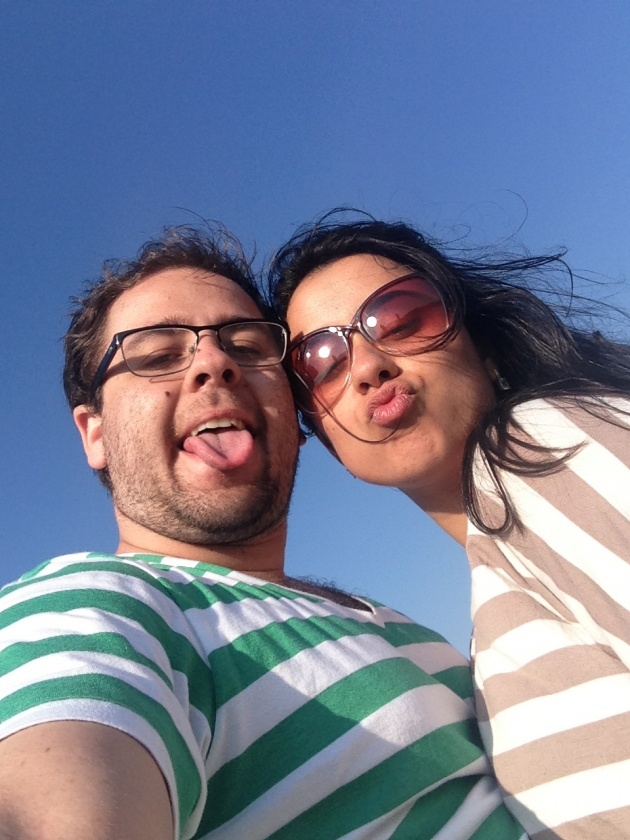 In this blog I will try to bring you some information about the city I was born and that I live in, Florianópolis, an island located in the state of Santa Catarina, south of Brazil. I will visit every one of the 42 different beaches available in the town and review it with as many photos and videos as possible for you to enjoy. I will talk about the place itself, the available restaurants in the area and any other information I find relevant!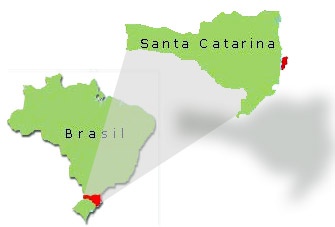 Florianópolis on the Brazilian map.
I hope you follow my blog and please feel free to contact me if you need more information about the places I show here or to request more pictures.
Take care you all,
Tiago Rohrsetzer