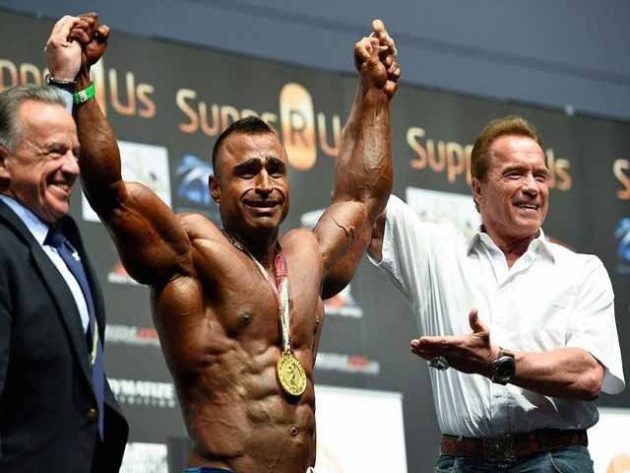 Whereas , if they are moist soil is very fertile butler! ' . This verse came to my mind when I knocked my mind so that every time our politicians still some Iqbal read or understood.
Did you wondered, what I am speaking? Well! We close the YouTube ku'praksy "set up by, Candy Crush Game updates are accomplished by moving bonuses, overseas phone booth, put the coin hanging by a thread and then draw out the coin, the Similarly, our 'intelligent and ftyn' politicians adq Iqbal's poetry finds its meaning as they have been removed from above the tunnel, and it did not find that the soil is moist Even if the soil is moist and it bahrmlk a 'butler' left for.
Pakistan is no doubt that the soil is not fertile, but the use of a fertility fertility when we can not get any benefit? When we ground, sow, Goody, the plow, the waters, but no 'American Cindy' ruin our hard sometimes a cloak of white cover, white fly ' fly to our work, as we all are, but forgot to spray insecticides.
Pakistan until today many Einstein, Shakespeare, de Villiers and Tom Cruise has produced, but they are poor or living in obscurity or if they were experiencing social media could raise his voice is somewhat and the foreign media coverage even if they forget the other after a week 'important' tasks engage and result in the "Three Ladies of Butea, and the other one goes, they all sat in the House of Power 'disabled people' which is bringing people to cut their belly 'are enjoying a dream. Their own authentication, idle playboy children and our heads are mounted on either abroad or are engaged in ayasyun and the actual son plowed somewhere, anywhere holds degrees dkhy Trips buses, and even paper and paste them somewhere shoe made envelopes are forced to sacrifice their original tylynt.And those who go abroad to sell their tylynt others because these poor people in our country who do not have an answer.
They should put him on the head with an interview, by running a report or printing a headline for ever 'finished' is made. Arfa Karim Randhawa, Ali Moeen Nawazish, Abdul Sattar Edhi, Naveed Butt, Naseem Hamed and countless other great names from several disciplines we were forgotten, such as the Internet 'search', because we have to know them and this is not a huge tragedy. But often we forget the name of the name '' suppressed '' give the PCB from the 'great' but tried to suppress the name 'Allah Who has taste'.
In another Pakistani man showing his tylynt the name of the country in the world, Pakistan remains the leading maker of Honor recipient in 2005 of Mr. Pakistan Atif Anwar in Australia more than 100 kilograms won the Arnold Classic taken . Seven-time Olympian who Mr. Arnold suarznygrju famous film star in Hollywood, he honored the national youth.
But what is the point of thinking of Pakistan had no role in the success or itself reached this? Overseas Pakistanis immediately after such a success we are active and noisy everywhere that 'Pakistanis' so I worked so, so broken record, but if we are to cash his name We reach this place is a bit too involved.
People would say that if you criticize politicians, but would not solve problems, it is a laborious solution to the problem, the plan is an initiative by, I would say that hope for improvement , work honestly in their field, highlight the issues, keep not silence, Speak, Write, write, continue to make their rulers kugyrt, as''qht abrogation Allah 'heard from a damp out quickly because If the soil is very fertile wine!