As we know, sex in audiovisuals has always been a difficult topic, because there´s where we project a lot of our insecurities. Our secrets. Our intimacy.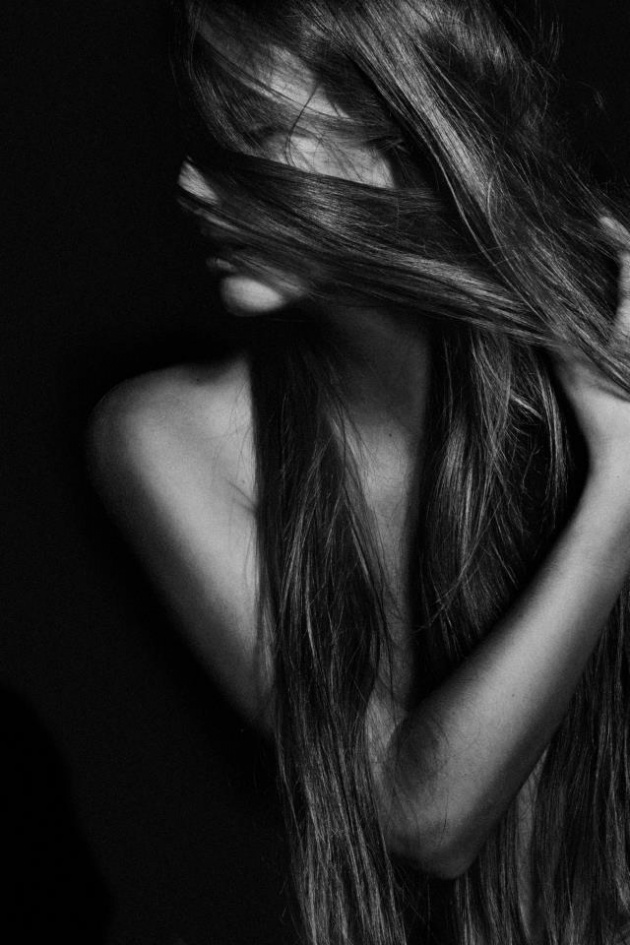 The problem is when you find a good story where sex is the main point: SWING.

The plot, which I won´t reveal for the sake of being pretty surprising, came to me in 2011, while I was watching some kind of stupid-boring erotic movie and made me think on how many films of this genre were good: the answer would be... 5? 10? Less?
As we know, sex is usually a kind of recall for earning money, "watch this film were your favourite star gets naked!" "this movie has been cut because of a 30 seconds explicit sex scene" etc. but I think there´s something else behind.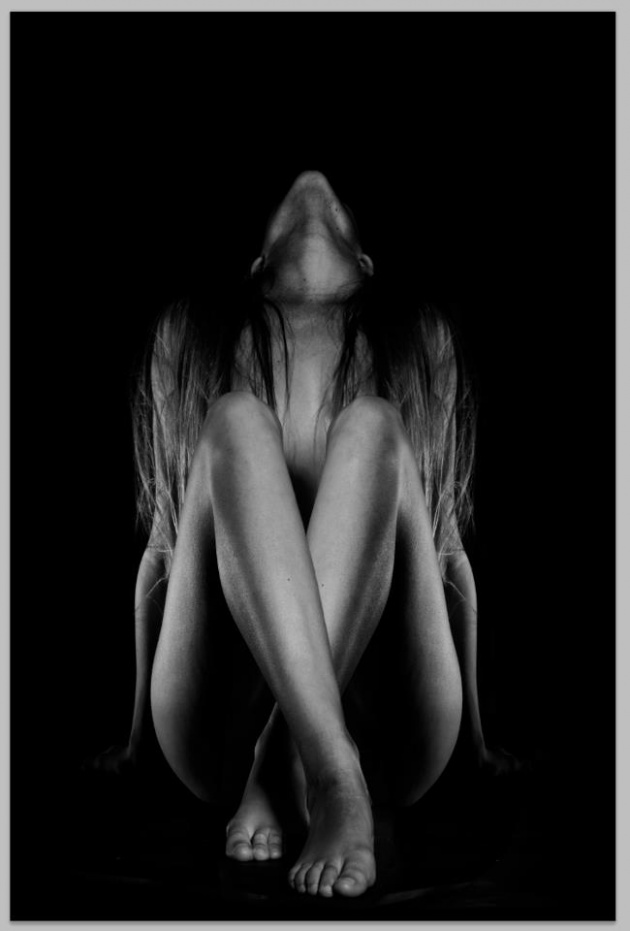 It's a difficult subject to approach from the side of filmmakers, because it's easy to make the viewer feel ashamed, embarrased.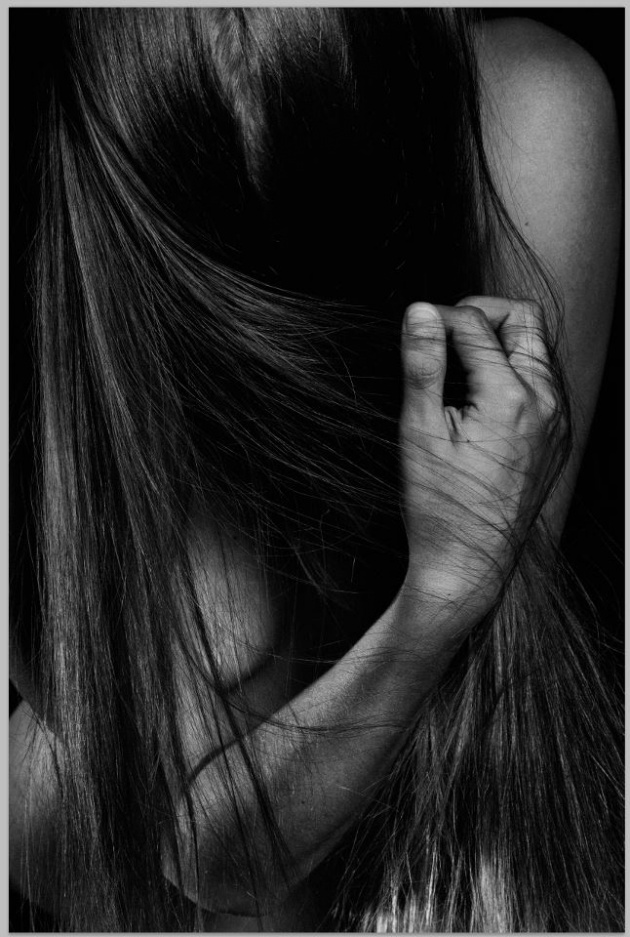 This part of life is quite complicated, it´s a mixture of so many feelings, actions and reactions, that it´s sad to see how business just focus either on the most physical part or either in the opposite of it, which is love... Erotism is too aesthetically used, it seems that only pretty people can be seen naked or with little clothes!
My guess is that very few productions go to the "mature process" of this acts. To know yourself in a very deep way. To name feelings as they need to be called.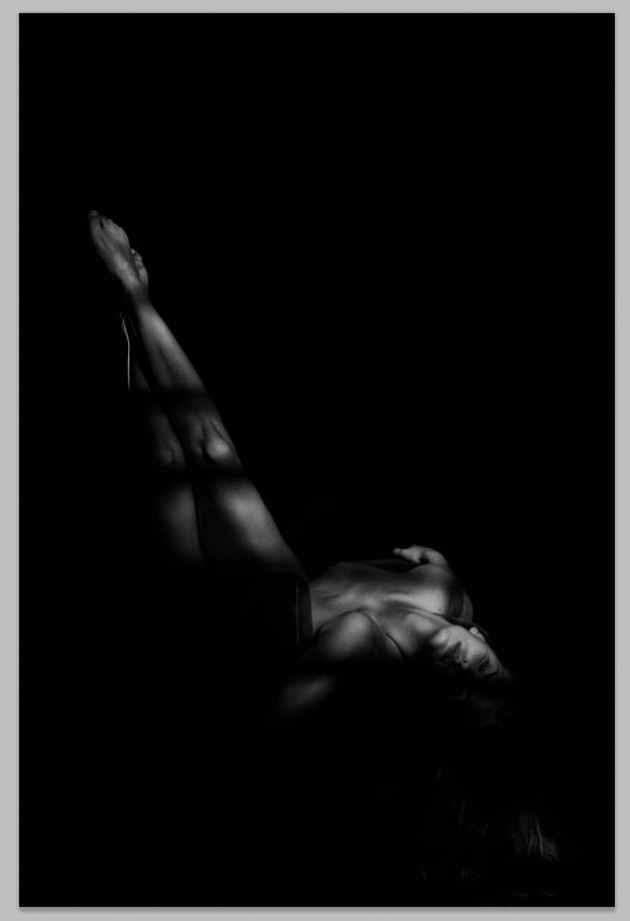 I have always tried to focus on the elegant side of life (even in Llagas), I believe I can find another way to depict love, sex and other knotty aspects of life. I believe in Swing.
So here I am, with a 75 pages script, with some production companies interested on this sort of dramatic-coral-comedy hoping people won´t switch their attention if we finally get to produce it!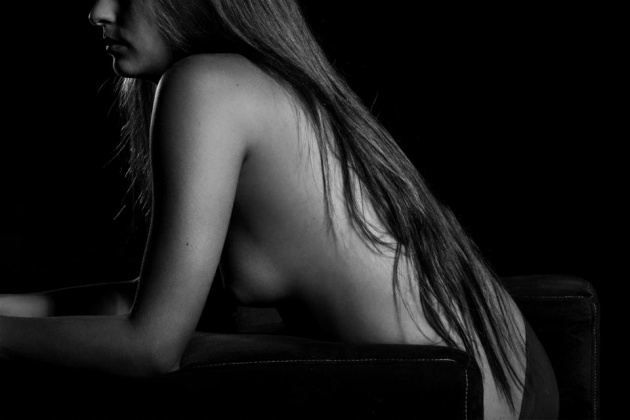 This pictures were shot for the movie in November 2011 by Julie Annabelle Schimel at Llumm Studios.