Lets unite the paintbrushes!
United ArtSpace
"An excellent, and well presented, professional arts space brought to you by Young Britain member Michelle Lloyd"
Went for a little visit recently to view the up and coming art studio's, at John Rose studios in coalport. The building is in an excellent location, especially when considering from an artists point of view, as many tourists every year cross this route to and from the various museums around Ironbridge, there will be potential opportunities for gallery space, for artists to exhibit their work. They are aimed at a very wide variety of artists, from professionals to armatures and students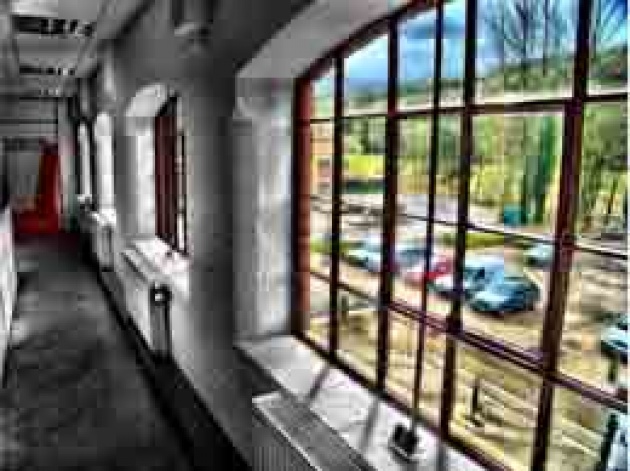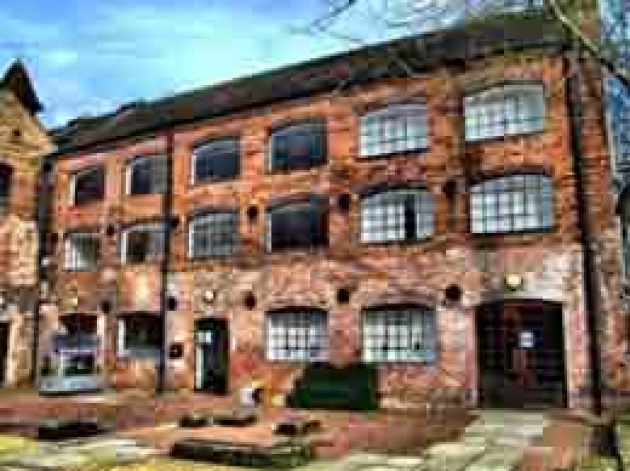 The studios are very unique and modern; they vary in sizes, which helps to cater for the individuality of each artist. They are first class and affordable spaces, providing a comfortable workspace, being either open plan or lockable.
All studios offer-
24 hour access
Small locker space
Parking
Easily accessible
Natural light
Fluorescent lighting
Heating
Inclusive of rates and utility bills
Plug sockets
Access to professional support and development
As well as these fabulous studios United Art spaces are also offering a 'workshop' area for artists to set up and deliver their own workshops. There will also be a potential rotating gallery of exhibited works (which will especially be great to see in the summer time!) There will be tourists flocking at the doors to come and see what's happening inside the studios! It's the attention every budding artist needs! Artists will also have their own profiles on the United art space website for even more publicity.
One of the key aspects of what United Artspace can offer on top of the studio rental spaces is the wide and very valuable publicity that will come along side being a resident/exhibitor, especially in the heart of Telford and its Industrial attraction!
You will also gain a sense of community with United ArtSpace, which any creative individual will know is a plus.
United ArtSpace believe that a strong supportive community should be part of the studio environment and aims to provide the following benefits for artists:
• Access to studio space is 23 hrs a day
• A secure, well managed and good quality affordable work space
• Communal space within the venue to meet, debate and share information
• Contacts and links to local communities, art sector professionals and others interested in working with artists
• Contacts and links with other studios and artists locally, nationally and internationally.
• Opportunities such as 'open studio' or group show events
• Access to external facilities such as computers, scanning, and kiln facilities.
• Good practice and induction pack for artists in managed workspaces including aspects of health and safety procedures.
The passion behind this development is to ensure that artists of all kinds can have an affordable, productive and pleasant place in which they can create, network, exhibit and above all enjoy the local artistic community. It's a much-needed investment in this area for the creative arts to really stand out! Telford has been lacking in the arts and cultural area for some time now, and what Michelle is proposing is a wide opportunity for the arts community to come together, as well as benefiting their individual needs through affordable studio space.
A beautiful building in a very picturesque setting fit to inspire anyone! Well worth looking into.
The John Rose Studio's from United ArtSpace will be launching within the next few months. Don't miss out!!
For more information about United ArtSpace contact Michelle Lloyd:
United ArtSpace
John Rose Studios, Enterprise HQ
High Street, Coalport, TF8 7HT
John Rose Studios Part of Enterprise HQ and supported by Shropshire Enterprise Partnership