Non-Stop is the new action film starring Liam Neeson and Julianne Moore. The film is set in an airplane flight from New York to London, where an U.S. Marshal starts receiving text messages threatening to kill a person on that plane every 20 minutes if he doesn't instructs the government to make a transfer of 150 million dollars.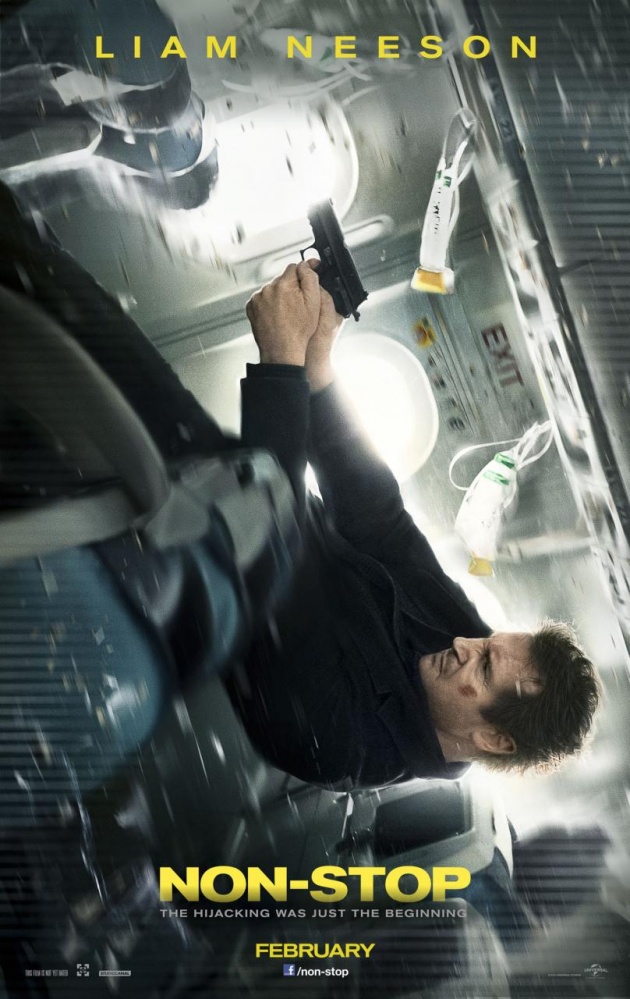 Non-Stop comes to cinemas on February 2014.
Follow Maumau Web TV on facebook and twitter!