There have been so few film stars in number who have delivered hit action movies with low budgets, many film stars have failed in this regard and even many of high budget movies proved to be huge flops. A good film requires many things from script to direction and music everything should be right enough to catch the attention of viewers, however, hero (leading actor) remains the focal point of any movie even in the age of animation movies. Liam Neeson being Irish has travelled a long distance to reach at a position where he is on today. Liam Neeson's stars have shone during last decade as he has step by step reached a new worldly heights of success. It is so amazing from a guy who had been a lift operator and even a driver in his early life before joining a small theatre to reach at such a high level of success. He have worked largely as a supporting actor in his early carrier and remained in the shadow of everything, but suddenly coming with movie "Taken" he changed his tag as a star actor. Liam Neeson is one rare kind of actor who have consistently delivered successful movies in recent history.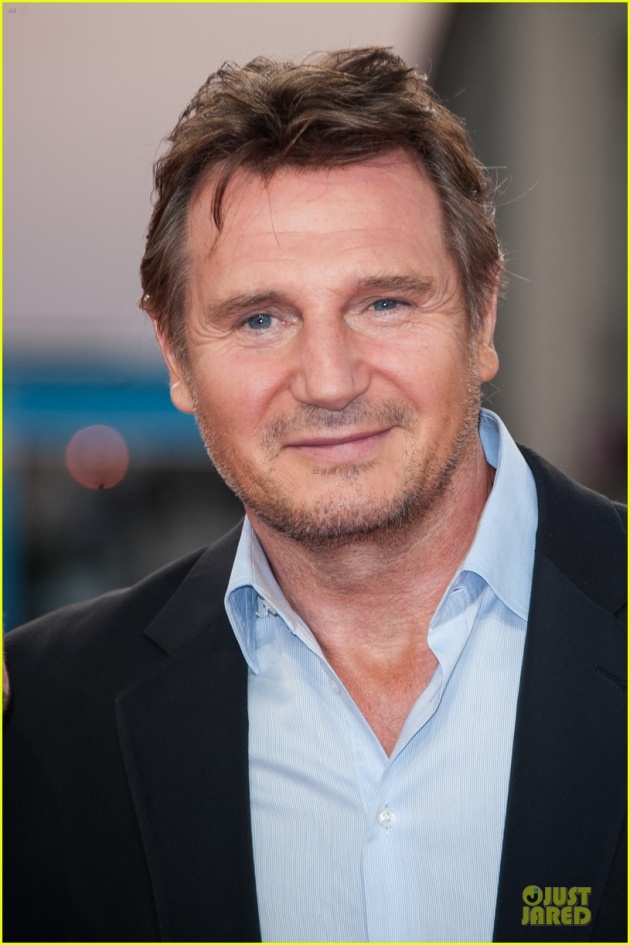 Liam Neeson's new action movie "Non-Stop" is another one in line of his action movies stack. The film was against "Son of God" and other movies like "LEGO" and have come on top, a decent budget movie with Liam Neeson playing the role of U.S Federal Air Marshal with alcoholic habit, going on to save airplane from being hijacked. The movies was expected to be a hit and have not disappointed anyone by claiming the top spot of Hollywood Box Office and beating film "Son of God" movie to it. The movie has Julianne Moore in it as the leading actress and the plot of the movie runs majorly around both these stars that's why no other huge star is seen in the film. The script of the movie is good but again Liam Neeson shows that action movies exactly fits his armory and not many can challenge him in this regard.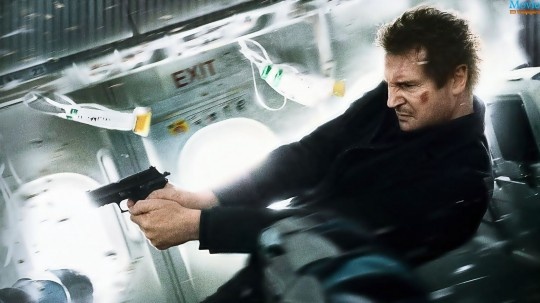 The movie's onward success is for sure after a successful first weekend and the expectation remains the movie will cross $ 100 Million point and can go as high as it can. The movie also shows that how perfect a star Liam Neeson is with such a perfect performance he carries all movie and plot on his back towards success. Taken, Taken 2, Unkown and etc all have come in spaces of little time and Liam Neeson haven't bored any one and that is shown by the success of Non-Stop. The Empire magazine's ranking of Liam Neeson as one of the Top 100 actors of ALL-TIME proves again and again by the actor's properly calculative acting and perfect on screen charm and confidence. Liam Neeson is surely one of the best actors of All-Time and I think his films will never bore me, as he is a perfect actor who never disappoints the expectations put on him.