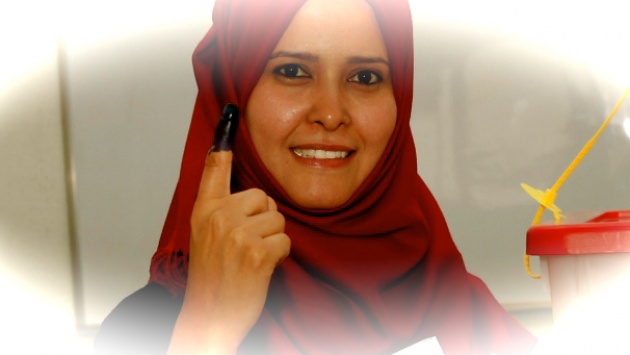 Democracy is what makes countries look beautiful. It projects not only respect for the rule of law and some political order, but it also evidences the respect of citizens for each other. At its best, its needs no cosmetics to conceal a despots desire to perpetuate a hold on power or glitzy ads/promises to blind the voters.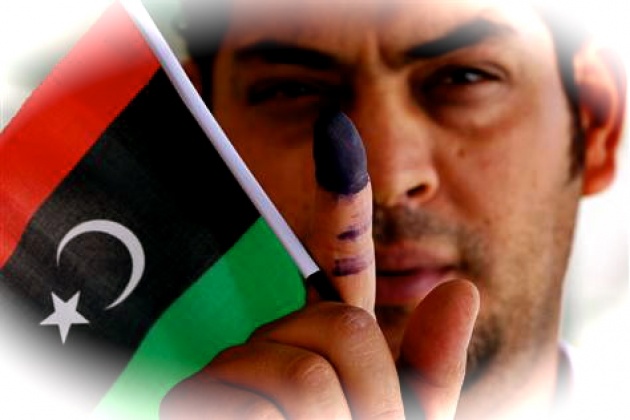 Despite some efforts to disrupt and violence, Libya has never looked better in projecting its people and their aspirations. The scars inflicted upon cities and economy are still fresh. However, the people have been reborn and appear eager for the opportunity. Both men and women are standing eagerly in queues to vote. However, the anticipation is one of unwrapping the gift of democracy rather than annoyance. After squabbles the ugly settling of scores with Gaddafi, strain with the International Criminal Court and squabbles among themselves, Libyans seem to be coming into their own. See our Blog for Film: "Libya Urged by UN Security Council to Release 4 ICC Staff"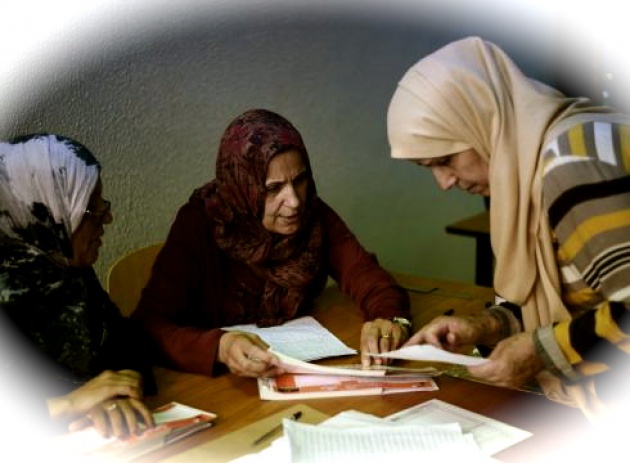 Libya was my first experience with elections as a young boy in the mid-1960's. After my parents and I left/escaped the former Communist Yugoslavia. Libya was the first place that I witnessed the exuberance of elections. I'm not certain how democratic those elections where – it was under the former genteel King Idris – but democracy then seemed almost fun. Cars were wheeling around Tripoli in long processions, flags waving/banners in solid colors streaming out of windows and convertibles. Besides the Libyan flag, each party/candidate had its own solid color representing the campaign. I really could not judge then whether elections for an advisory council to a King was real democracy or not, but the Libyans seemed to take it seriously after years of occupation and as colony.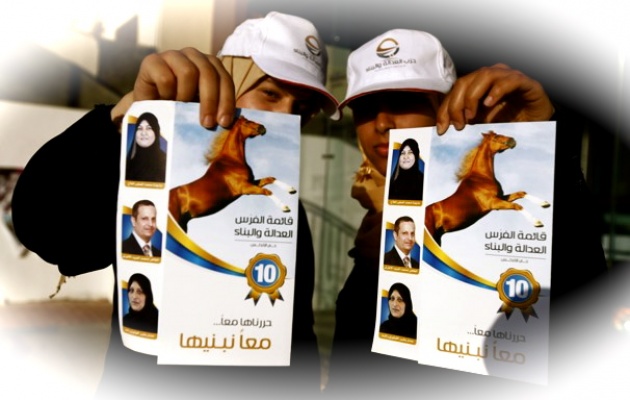 Of course it may be my imagination dancing with my memory, but I see the same genuine enthusiasm for democracy. It is not Libyans first chance to vote. It is though the first genuine vote in sometime as a "National Congress" will be elected to draft the new constitution. UNSG Ban Ki-moon offered his own encouragement: "On Saturday, you will exercise a right that you have been denied for more than four decades, the right to vote, the right to elect a new National Congress – this is a milestone in Libya's long march toward democracy…This is, truly, a moment for national celebration. We all know the road to democracy is long and hard. We share your aspiration for a peaceful and prosperous Libya founded on the principles of justice, human rights, inclusiveness and accountability,."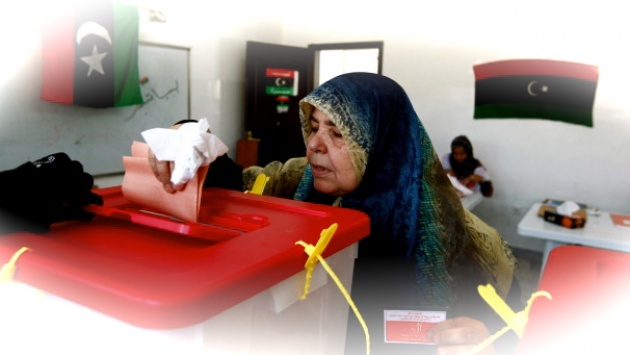 One does sense that most Libyans are eager to embrace the opportunity even while tackling the risks and chaos of defining anew their country as well as freedom. Perhaps I'm biased: Today Libya you look beautiful!
Ambassador Muhamed Sacirbey - FOLLOW mo @MuhamedSacirbey


Facebook-Become a Fan at "Diplomatically Incorrect"








Twitter – Follow us @DiplomaticallyX







See more at our Popular Video Blogs & Current News Event Articles at http://diplomaticallyincorrect.org/c/war-crimes-justice