Life of a Teacher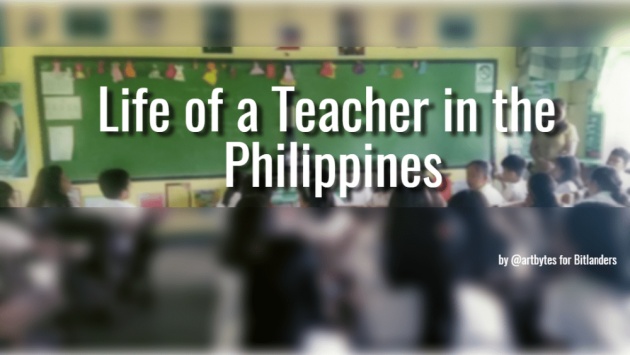 If you have been following my posts here, I have already mentioned that I am working as a part-time teacher for the senior high-school in a private school run by the RVM (The Congregation of the Religious of the Virgin Mary) sisters. The school happens to be my grade-school alma-matter actually.
In this post, I will share with you the life of a teacher based on my own experience and what I have observed.
Not A Teacher
I am not a teacher by profession. I took up computer engineering in college. I worked in the field of Information Technology for about 20 years now. My last full-time job, I worked as the I.T. Department Head for a local but relatively large real estate development and marketing corporation. Up until now, I still work as a freelance I.T. consultant for a few local companies.
Why I Became a Teacher?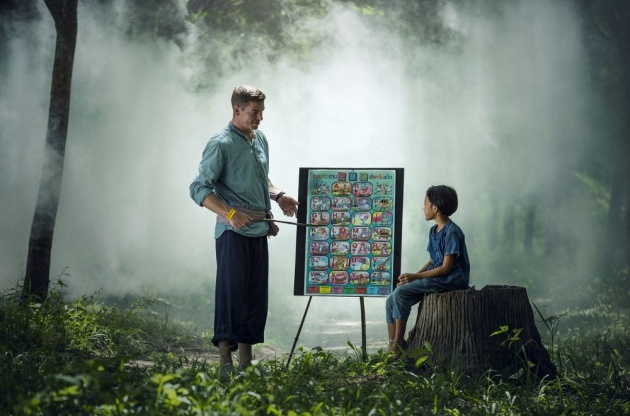 Image Credit: @Sasint via Pixabay
This is the first time I worked as a teacher actually. I worked full-time in the same school for three years from 2007 to 2010. I used to teach all the computer subjects from first-year to fourth-year high-school.
I quit and joined the real estate development company I mentioned above.
When I quit my last job, I was aiming to work as an online freelancer and blogger to give more time to my family and our firstborn son.
Then my path crossed with the academic consultant of the school, the summer of last year. She asked me, they were looking for a part-time teacher for the ICT subject of the senior school. It was just one subject with two sections.
The pay was not much but enough to help me a bit financially.
However, I was more interested in the ICT subject. Though, I don't fully like how the curriculum was organized (made by the Department of Education). It tackles about the current trends in the field of Information and Communication Technologies.
I said yes to the offer because I was more interested to learn.
Learn in order to Teach.
You can't teach what you don't have.

You can't give what you don't have!

-Unknown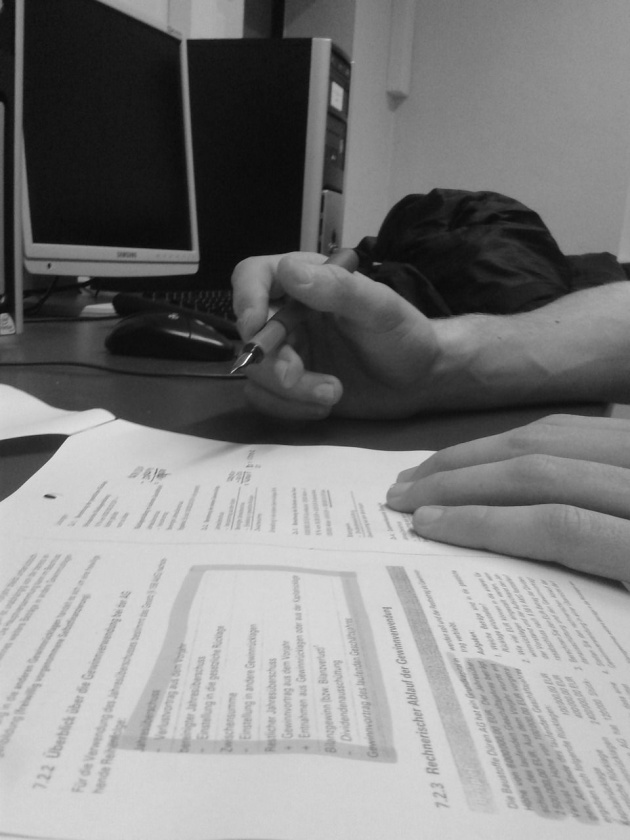 Image Credit: @myrhome via Pixabay
You might be wondering about that last statement. I was offered a teaching job, not to study again.
In my previous experiences as a teacher, including a couple of semesters teaching MS Access and Visual Basic to a local college), I have to learn the subject(s) my self before I could teach them. I admit I don't know everything in the field of Information and Communication Technology. Teaching the subject gives me a chance not just to share my knowledge, but to learn new things as well.
For example. About three years ago, I enrolled in a short training course in Java programming. After the training, however, I never developed my skills in using that programming language. I never had the motivation. This year, the Principal asked me if I could teach programming to the students. I said yes and immediately offered to teach Java programming.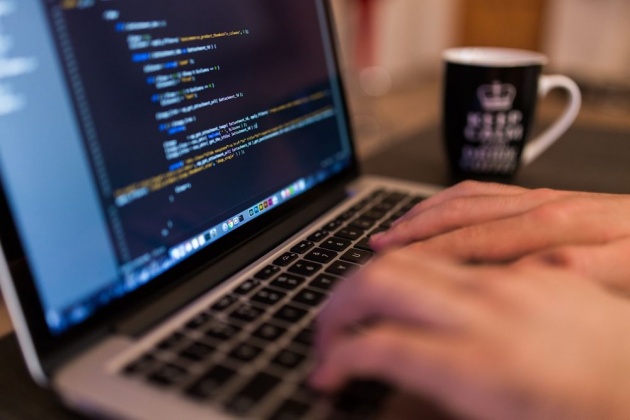 Image Credit: Free-Photos via PixaBay
Teaching Java is an opportunity and a motivation for me to refresh my skills in the language. And to explore something new. I can't teach what I don't know. So I have to refresh what I have learned in my training.
Work of A Teacher.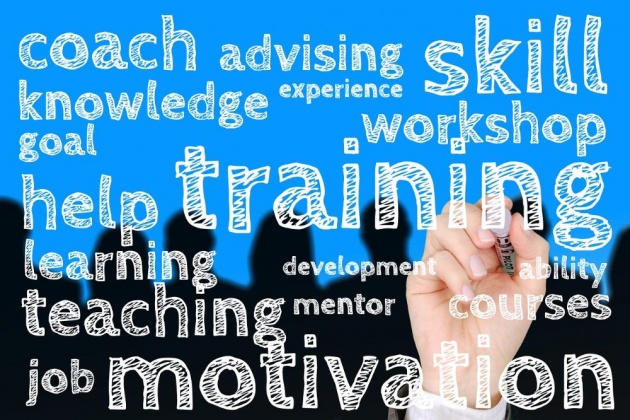 Image Credit: @geralt via Pixabay
The work of a teacher does start nor end in the classrooms. A teacher has to prepare at least day before of the class. Lesson plans, visual aids, and other tools must be prepared. Quizzes must be given, checked and recorded. Students are not just graded by their test results. Teachers have to rate their actual skills, performances, and characters as well.
Suffice to say, the work of a teacher does not start nor ends in the school campus. In order to finish the tons of work on time, a teacher often times bring their work at home.
The preparations, lesson plans, visuals, and tools;
Find ways to motivate the students to learn.
The tests to checks and records;
The checking of the students' works and projects;
Sometimes, teachers have to deal with the parents themselves as well.
There are times a teacher feels like he is teaching a bunch of Storm Troopers.

Image Credit: @www_slon_pics via Pixabay
Frustration
The life a teacher could be rewarding and frustrating as well. Some common causes of frustrations for a teacher are:
Getting the attention of the students during classes.
When a number of students would ask something that you have just answered.
When some students fail during the exams.
When the students fail and the school administrator would ask the teacher to find a way to let the student pass.
Stressful days

Most teachers, I have observed live a stressful life from Mondays to Thursdays. They dread Mondays. How can they handle about 150 to 250 students each day? In some public schools, teachers would give lectures to more than 50 students in one section alone.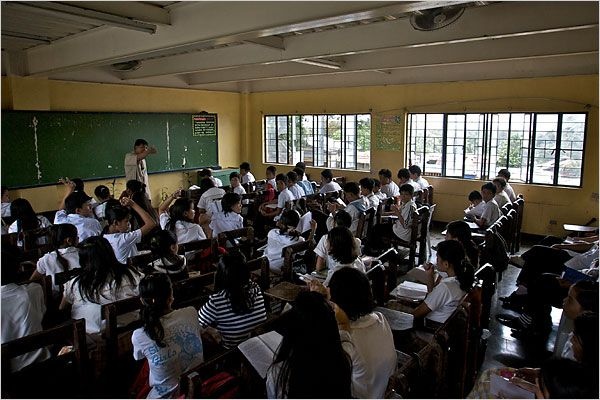 Image Credit: http://dzrhnews.com.ph/
On Fridays, teachers would look up for the short weekend break. Even so, work cannot be avoided and often times the teachers would bring them home.
A poor man's profession.
" Teaching is a poor man's profession"
-Engr. Yap
I forgot his first name, but this was the word of a senior professor and a licensed Mechanical Engineer in the university where I studied college. Perhaps it was true at that time (about twenty years ago). Perhaps it is still half true these days.
In the Philippines, a public school teacher will have a salary range of PHP 19,000.00 to PHP 43,000.00 minus taxes and other deductions for the retirement plan and health insurance. Others or most teachers, however, go home with much less. Many teachers are hooked on loans almost from their first year of teaching.
Some banks and teacher's cooperative, even the government-run Government Service Insurance System dangle to teachers and other government employees a variety of loans. Most teachers grab the "opportunity" and get the loan and buy themselves gadgets, TV's and other consumer goods that they can't afford.
The newly hired teachers would take the loan while waiting for their first salary, which takes about three months to arrive.
As a result, their take-home pay is so small that they can't manage it until the next payday. Then they would result in more loans. Some would even pawn their ATM cards
In private schools, the salaries are lower than the public school teachers. However, many private schools would hire fresh graduates and those who have not taken the license exams yet. Of course, they have to pass the qualification exams and demonstration and interview.
Is teaching a poor man's profession? I believe, it depends on the teacher on how he/she manages his/her finances. Take a look at the salary table of teachers in the Philippines.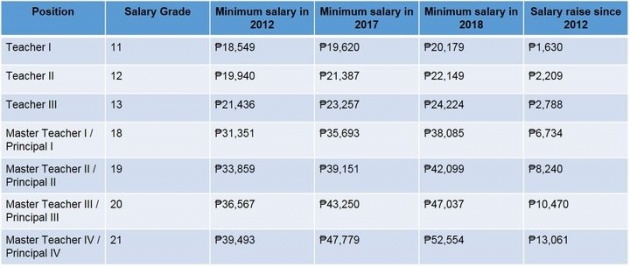 Image Credit: CNN Philippines.

Teaching is a Passion.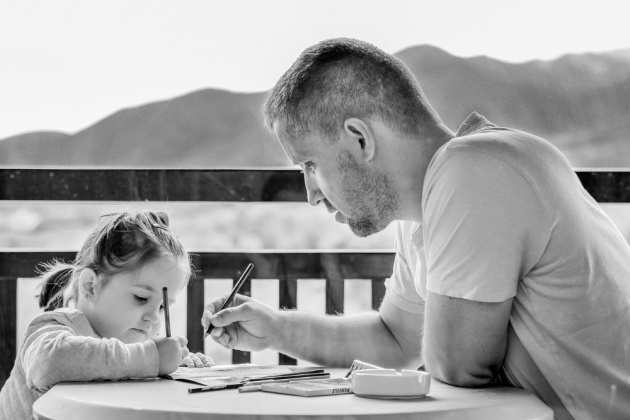 Image Credit: @dragon_ via Pixabay
How I wish that all who took up the B.S. Education course had the heart and passion for teaching. Some, however, perhaps forced by circumstances, or just for the relatively higher salary compared to other government employees.
I have observed that some teachers just go to school for the daily attendance.
Then there are some who really have the heart and passion of a true teacher. Teachers who will just an extra mile but 10 extra miles (and I mean this both figuratively and literally) for their love of teaching.
Here is a story of a teacher in the Philippines who has to cross 5 rivers in order to teach the native children.
Video Credit: GMA News via YouTube
Gratitude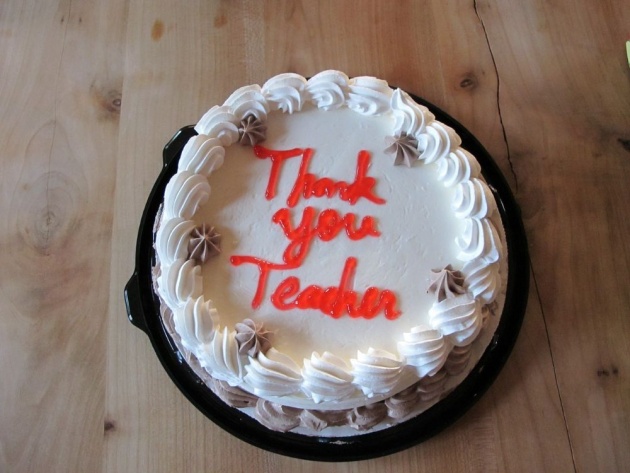 Image Credit: CathyPixa via Pixabay
Some students do show their appreciation to their teachers during class days. Some students don't care, some don't appreciate the efforts of the teachers at all.
After they graduate, some of the students may forget some of their teachers. Some would remain grateful for years.
At least two of my grade school teachers who are now retirees and decided to stay single (for the sake of teaching, I believe) are now enjoying the gratitude of their "children". Most of their former students are now professionals. One of them shared with me the time when she was confined. The doctors treating her were all her former students. The doctors ordered a full examination and placed the teacher in one of the hospital's more expensive rooms.
The teacher complained she can't afford such a room. The doctors told her not to worry about a thing. The room, the medicine, the laboratory expenses were all taken care of the doctors.
It's their way of saying,
"Thank you, Ma'am. I would not be a doctor today if it were not because of you".
Let me close this post with this very touching video:
Video Credit: Mary Reynolds Via YouTube
Thanks For Reading