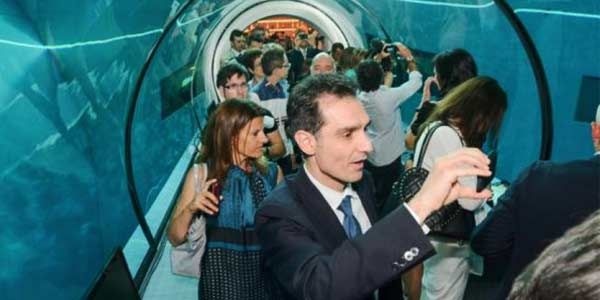 Italy - If the usual pool has a depth that is not so deep. Now an Italian architecture makes the deepest pool in the world.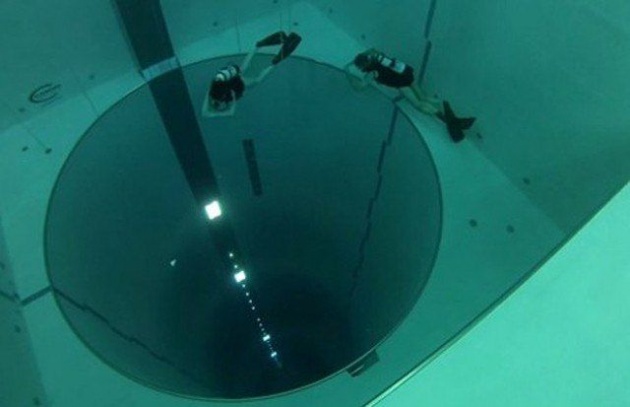 Pools were made by an architecture named Emanuele Boaretto has a depth of 40 meters or can accommodate as many as nine units of double-decker bus. The swimming pool is named by Y-40. Location of the swimming pool is located in a four star hotel Terme Millepini in Italy.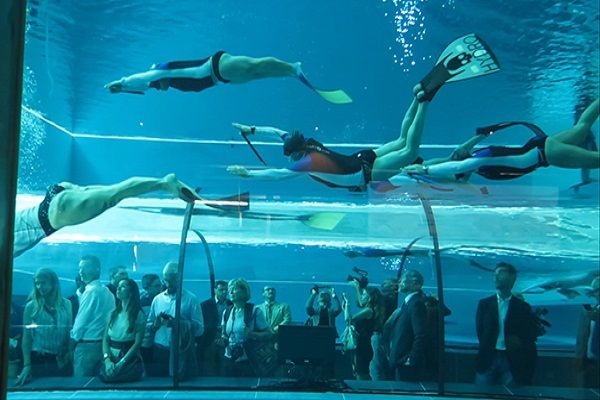 The world's deepest swimming pool has a depth of 34.5 meters previously named Brussels Nemo33. But now the record was broken by the work of Emanuele Boaretto pool. This pool can be used as a diving exercise and recreation for free. Even if you can not swim, you can enjoy the pool because there is an underwater tunnel that is entirely transparent so as to allow them to look around the pool depth. Here's the video.