Who isn't familiar with the infamous rapper Lil Wayne, who many arguably may say used to be performing at a steady pinnacle of his career, but currently dropped out of it. Of course, there were times when Lil Wayne was considered one of the best Hip-hop artists in the world, and if not the best, well than one of the most popular rappers in the market. He had many obstacles he couldn't doge; one of the most known obstacles of his was jail. Many say that Jail influenced himtobecome a better rapper, others might say it took time out of his prime. Either way, its obvious Lil Wayne hasn't been at the top of his game, especially since rappers by the day are getting more competitive, and better (Kendrick Lamar, Meek Millz, Jay-Z etc.) So what's up with Wayne?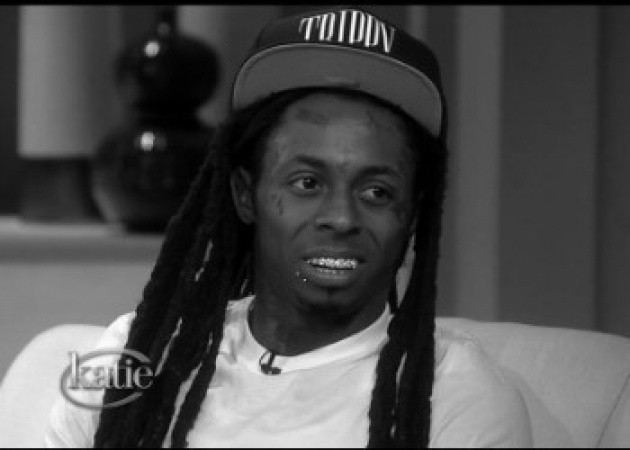 Wayne on Katie Kouric show.
It turned out, according to his interview on reality talk show Katie Couric's "Katie". What seemed to be a bold statement, he told the world with no regret that he plans to retire by the age of 35, which means he has around 3-4 years left in him to perform…so take a breath Lil Wayne fans.
What exactly is behind all of this? It is simple for him; he wants to stay dedicated to his children, and spend more time with them (since his career sure does get in the way). It is sweet, but there is no guarantee he will retire at 35, but it looks like Wayne is tired. He made all the millions he wanted, and If he really does love his kids, why not? It might even be better for his career to leave at young age 35…he can make a last, very anticipated album right before he retires, which he stated will probably be another music novel added to "Tha Carta" series. On top of that, maybe after 10 years of retirement, he can make a devastating return, and flip out on hip-hop, just like Eminem: and look how successful Eminem just got. But in all seriousness, he wants his kids to have everything, because he had everything.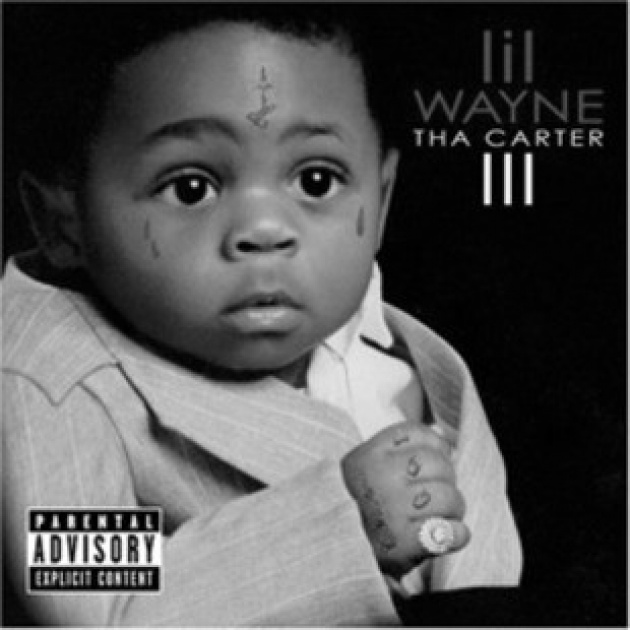 Waynes most succesful album to date: Tha Carta III
What are your thoughts on Lil Wayne's upcoming retirement?