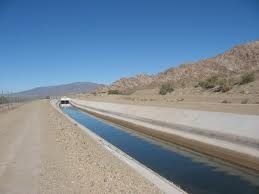 A general perusal of Hydraulic data of the channel indicates shortage of canal water at Tail. Seepage losses are much more than the prescribed limits and cannot be over looked. Moreover, silting trend of the channel has adversely disturbed the design parameter of the channel. The trend of canal water theft through Takki is very common in this area, resulting the short supply to the tail irrigators which affect the local agricultural output badly.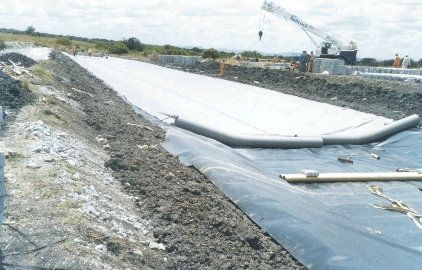 Later on, as per instructions of higher authorities, the engineering estimate amounting to Rs. 3.808 million was submitted to the. Now the scheme has been included in the proposed ADP 2005-06, hence PC-1 has been again revised which has been submitted to Chief Engineer Irrigation Zone Multan for according approval from the Competent Authority.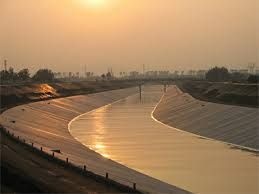 Assurance for authorized and sustainable supply at Tail. Improving irrigation facilities in the area of this channel. Maintain cropping patrons to provide for the proper diet and nutrition's level and provide in so for as possible cash crops for export and raw material for local industries. To control of the seepage losses. Equitable distribution of canal water will be ensured in the area of Command. Improvement in the life of the rural population and sufficient increase in their annual income.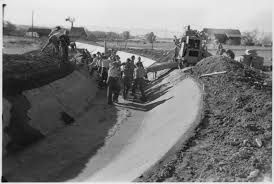 0.25 feet concrete lining (1:2:4) has been proposed both in bed and sides of the channel. The side slope is proposed 1:1, Cement Plaster 1:6 with a thickness of 1½ inch have also been provided. The joints will be filled with sand saw dust and bitumen due to perennial system. Diversion channel has also been provided in the scheme for continues supplies. The work will be scheduled to be completed within 06 month if the funds are made available well in time.