Hello bitlanders' fellows,

I am glad to know that you guys are liking my blogs about earnings. After getting apprecia-
tive comments on my previous blogs I decided to write an informative blog again.
It will surely assist a jobless person to get a job and employed person to get a better job.
Let's know about a website named "Linkedin"!



Picture credit: Betches.com
Why do not I get a job?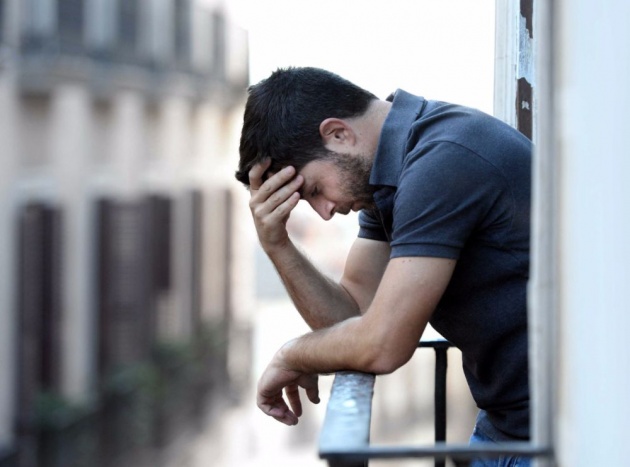 Picture credit: Businessinsider.com
If you have completed your studies and you are not getting the appropriate job so it can have two types of reasons. First, it can be related to the situation of the country, good governance, or the job market. These things are impossible to handle individually. Only comments and conversations can be made on them.
But another reason for unemployment or not getting a better job is related to individual behaviors, which can be fixed. By doing so, achieving employment from unemployment and achieving better job from the current job, becomes possible.
Need of contacts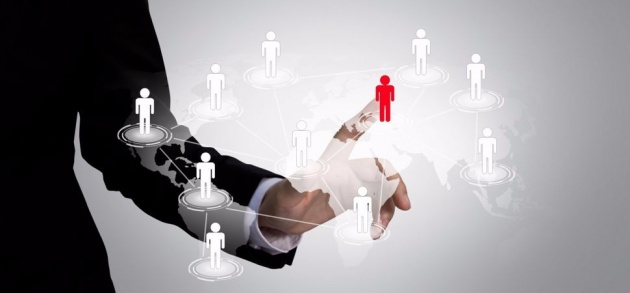 Picture credit: inc.com
The difficulties during unemployment and "No more promotion" during job are: Good degree, Experience, expertise in your work, and communication skills. But apart from all these things, there is a most important thing which is "Links".
It is often seen that people having contacts with successful people, get the success or job more easily, whether they have lack of skills. Their "Links" remove all the weaknesses. Therefore, good relationships are very important for the success or getting the employment.
How to make good relations?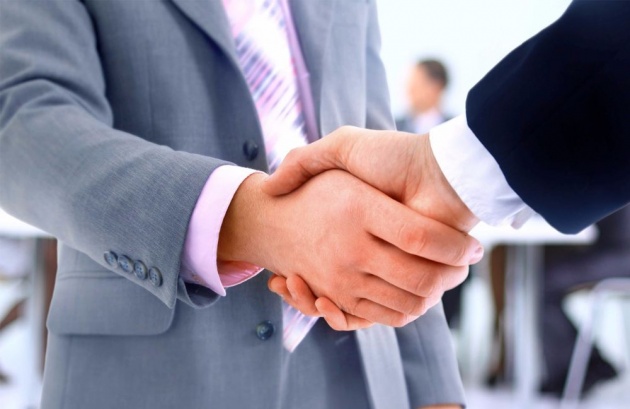 Picture source: Foto-nika.com.ua
It is very difficult to establish better relationships with successful people in traditional ways and it is even more difficult to retain that relationship. For this thing, you have to be "prepared for sacrifices" all the time. These include time, money, energy and family life sacrifice. Despite such sacrifices, there is no guarantee that whether that person will help you or not.
What to do then?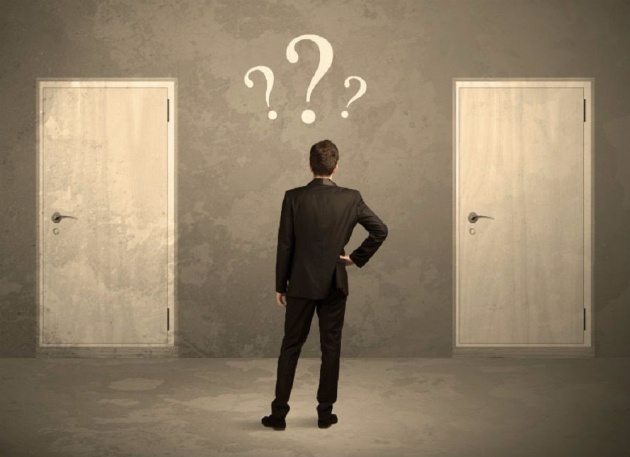 Picture credit: Wealthresearchgroup.com
Those people who can not or do not want to make relations with "successful people" in traditional ways so what should those people do to achieve success? Such people should start doing their Self-Marketing, I mean make their qualities more prominent. "People related to politics" are the best example of it because they never miss any chance for their self-advertisement.
How to do Self-Marketing?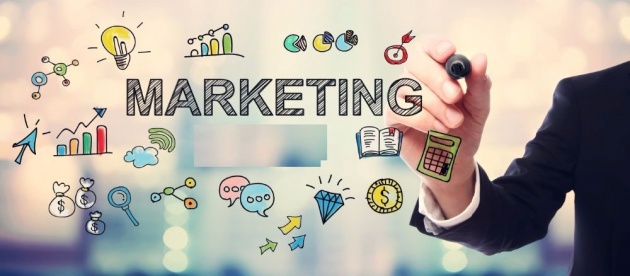 Picture credit: Cytick.com
Now, most of the friends must be confused with these questions--> how can I do my own marketing? Self-Marketing is not a good job, That way my reputation will decrease, people will consider me greedy for fame blah blah! No dear, nothing is gonna to happen like that. I will try to let you know about Self-Marketing through social media instead of traditional ways, this will help your qualities reach just to those people who really need to be aware of it. There are a lot of platforms by which, you can make contacts and do Self-Marketing like Facebook, Youtube, and Twitter etc. But if you are willing to do this for getting a job so the most effective and helpful platform for this purpose is "Linkedin".
Introduction of Linkedin
Video credit: Techboomers via Youtube.com
Linkedin is a social media network for employment, it has been working since 2003. Presently, 400 million people from across the world are the member of this platform. Most people use "Linkedin" to establish professional relationships because the main purpose of Linkedin is "Business-Related Networking". Linkedin allows its members to connect with other members on this platform. You can quickly make connections with the people of your industry or profession.
The basic version of Linkedin is free and it does not charge any fees but it has a premium version too which is not free. The paid version is mostly liked by the CEOs of the companies and Heads of the corporations.
Why just Linkedin? Is CV not effective?

Picture credit: Linkedin.com
Is typed Curriculum vitae (CV) in MS Word unusual?Yes, because nowadays, HR managers of reputed companies do not give much importance to CVs. Because they know that the CV candidate himself did not prepare, rather, it was prepared at a
Yes, because nowadays, HR managers of reputed companies do not give much importance to CVs. Because they know that the candidate himself did not prepare the CV, rather, it was prepared at a net-club. Whereas, it is a tough task for a company to find out the desired person from a large number of CVs.
Therefore, in recent years, the number of jobs has increased worldwide through Linkedin. Because the Recruitment Specialists of the corporations can search the right candidate more quickly and efficiently on this platform.
A few tips for effective use of Linkedin

PIcture credit: Tuhocanhvan.com
Configure your Linkedin's profile address in this manner that it can be easily searched through the search engine. Make your profile address different and unique so that you can be searched easily among your namesakes. i.e: mention your city with your name so that it could be unique.
Write your carrier's information briefly but in a comprehensive manner.
The profession you want to work in, must be written in the introduction paragraph. For example, " I want to work in Webmaster".
People often just mention their current job in the profile. Mention your all previous jobs so that your skills/experiences can be figured out in a better way.
Work well in your profile comfortably. It is a complex task. But the more you work hard on your profile the more job opportunities you will get. Make sure the interview call decision will be made after seeing your profile.
So calm down and write all of your skills/abilities whether it takes 2 days.
Describe all of your professional skills. For instance, if you belong to "Architecture" so write Designing, Estimations and expenses, Supervise, Site Organizing, and Model Making etc in your skills.
Recommendations on profile
Find at least three to five successful people who can express their good thoughts on your profile. "Recommendations" of successful people on Linkedin greatly affects. Try to choose the people you have worked with in the past. Which means that they were satisfied with your work. Your profile will appear impressive due to these sort of "Recommendations".
There are a lot of Videos available on youtube to improve your profile. Just spend your spare time on these videos.
Video credit: MERITA.biz via Youtube.com
Make connections with professionals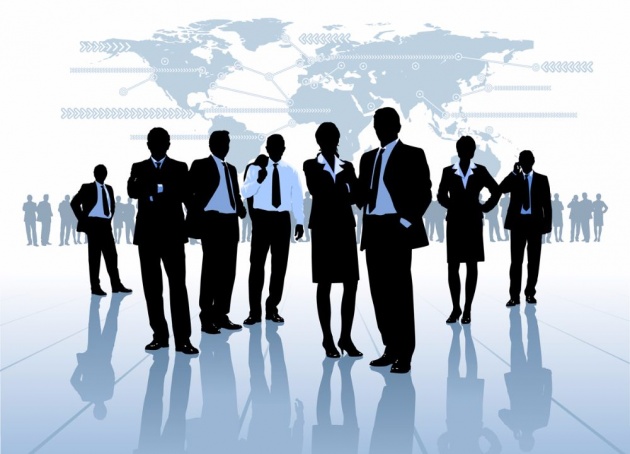 Picture credit: Acmpglobal.org
While completing your profile on Linkedin, also try to make connections with professionals people of your field. Which is very beneficial. Professional friends can help you get jobs in their company.
Here I am writing a few tips about how to get more connections:
Optimize your profile
Personalise connection requests
Give endorsements
Post quality, engaging content regularly
Engage with your connections' update
Promote your Linkedin profile on other sites
WARNING! Do not consider Linkedin like other social media networks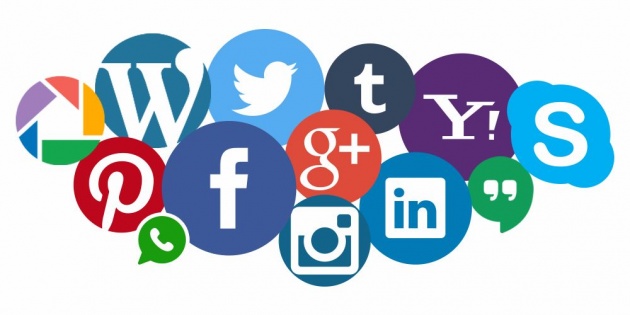 Picture credit: Primobonacina.com
Do not consider Linkedin as other Social Media like Facebook and Twitter etc, It is a professional network. Just make your professional identity there. Do not express your religious, racial, linguistic, and political thoughts there and do not either make connections with the people whom you have no relations or the people who do not fall into your profession. Doing this your profile can be considered "Spam" as same as we think users "Spam" who ask for sub and buzz here :-)
Thanks for reading
Stay blessed! and work hard
DEEP-SHELTER