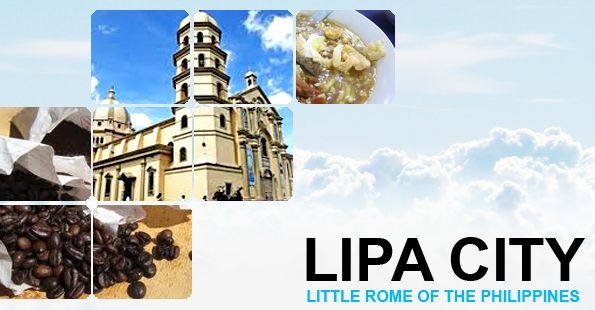 Lipa City is the Home of Kapeng Barako
and another den for business opportunities.
Strategically located at the heart of Batangas province,
Lipa has routes going in and out of the country's capital, Manila,
ideal for an hour-only-travel escapade and relaxation.
Aside from the famous Kapeng Barako, Lipa is
also The Little Rome of the Philippines housing beautiful churches
and rich tales of religious apparitions--

A proof that Lipa, aside from the metro feel brought
by civilization is always grounded on its humble traditions.
Here you will see information about Lipa: the city profile,
government, transportation and establishments.
\\^_^//