Last week, I shot my first (longer than a minute) experimental short in just under a year for my masters project. The short is called Live View and the premise of the film is to document as the creative decisions and changes that occur while setting up a shot, with live video and sound recording capturing the vibe on set.
I used some of my students on the course I lecture on the set so to help them gain experience working on experimental work and my particular directing style.
Below are some stills from the shoot: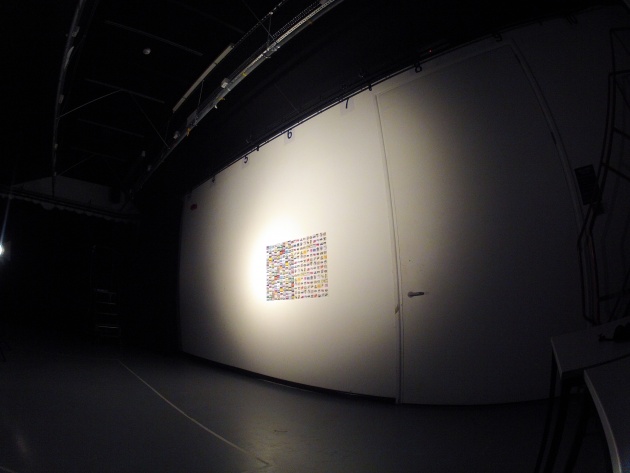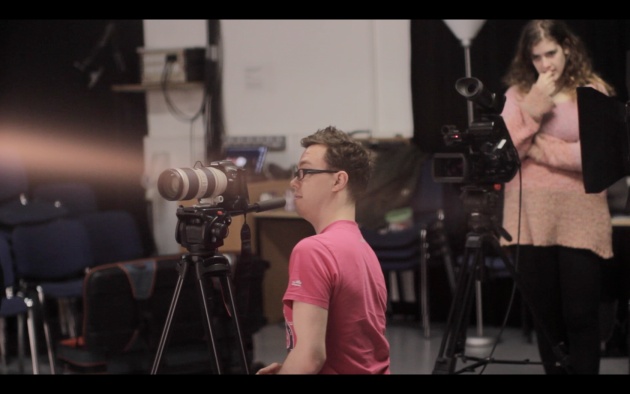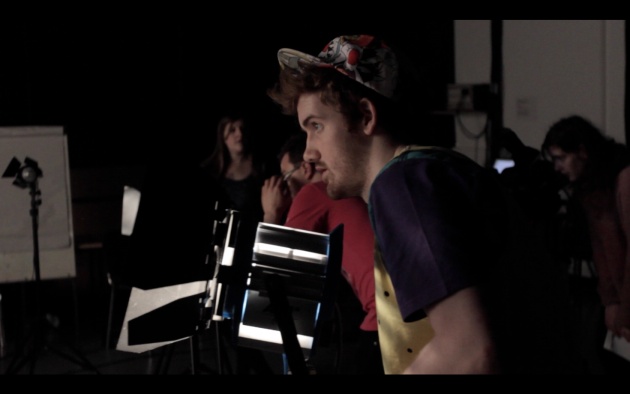 Below is a screenshot of from the footage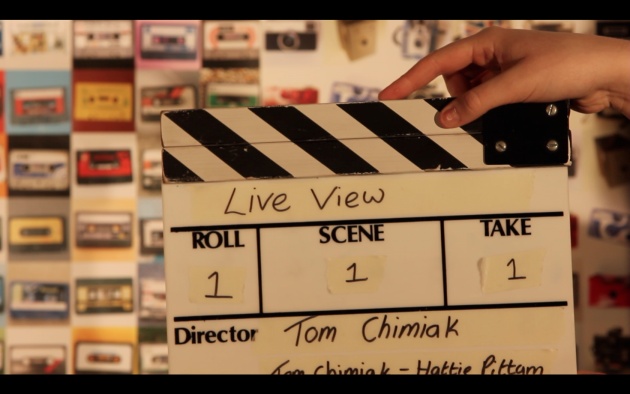 Currently the footage is with my graphic designer that will help overlay the graphical display seen on cameras onto to the footage, so the creative changes can be followed by the audience as they see the lighting change in the shot.
It is due to be released April 2014
Thanks for reading,
Tom :)