Liverpool defeated Tottenham four, zero in the thirty second week of British premier league and scored the first position in British premier division.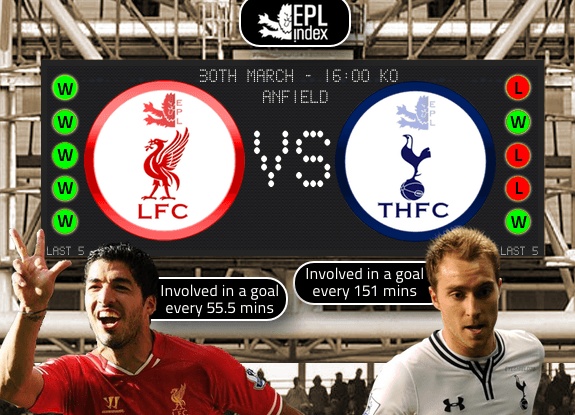 They were also able after Chelsea loss last week to Cristal Palas by beating Tottenham or even to by equalizing the game to go to the first position in this list.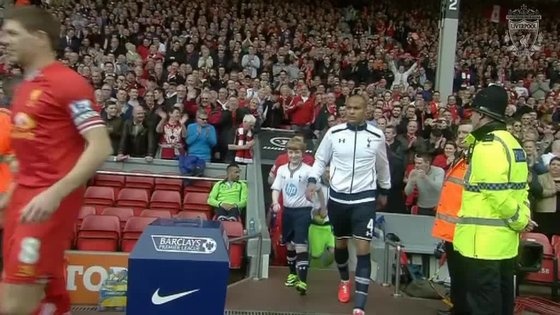 Liverpool player very soon in the second minute of the game scored the first goal and this goal was scored by Golan Johnson. Loias Swarz by his left leg opened the opponent door for the second time and Philip Kotinio its third goal for the team.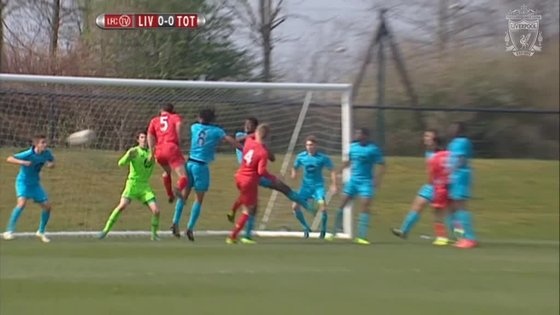 Jorden Hinderson hit the ball and was goal duo to Tottenham defenders fault and this caused Liverpool to go to the top of the table and meantime to be more hopefull for championship this season. As both teams Manchester city and Chelsea will come to Anfield stadium here in Liverpool own stadium so this time they has championship in its hand.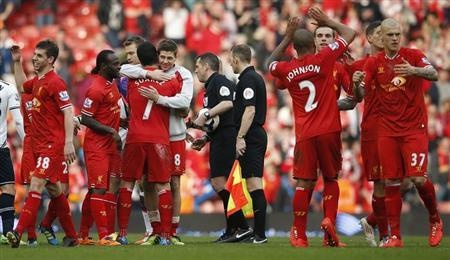 Before the match it looked like very tough for both teams but red players by having the game in their own hand were able to end the game for more than four goals.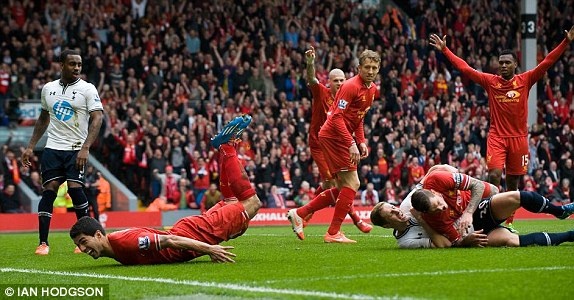 Tottenham by this losing remained in sixth position and has lost their chance for fourth position to qualify for UEFA champions' league and this team in its 8 games against the four top teams has only one point.