The top NASCAR racers in the world have to be Jimmie Johnson, Jeff Gordon, Kasey Kahne, Kyle Busch, and Denny Hamlin, according to my standards.
Now although this is primarily an American sport, the stakes and risks are equally high for injuries and sometimes death.
For those of us who are not familiar with American NASCAR drivers, Jimmie Johnson currently drives the number 48 Lowe's Chevrolet SS for Hendrick Motorsports in the Sprint Cup series. What's truly amazing about Jimmie Johnson is that he is the first and only driver in NASCAR history to win five consecutive championships beginning in 2006 all the way through 2010.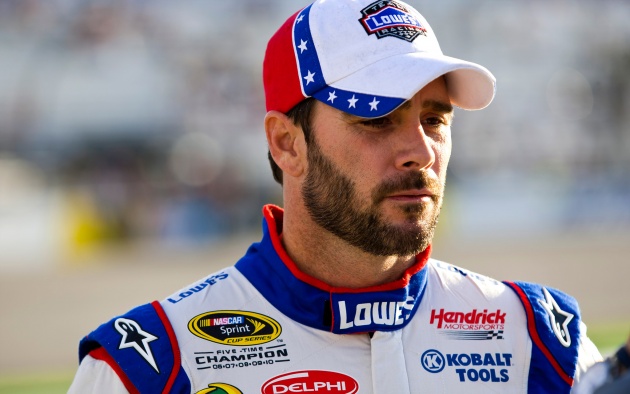 He has also won the Daytona 500, two times in 2006 and 2013. This man is a genius when it comes to NASCAR driving as he has won a record total of 64 wins.
The next on the list that we may have seen on various television commercials is, Jeff Gordon. This professional stock car race driver currently drives the Hendrick Motorsports car No. 24 Chevrolet SS at the NASCAR Sprint Cup series. Gordon is the epiphany of an amazing race car driver.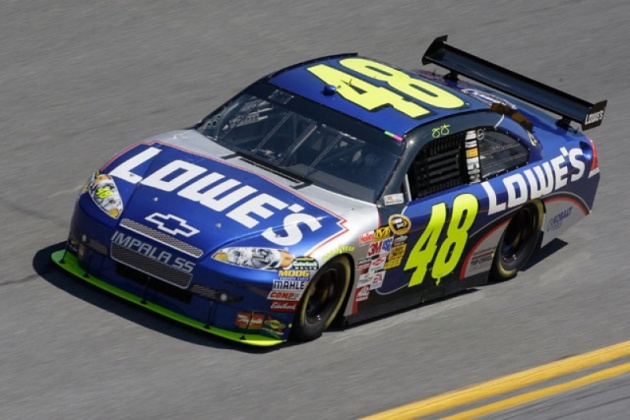 He holds the third-place position of all-time wins list with a total of 87 career wins including three Daytona 500 championships. Jeff Gordon also broke a financial record for all NASCAR professional stock-car drivers in the United States, as he is the first NASCAR drivers to reach US $100 million in career earnings.
What unites these two professional NASCAR drivers is far beyond the road. A fun fact is that Gordon with Rick Hendrick, is a co-owner of the No. 48 Lowe's Chevrolet that is driven by the one and only Jimmie Johnson, as I mentioned previously.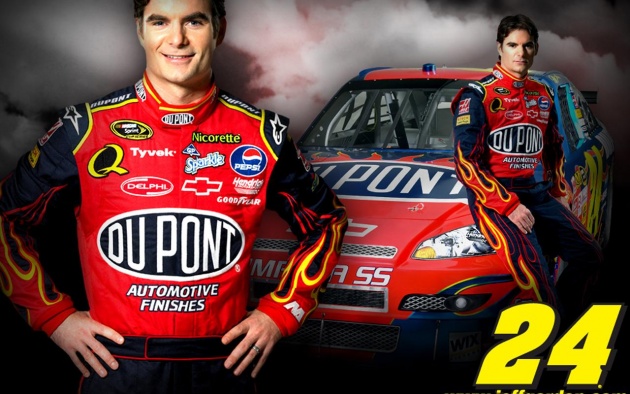 Let's find most interesting about NASCAR drivers is the amount of brands that sponsor and represent these professionals. When you think of Formula 1, NASCAR, or any stock car professional driving, we usually think of the different brands that represent these individuals.
Many companies fight for the representation of certain NASCAR drivers and becoming their primary and full sponsor. Four instance, Lowe's has been spending a hefty penny on Johnson's sponsorship. But A hefty penny, I mean an industry average of approximately $15-$20 million per season to have their Lowes logo on Johnson's number 48 race cars.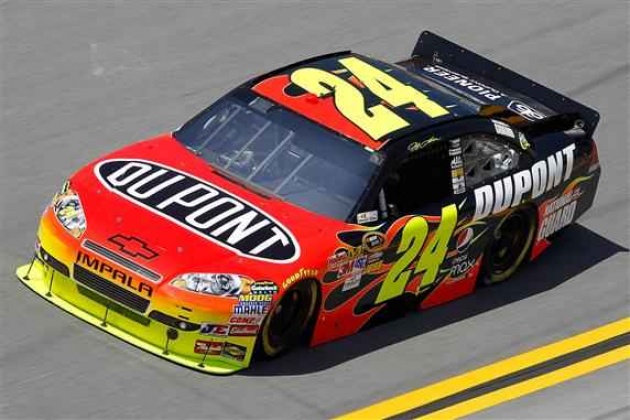 That is definitely not chump change nor is it something a small business can afford. NASCAR cars are covered in logos, stickers, and brands. Companies have to dish out approximately $350,000 to $500,000 per race if they want to become a primary sponsor of a NASCAR team however this includes the full package especially when sponsoring a full season.
Thus, NASCAR drivers such as, Jeff Gordon and Jimmie Johnson, are incredibly talented and incredibly wealthy given the very luxurious price point of sponsorships in NASCAR racing. All in all, becoming a NASCAR driver is quite an upscale occupation indeed, especially if you're in the big leagues.