There are thousands of problems in our country. All are taken. There are so many issues of each country. But our biggest problem is poverty and it is one of the major factors behind it. The lack of electricity in our country because the production of electricity in our country too. As a result of which our power does not need to meet the child's needs, and many lose power for several hours a day off.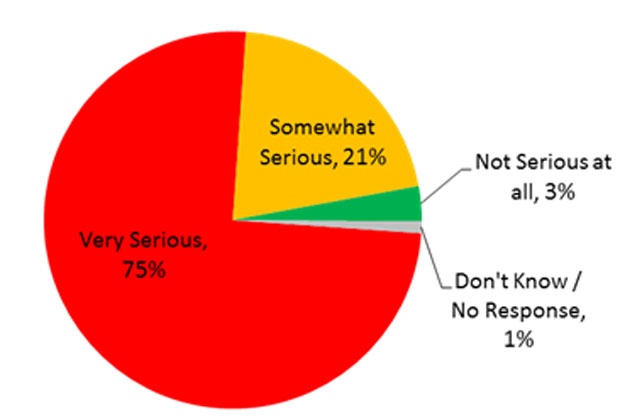 The effect of this is that we would lose all employment depends on electricity alone. If not, you will need to make sure is that we have the power in our country as in employment will decrease. Which depends on your income and poor daily meet the same income or loss comes cleft, and then it will be difficult to be gainfully employed and to do also.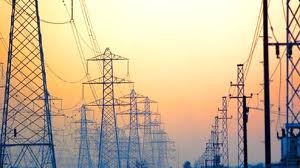 In our country, "then our growing day-by-day rising inflation, and the lack of power of industrial institutions closed. Thousands of homes were those associated with industrial institutions close bright. The same organization will be, obviously, because when they shut down. Their job will have employees there and this will prompt our unemployment. And rising inflation in our country speaks the same break. How a home cans agree?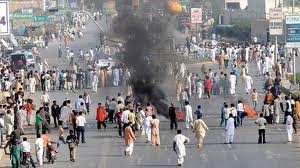 In every country industry depends its power I mean electricity is a back bone of a country and all depends it. If someone is your own business, then this must be the same for the power for the works which they already do in a day. For every hour after that, the power is low. To see the whole day, then, if ever, comes even more anger. Then businesses closed and if we say that the business destroyed then it's not wrong .My appeal is that we see a problem with this Government after long roads later. We will then need anything when we have to eat, there will be only people from this torment provoked and when people have to eat.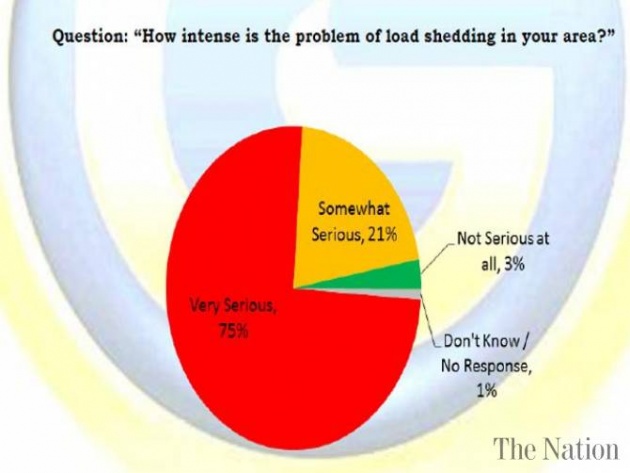 It's my request to our respected government and also president of Pakistan that please solve the solution of poverty and how its solve? I think when load shading become less and we avail a large number of power then the industries will be run and they gives the job of educated people and our poverty ratio become short and they decreases day by day.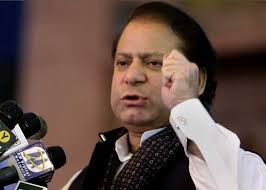 If you have missed any of my previous articles, you can find them on my personal page:http://www.filmannex.com/usman-ali
Please follow me on Twitter @Usmanali7255, connect on Facebook at Usman ali and subscribe to my page. :-)
Written By : USMAN ALI