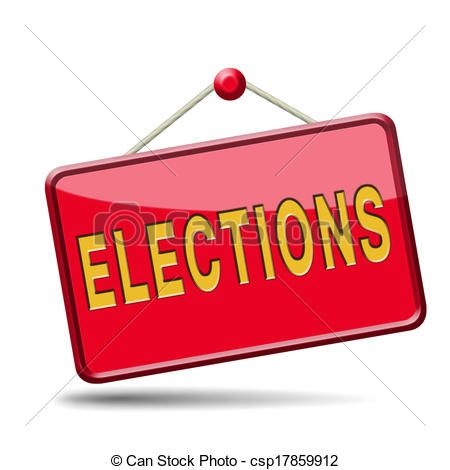 The political platforms all around KPK are active, Local bodies elections have brought a great flow political heat and competition. Which is always good to watch, for democracy is always the union of different mindsets and accepting the majority with tolerance.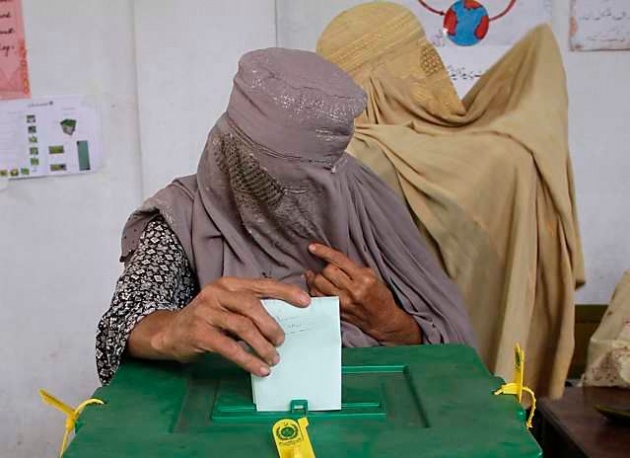 However Pakistan Tehreek e Insaaf has failed not only to satisfy the candidates but also the voters since party participation was completely restricted for the lower councilor elections. Party recognition was given only to the candidates of district elections and upper levels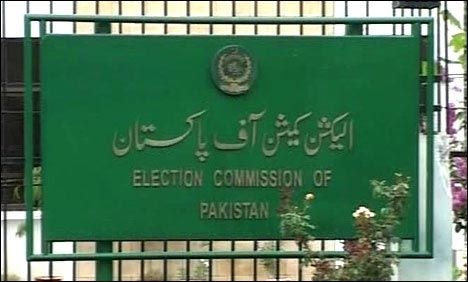 And other below par and irresponsible act of mismanagement by PTI and its election commission was the symbols they allotted to the candidates that were deprived of political recognition. The symbols like
shoes
bangles
wall sockets
carrots
cap
corn
computer
trousers
bottle
and other such socially unacceptable symbols have disappointed the voters and candidates because Pakhtoon society is very strict in maintaining it's values and there very many symbols that are clearly considered as insult to the leadership and following in general.
PTI made it a joke out of these elections, and tried hard to restrict party recognition and popular parties' participation to the maximum level.
Obviously, they're afraid of their destined failure in the elections ahead.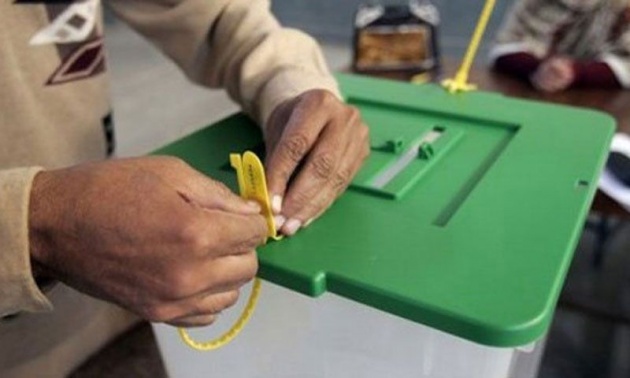 We hope the best wins, and people get entertained by fair elections.
My prayers with my city Peshawar.
P.S. it's the public reaction of Saddar, Kohat Road, Arbab Landi and Takaal( local areas of Peshawar where i surveyed selectively before putting it up on the internet)
Keep Smiling. Stay Blessed :)