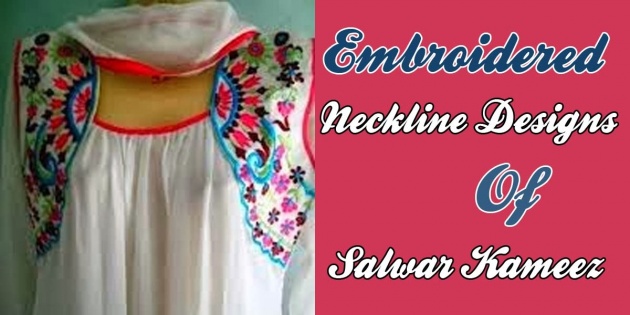 In Pakistan there is a wide variety of art and craft. The one most interesting and beautiful is the fabric art work. By tradition almost every renowned area of Pakistan has some speciality in the fabric art work. The famous regions for fabric art work are Sindh, Kashmir, Chitral, Swat, Multan, etc.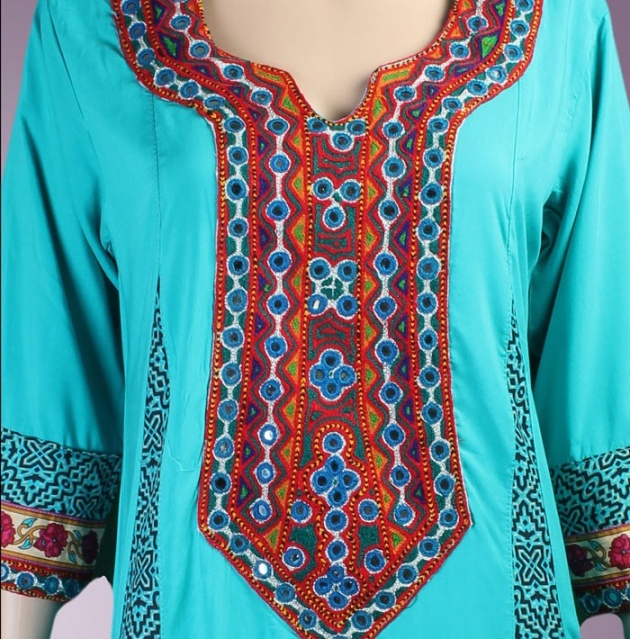 All of these areas produce a great deal of art pieces of fabric that are also exported earning the country a handsome amount of foreign exchange and the art workers their livelihood.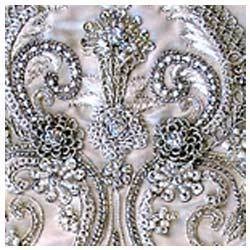 The embroidery design and the form of embroidery vary region to region. Mainly thread work , bead work and glass work is famous. These artifacts have a great quality and are liked by people around the world.
All these art pieces are made by local women without any use of technology. These are made by hand with very precise and sleek outlook. If these people find access to the international market they can compete with modern designer wears and make their living standard better. This will also help preserve the national heritage.