When building your SEO website local social media marketing will make or break your business. Your budget may also not allow for you to be spending a lot of money on things such a marketing. Yes it is true that Facebook allows you to pay for "likes" on your page you may have for your business, but as it turns out most of those likes you are paying for may be people that are not legitimate.

Now I'm not saying Facebook pays people to like pages but there are websites that do and what happens is that in order to hid themselves from Facebook and risk being band they end up like hundreds of different pages from all over the world. So that drastically dilutes the likes on your page. So you may have thousands of likes on your page but very little activity.
Facebook also limits how many people you can add on your friends list and not only that but will block you if you start adding too many people!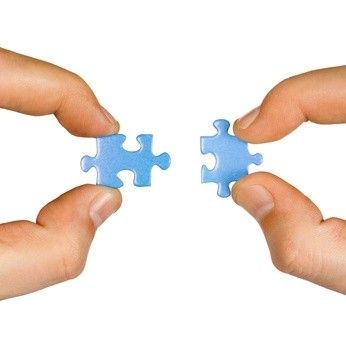 That's why I personally prefer G+ and that's why I've generated so many more networking options from that site. Now Google Plus does not limit how many people you can add and not to mention there are many communities that are willing to help you grow your business.
Now I'm not saying you should spam your site all over G+ and that the more people you connect with the more successful you're going to be in your business. However being allowed the freedom to add as many people as you want allows you to connect with those certain special people who you can learn from and properly grow your business at at rate that your comfortable with.
Cheers
Nicholas