Long heels are the sort of fashion which mostly useable for those ladies who are having short height. It gives a pretty smart look on ladies when they are about to wearing this kind of stuff in parties, wedding ceremony and any kind of club. It can be wearable with jeans and other kind of trousers. Women wear the long heels, no matter how the cost is or how much it is affecting their feet. It gives a unique look which gives attention to everyone. Women put on a pair of this heel; feel naturally feel very powerful, unique and beautiful by their self. She feels everyone is giving attention on her. She will spend with the pair of heels till the end of the events even it can damage the feet because of having long time in feet.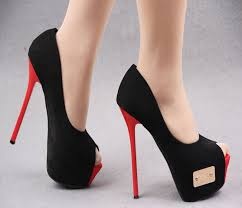 It gives quite high height to ladies and gives very smart outfit with a very fashionable look in their look. A women can very sole and unique while having great and well shoes. The heighted lady can not wear it because it makes her awkward and strange look on her. She will supposed to be very over heighted, so it is unease for the outsider attention or for her too simultaneously. She will look very odd.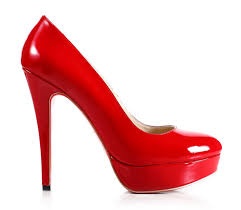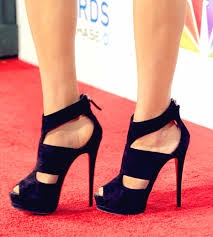 This thing is fact that every lady wants to wear high heels, I don't know why but gives a very warmth desire to wear this kind of stuff. It is a sort of interesting this kind of enhance wish to buy and wear the pair of heels almost every lady. You can find of this stuff much more branded in the market and it has magnificent business. All over the world the ladies are using this stuff approximately 95%. Initiatively it was not familiar in Asian countries but nowadays it is very common and frequently usable.