After several previous blog discusses about the TV Show, this time I will discuss about a movie. Because watching a movie is one of my hobbies, so I will write a review about a movie that I watched. This review may not be comparable to the review carried out by movie critics, but at least I will write my opinion about the movie that I watched, so this review is subjective of my opinion.
Movie that I will discuss is the movie from South Korea entitled More Than Blue. I have been watching this movie from a few years ago and is one of the favorite movie with romance-melodrama genres. Even until now, I still remember some of the scenes from the movie.
More Than Blue
"His

sacrifice

for

a loved one."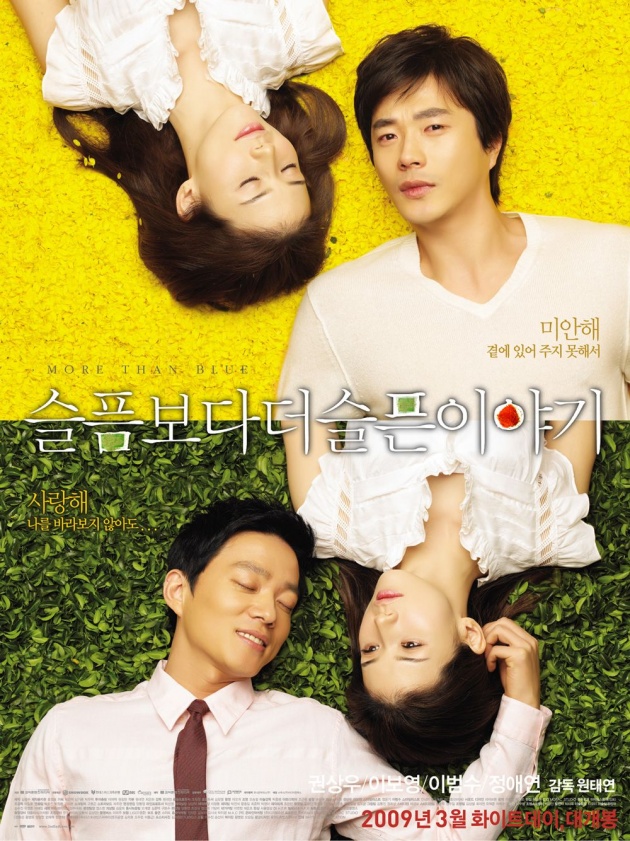 Details
Movie: More Than Blue (English title) / A Sad Story Than Sadness (literal title)

Revised romanization: Seulpeum Boda Deo Seulpon Iyagi

Hangul: 슬픔보다 더 슬픈 이야기

Director: Won Tae-Yeon

Writer: Won Tae-Yeon

Producer: Kim Gwang-Su, Jo Won-Jang, Kim Jang-Ryeol

Cinematographer: Mo-gae Lee

Release Date: March 12, 2009

Runtime: 105 min.

Genre: Romance / Melodrama / Tearjerker

Distributor: Showbox/Mediaplex

Language: Korean

Country: South Korea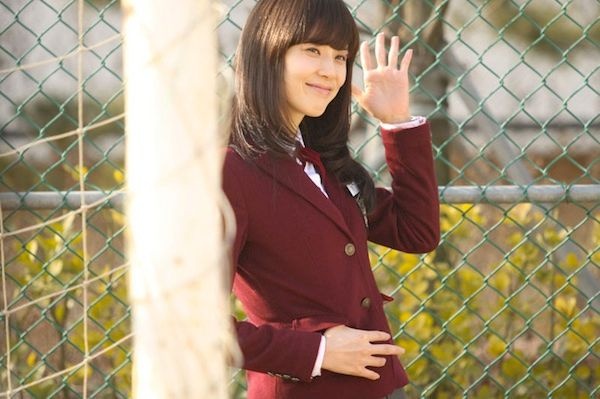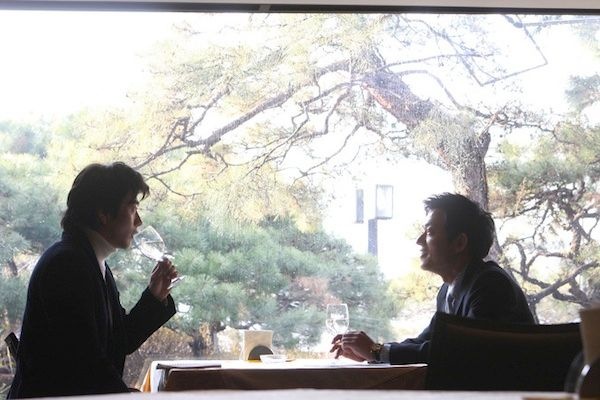 Story
This movie tells the story of a man named K (Key) which is also a producer of a radio who loved a woman called Cream. K and Cream has decided to live together from a young age because they have almost similar background. From the very beginning the audience has been told that K had a hard disease and he has only a few months left to live. Although K loves Cream, he never once expressed his love for Cream during their live together because his life would not be much longer, which in turn Cream abandonment and will live alone. Therefore, K told Cream to quickly find the ideal man and married him. Cream finally declare his love for Ju-hwan who is a dentist and notify K about it. Things getting interesting after K found out that Ju-hwan already had a fiance. How is the continuation of their story?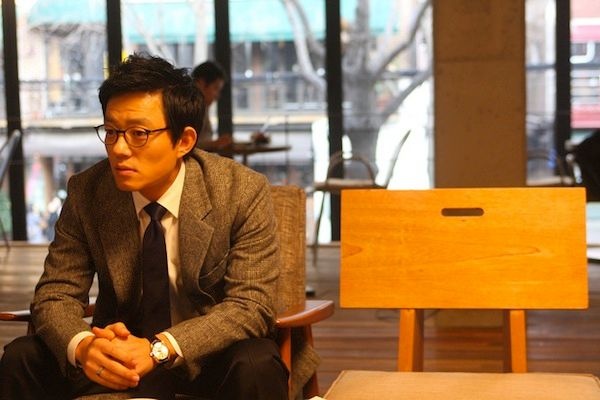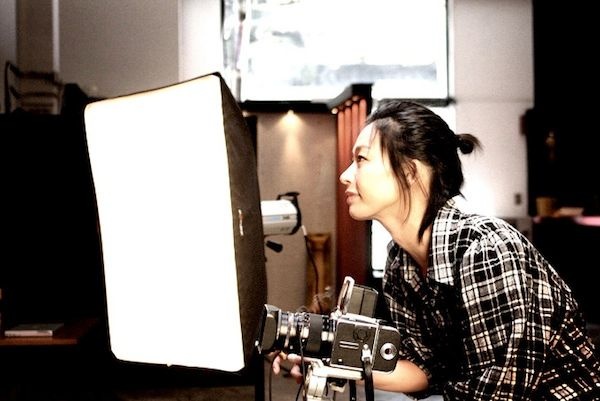 Acting & Cast
All cast who play in this movie I think is a suitable cast to their respective roles.
Kwon Sang-woo as K is able to portray a man whose life is not long, and how he hid his love and feeling. Lee Bo-young as Cream is also ideal as a cheerful, lovely, and cold girl. They both have a match which is not in doubt. When the sad scene they were also able to explore his character that could make the audience to feel sad.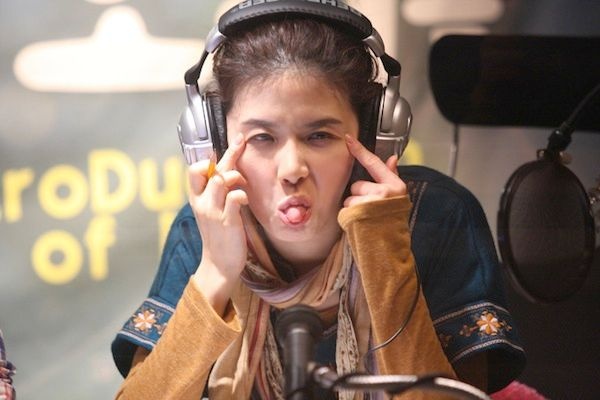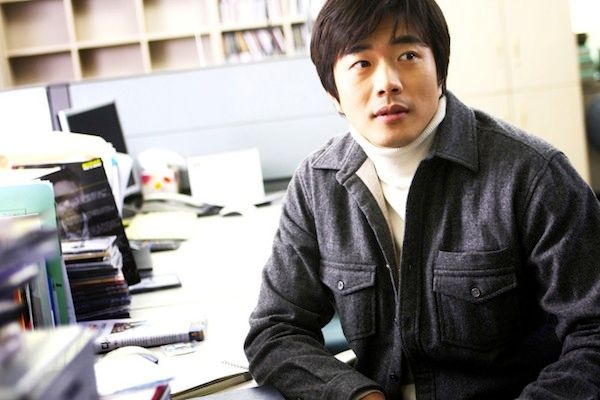 Lee Beom-soo as Cha Ju-hwan is suitable portray as a friendly dentist and an ideal husband.The supporting cast is arguably also fits portray each character without disturbing thing.

The main cast in this movie is a senior actor and actress so no need to doubt the quality of their acting. Call it Kwon Sang-woo whose name skyrocketed thanks to his plays on drama called 'Stair Way to Heaven' that successful even abroad and make him as one of the first generation Hallyu Star along with his co-star Choi Ji-woo.
Music
Music used in this movie really fit when accompanying a sad scene, happy, or when restless. Because one of the genre of this movie is a romance-melodrama so music is used more gentle and calm. Music used in this movie also adds a sense of sadness to the audiences who saw it. Even now the soundtrack of the movie is still in my playlist and often I turn when I'm feeling sad or down.
Music Video 이승철 (Lee Seung Chul) - 그런 사람 또 없습니다 (No One Else)

One singer who fills Original Soundtrack (OST) of this movie is Lee Seung-chul. A legendary singer who earned the nickname as the Emperor of Live Performance. His soft voice and has a sad impression is very supportive and is well suited for this movie. Another singer is Kim Bom-soo and some various artists also did a good job.
In the middle of this movie may be a little boring because the existing conflicts impressed just flat. But make sure you watch until the end because the end of the section is the peak or climax of this movie. You will have mixed feelings when the movie start to an end. Sad, annoyed, upset, restless, and curiosity will still be lasting even after the movie is ended.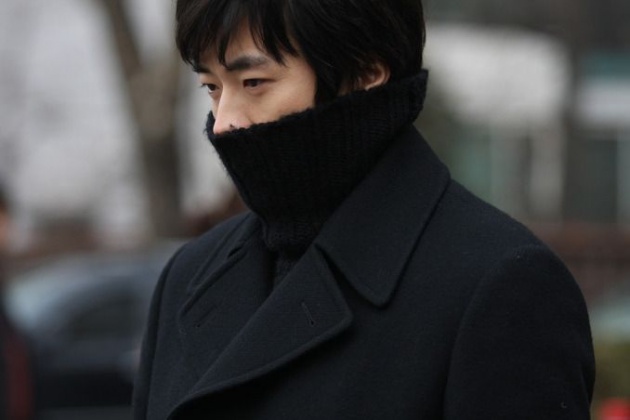 Love indeed is a tricky thing in life. In this movie there may be things you can learn about love and sacrifice in a relationship. Declare your love if you really love him/her, so you won't have a regret later. Sacrifices may indeed need to be in love, but whether these sacrifices can make one of the two of you happy or would only add pain to yourself? No matter what decision you take, be sure to think of both sides and make the best decision for your love.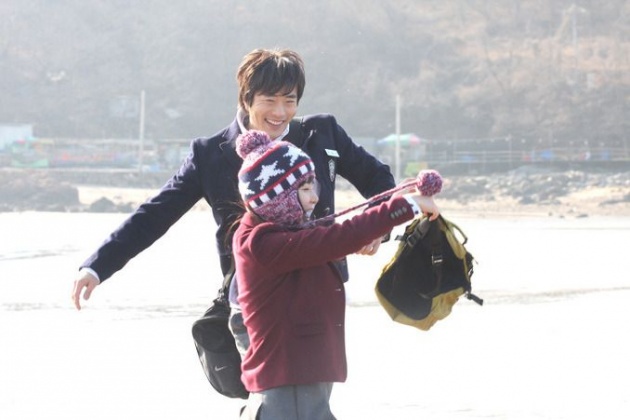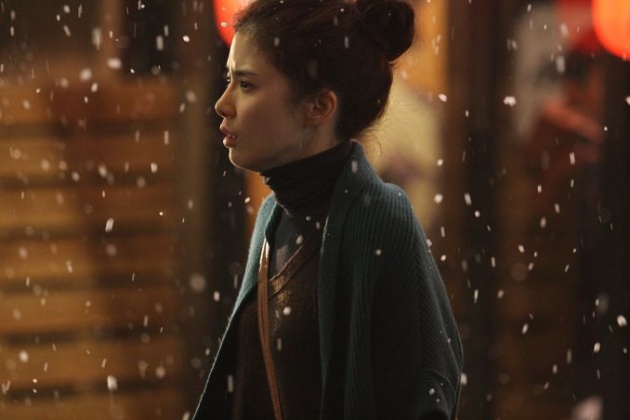 More Than Blue Trailer
Take a look at the video below after you finish watching this movie, because in this video there are some scenes that are not included in the movie and will answer all your questions what happens at the end of the story in this movie.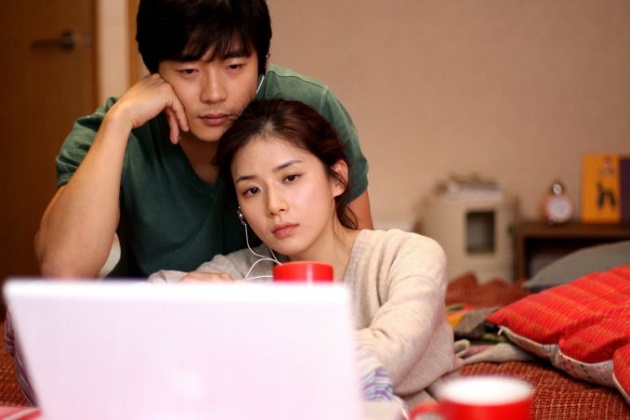 I would recommend this if you like romance or melodrama genre. Or if you're fan of the main cast, like I do.
Do not read any spoilers about how this movie end before you see it, because it will spoil the beauty and meaning of this movie.
Do not forget to provide a tissue when watching, I mean it. -.-''

Again, I am not a movie critic so forgive if there are errors or lack of something, because I am also still learning to make good reviews. ^^
All pictures credit to: AsianWiki
Thanks all.
Regards: LookUp^^