Shutter (2004)
"She never leaves you."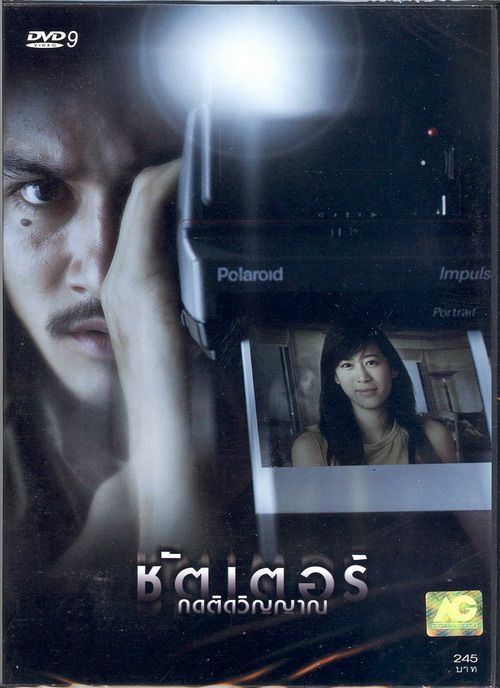 Details:
Movie: Shutter
Thai: ชัตเตอร์ กดติดวิญญาณ
Director: Banjong Pisanthanakun, Parkpoom Wongpoom
Writer: Sopon Sukdapisit
Producer:Yodphet Sudsawad
Cinematography: Niramon Ross
Release Date: 9 September 2004
Runtime: 97 min
Language: Thai
Country: Thailand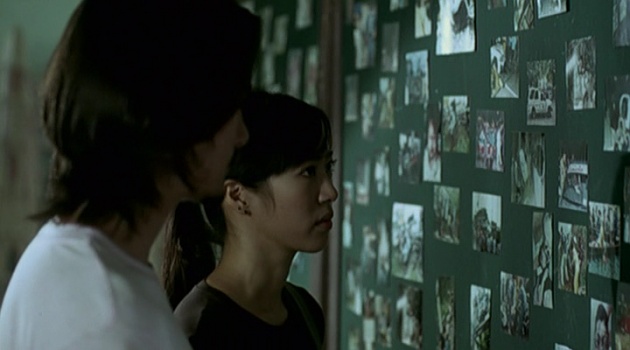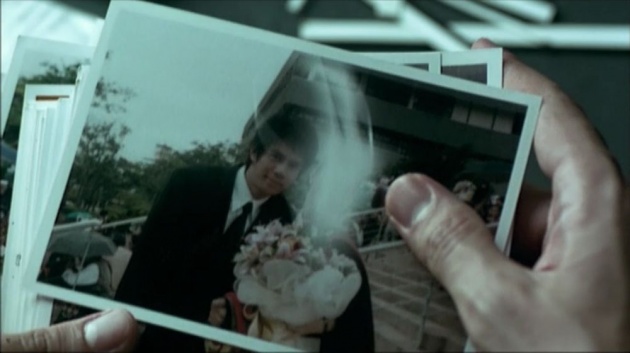 Source: google
Story
Shutter tells the story of a photographer named Tun and his girlfriend named Jane who began to experience mysterious events after they accidentally hit a female pedestrian at night. Since then, the two of them often experience strange and terrible things. One day when Tun finished printing his photograph, he was surprised by the strange shadows that appear in each photo. Felt something strange with the incident, he took the photo to a person skilled in the ghost problem, because they assume that the shadows are a ghost.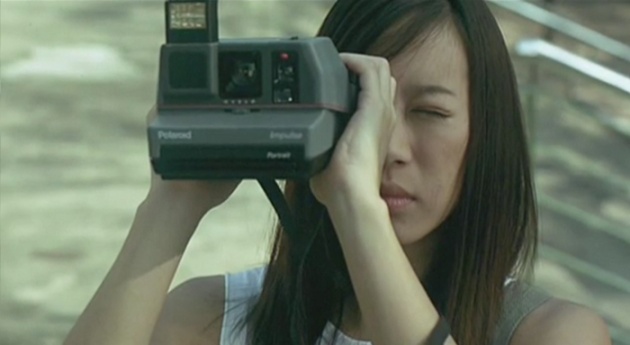 Source: google
Since then they both started often startled by the ghost sightings and mysterious happenings around them. Finally, they both decided to investigate what happened to them. They started to find out who the ghost that had been bothering their lives were eventually dragged Tun friends who begin to die one by one.
Who's actually the ghost that keeps coming to Jane, Tun, and his friends? What's the causes these ghosts haunt? What's story behind the mysterious events that often arise? See for yourself if you're curious.
Source: google
Acting and Cast
Ananda Everingham, which acts as Tun doing a good job in this movie. He can play as a photographer who undergo a lot of strange happenings. His facial expression can describe very well when he was frightened or when being surprised. His acting is not stiff and I think he has managed to portray the figure of Tun in this movie. He has starred in many big screen so do not doubt the quality of his acting.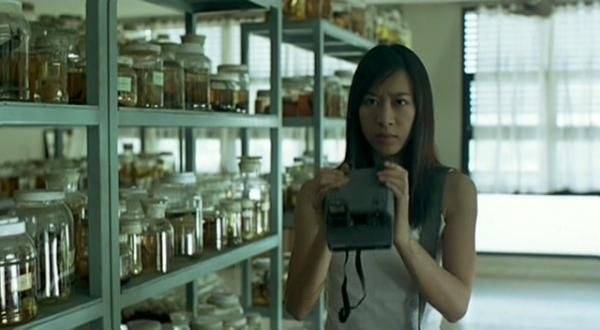 Source: google
Natthaweeranuch Thongmee who plays Tun's girlfriend Jane which was also pretty good to plays her character. As Jane, she simply take part in revealing mysterious events and the truth story about ghosts in this movie.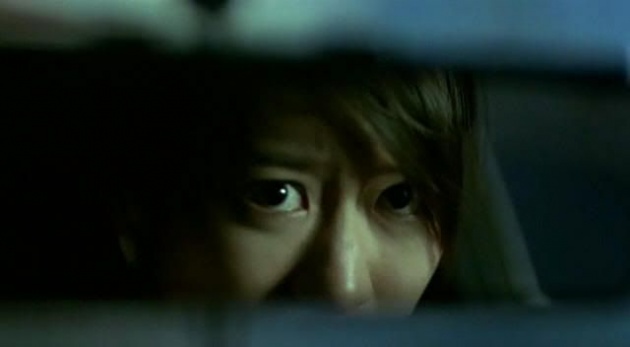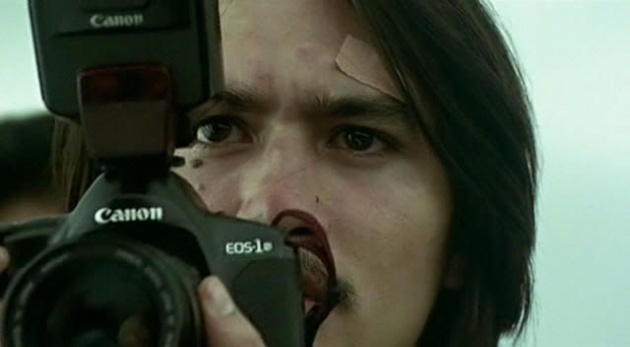 Source: google
Achita Sikamana whose role as a ghost in this movie called Natre doing a remarkable job in her role. Her appearance as a ghost is extremely suited to her. She was able to become a scary ghost at the same time you will be in sympathy with her life story.
Supporting actor in the movie is also quite good in performing their respective roles. Call it Tun's friends and Natre's mother, even though they do not appear much in this movie.
I do not know much about the actors and actresses from Thailand so I'm not going to review at length about them.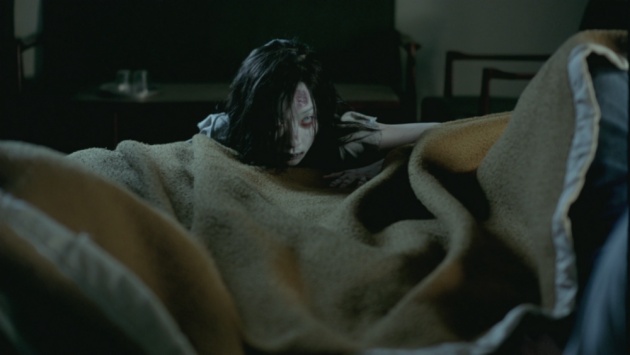 Source: google
Music
Music is an important factor in a movie, especially for horror movie. Use and arrangement of good music in the horror movie will greatly help in creating an atmosphere of horror, fearful and shocking. Especially if it is supported by a good story script and a good quality of acting roles as well, then the movie will be a quality movie and be successful in the market.
Selection and fusion background music in the movie is very good and in accordance with any existing scene. The music used in the movie is able to increase the fear and horror to the audience, even managed to surprise the audience in some scenes. I assume that the music is very fitting and do a good job during accompanies this movie to end.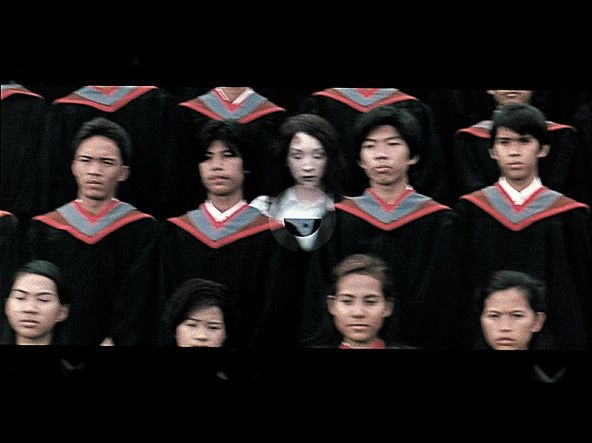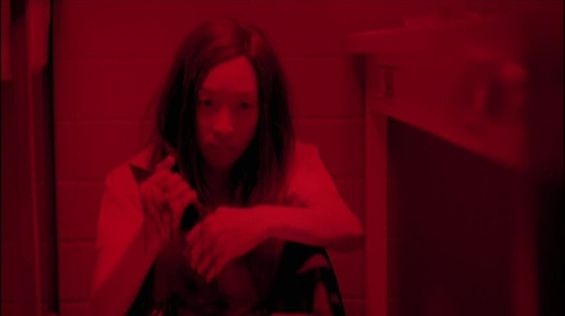 Source: google
For horror movie lovers, Shutter is a must watch movie. Although many say that Shutter only mimics such as horror movie The Grudge, Sadako, etc. that featuring a ghost woman in a white dress and pale face, but Shutter has its own story and this horror movie is certainly different from its predecessor.
Shutter not only presents a horror movie with sightings of ghosts everywhere and surprise the audience, but Shutter is packed with epic and nice story. The ghost in the Shutter even has a background story of its own that will make the audience sympathize with her.
I even have watched Shutter twice and I still enjoy when watching Shutter with my friend. Shutter has a story that is not owned by any other horror movie and it became one of its advantages.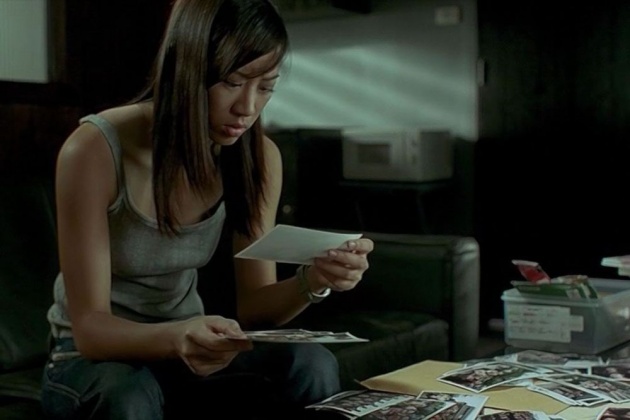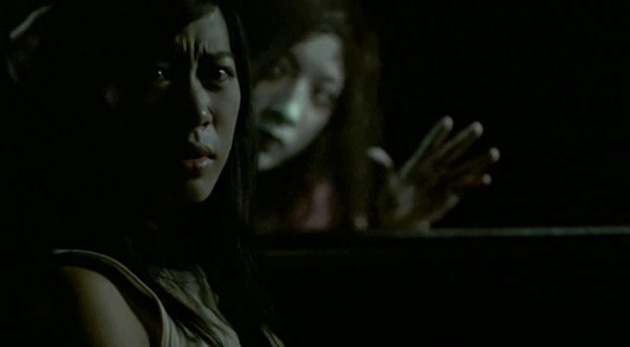 Source: google
Shutter recorded gain 7.1/10 rating by IMDb which can be fairly high for a movie with the horror genre, and with more than 100 user reviews and over 80 critic reviews. According to IMDb, Shutter won an award in the category of the Audience Award at the Gerardmer Film Festival in 2006 and nominated into the category of the Golden Kinnaree Award in the Bangkok International Film Festival in 2005. Thanks to its success, Shutter has been remade three times, Sivi (2007) is the Indian remake, Shutter (2008) is the American remake, and Click (2010) is the Hindi remake. Not a few people who have made Shutter as one of the best horror movie genre in terms of story and in terms of horror.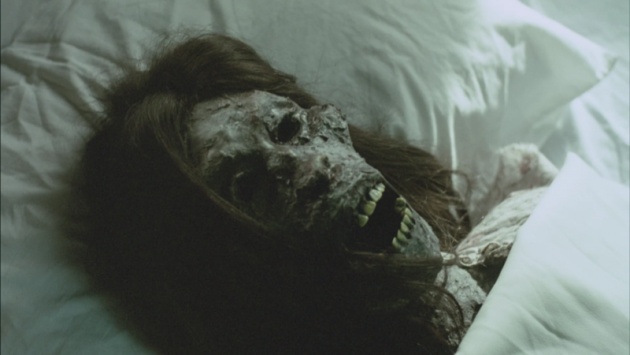 Source: google
Tun: [Tun is working in the dark room when someone walks beside him and stands there. He does not look up]
Tun: Jane? You're early.
Tun: [Telephone rings outside, Tun goes to answer it] Hello?
Jane: Tun. Its Jane. I'm going to be a little late today.
Take a look at the video below if you want to see some of the frightening scene of this movie.
Trailer
Shutter

has been one

of my favorite

horror

movie

.

In addition to

a great

story

,

Shutter

has the impression

of horror

more

than

any other

movie

.

If

you

are

lovers of

the horror genre

then try

to watch

this

movie

.
One scene

that

I still remember

clearly

is the

scene

at the

end of the

movie

that could be considered

a bit of

a twist

.

I'm

not

going to tell

in detail

as it will

reduce the enjoyment

while watching

this

movie

.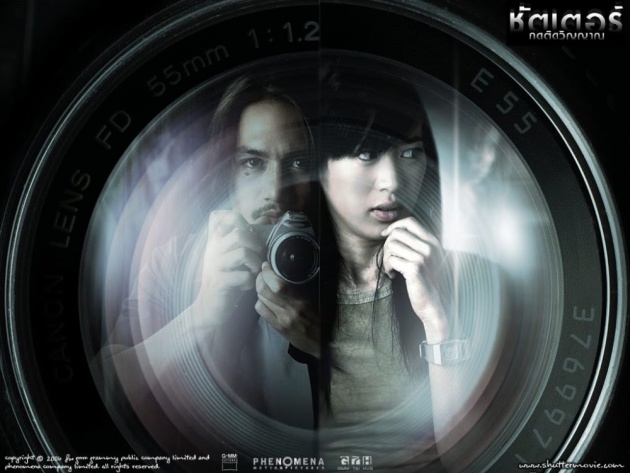 "It's worth to watch! It's thrilling and exciting in the same time. It's the real horror movie. If you're looking the "real" horror movie. You definitely should watch this one."-by haraka

I am not a movie critic so forgive if there are errors or lack of something, because I am also still learning to make good reviews. ^^
Thanks all.
Regards: LookUp^^