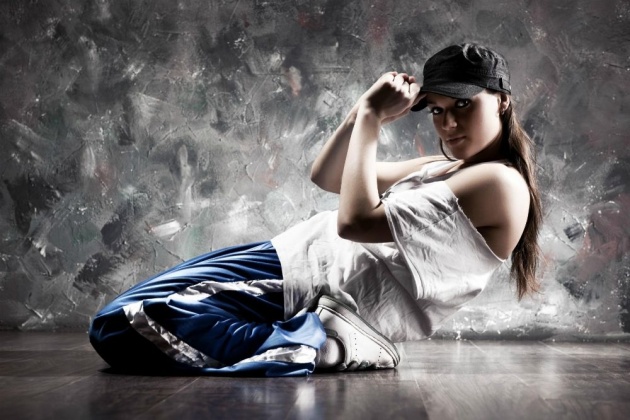 Everyone is very much known with the term hip hop, actually it's a dance form and presently everyone who is very much dedicated to Dance is very much known to this dance form. These days this dance form is very popular around the world. This dance form is so popular that so many dance movies are based on this particular form of dance style. The first hip hop dance style movies were "Wild style", Beat Street" and "Breaking" which gave name and fame to this form of dance. Well nowadays also this form has such an effect on Indian people also that's why movie like "Any Body Can Dance" was based on this dance style and even in India mother of so many different dance style accepted this dance style and appreciated also.
Hip hop dance style originated from United States; basically it's a form of street dance which is a perfect amalgamation of breaking, locking and popping. This birth of this dance style took place in year 1970. And this form of dancing was popularized by some dance group of United States. This new form of dance was widely accepted in United States and it has it influenced dance forms like Jazz and the improved form of Jazz was named as "Jazz funk". In earlier 90's to 2000 this form of dancing was popular on television shows such as America's Best Dance Crew etc have been the shows which had given hip hop style a very unique identity across the world.
Later companies also started commercializing this dance form as in there was no specific dress code for this type of dance form so some garment companies such as Nappytabs and Monster formed a dance wear for hip hop. This gave the reason for companies to commercialize this dance form for their benefit. So that's how Hip Hop dance style came in to existence.