Defeat and victory are part of human life. But the man never not dares to faint. Win, and lose. If we speak of the game when the competition between the parties. Then one of them fail. And the other self. And he is the one who does the work your mistakes. If we talk in the last days of cricket when we defeated India in the Asia Cup match at the language of all the servants of Pakistan's definitions. Shahid Khan Afridi, even more specifically any conscious media, went on Face book.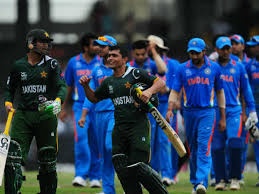 But we perhaps had forgotten that it is neither a last match nor we have to live normal lives, then we win with Club selection. So tomorrow if we lost and we're against keeping them again, we face more suffering. Because as much as it hurts so much happiness and later. Then he was afraid of facing the same team in the World Cup and our t-twenty we faced defeat. Then what happened then they laugh and pointing the lawn. That he did it and do it, we lose. Because of this error we lose.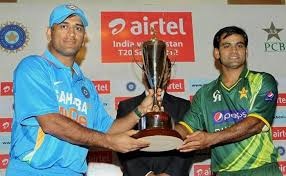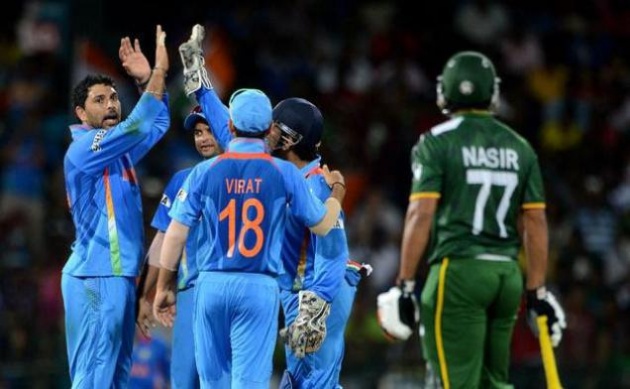 And so then what happened was that our team hopes the public will once again turn water on. We lost the match, West Indies, and that was the same badly because of h we have bestowed no labour: other men laboured. When someone does, it has to be hard work and full security, which does not work with this is done with our team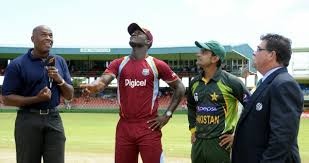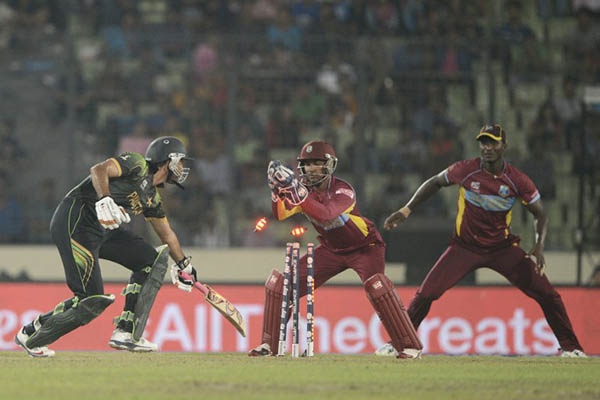 But I say that he was hard-working and very good game and a good game. So they win. And we must accept their victory from the heart. And his team must also be encouraged. Because it also has not suffered the last of them. Or was the last match. Yet perhaps even before we face them. Not now, not ever, and we will have them. So we must avenge the defeat. But by presenting a good game and hard-working. Therefore, you must always win, but where it will haror high. And his team should also be encouraged. Because they won or lose we love, because he is our beloved Pakistan.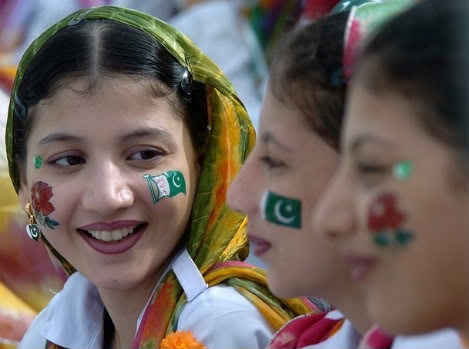 If you have missed any of my previous articles, you can find them on my personal page:http://www.filmannex.com/usman-ali
Please follow me on Twitter @Usmanali7255, connect on Facebook at Usman ali and subscribe to my page. :-)
Written By : USMAN ALI