Let me introduce to all of my subscribers from all over the world my good friend and partner @LOL_LILY. She is an award-winning documentary filmmaker and just an angel. Please, follow her on FilmAnnex.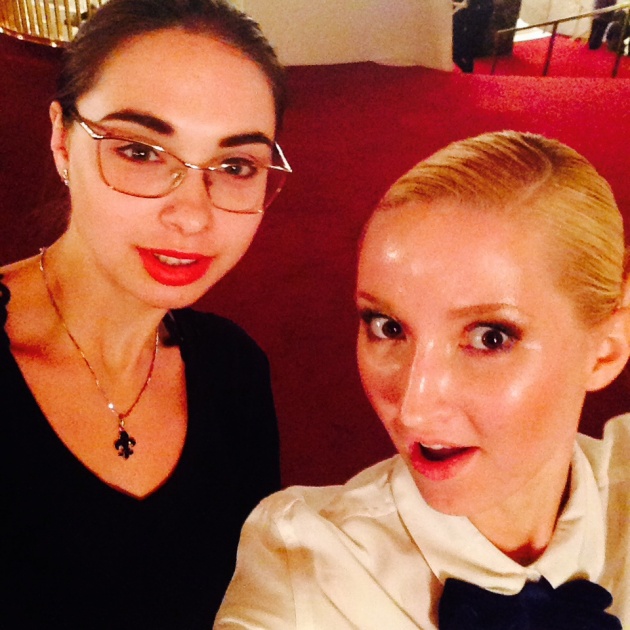 I'd never wrote about my so to say "occupation" here, and to be honest, I don't like to talk about it. I was a different person in Russia, here in New York I started everything from scratch. I was not happy of what I was doing for living and never passionate of any of my jobs here. But things are changing. I met Lily, felt in love with her upcoming documentary, believed in success of this project, supported her. And here we go, her movie became a part of my life.
Now I'm proud to say that I'm producing a documentary movie, which, I believe, will make some noise, if I do everything right. The trailer to "Love is the Highest Law" is already available on our website http://www.loveisthehighestlaw.com. Please, check it out and you will make sure, we are doing something huge and important. I am happy to do my business, finally, to get closer to my real profession, to who I am and what I can do.
I have a feeling that our collaboration with Lily will change our lives, and hopefully lives of our characters and everyone to whom it may concern. We are doing a movie about the violation of LGBT rights not because we are a gay couple. We are not ;) But should you be a disable to support disables, or a homeless to support homeless people? We just fight against the injustice and stagnancy of the society. Are you with or against us?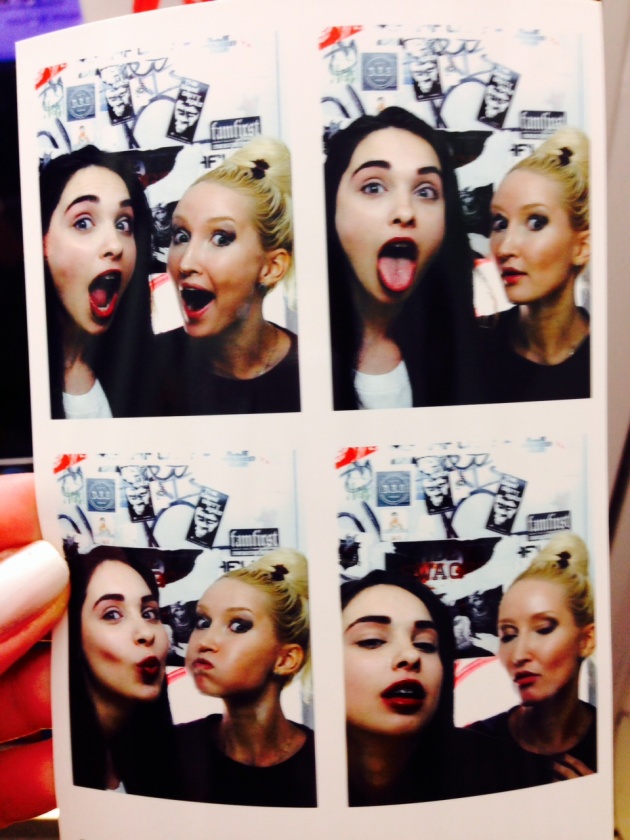 ________________________________________________________________
I want to express our gratitude to FilmAnnex and @FRANCESCO, who created a perfect platform to promote our movie!
Bisou, bisou
Daria