Love is you
Love you beyond your expectation and without any expectation
Love you more than you can ever think and more than anyone can ever love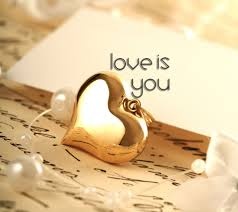 Love you as someone loves breath
Love you as a bird loves fly
Love you as a fish loves water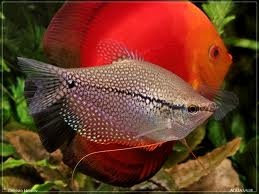 Love you as a child loves its playing
Love you as a mother loves her child
Love you as a worshipper love its God
Love you as a king loves his power
And as a queen loves her beauty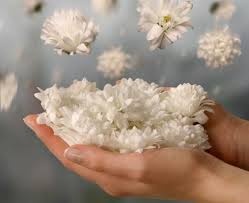 No, don't love you like any of them
No, love you as anyone ever can. . .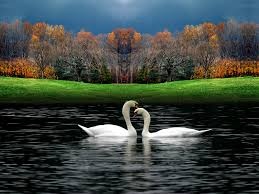 Noticed ?! Love you as this world loves life . . .
I know there is no more love than this in the world
U can't find with anyone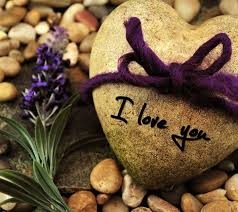 My love is innocent and mature,
It can't be released in actions or revealed in words
Ur love is a gift
A gift of my Allah, a gift of my destiny to me
So painful, so breach, so disloyal
But so beautiful and the best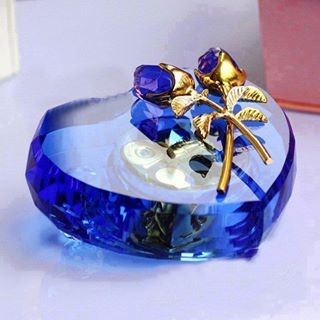 There is through our hearts a way
My beauty of life is from u
yesterday tomorrow and today
By : Henaa " Ahuraa "