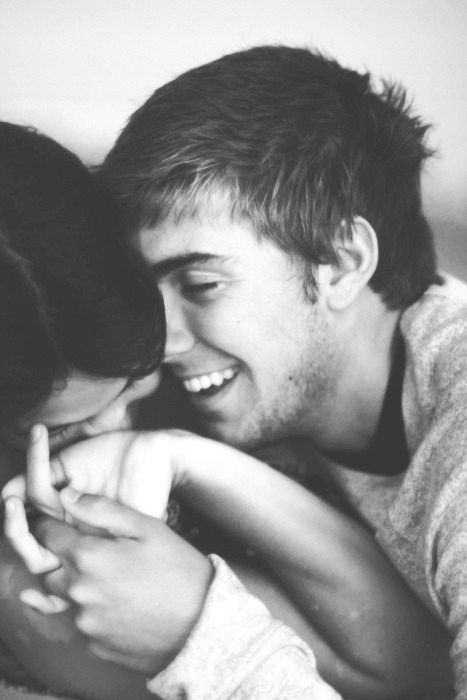 I would love far, far beyond a love for ...
I will ask away, ask someone who has ever loved me. Yeah! just once!
Will you love away, because you know, instead of heart may be considered wrong, but do not hold your belongs, I will hurt you, hurt you both own.
I'll love you back? I do not know! But I'll love you more, with a love that predictors or expectations. I will continue for how long, I really was not clear. Just this moment, told me to stop, do not do it