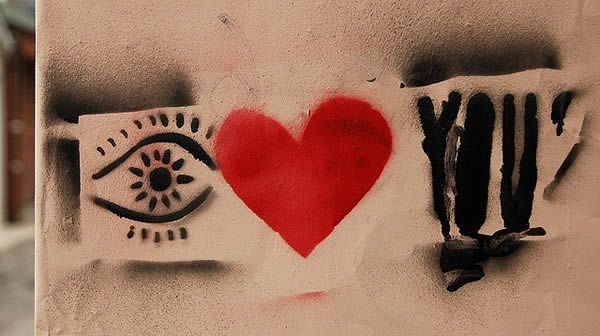 I love you, unless the words that I speak
do not tell you I love you, but
doesn't all of my body
talk to you about the hadith of love?
I love you, but why do you want to
persecute me? Why do you ignore my
feelings and not talk to me?
How can your heart endure?
The lovely words you ask of me…
I love you, you are all of my life,
you are everything to me,
after God you are the only one
that I will prostrate myself for
My eyes don't tell you I love you?
Just one look doesn't express
to you the sacred emotion?
My heart is made with love
for you.